Twenty-Sixth Congress and General Assembly of the International Union of Crystallography
August 2023
Melbourne, Australia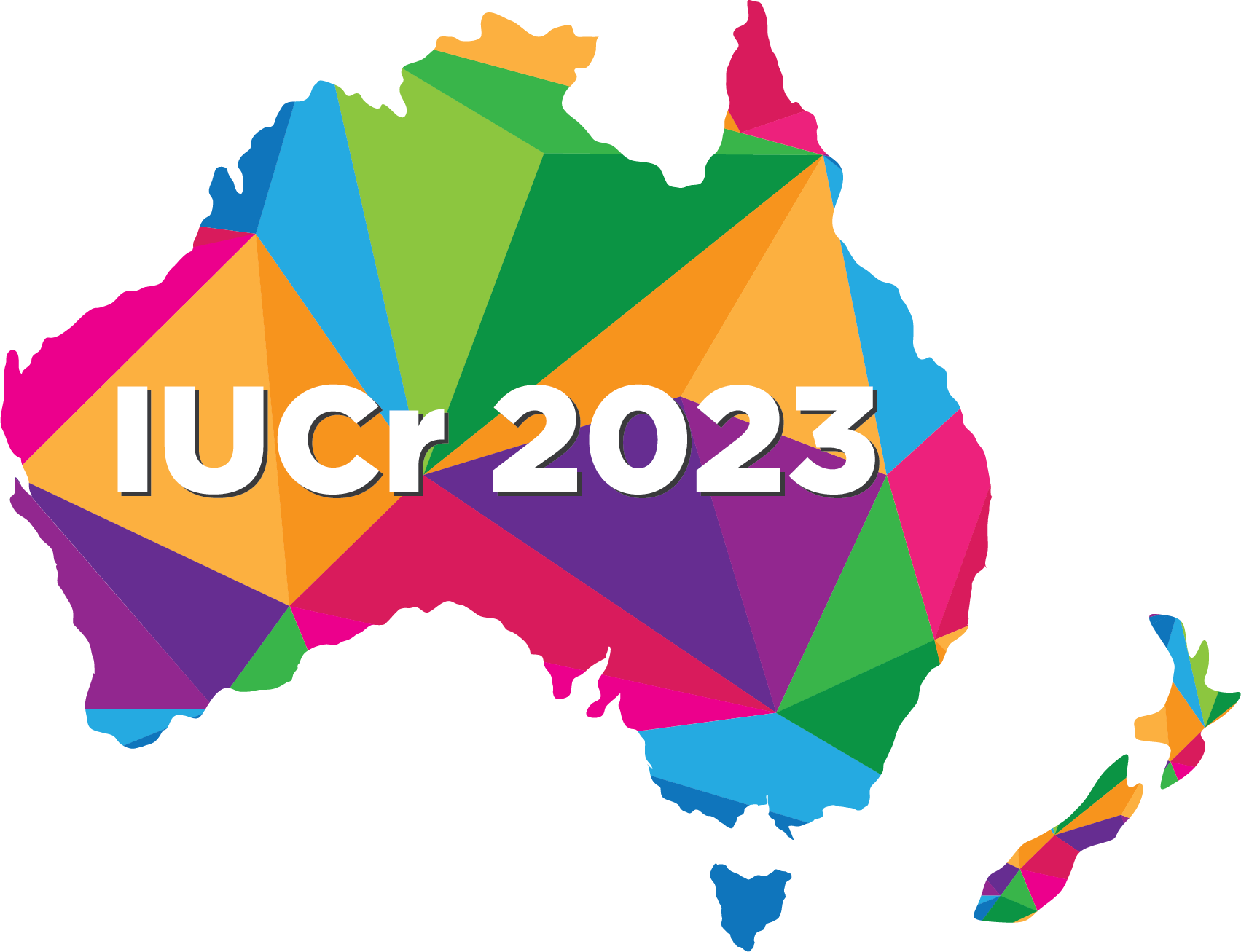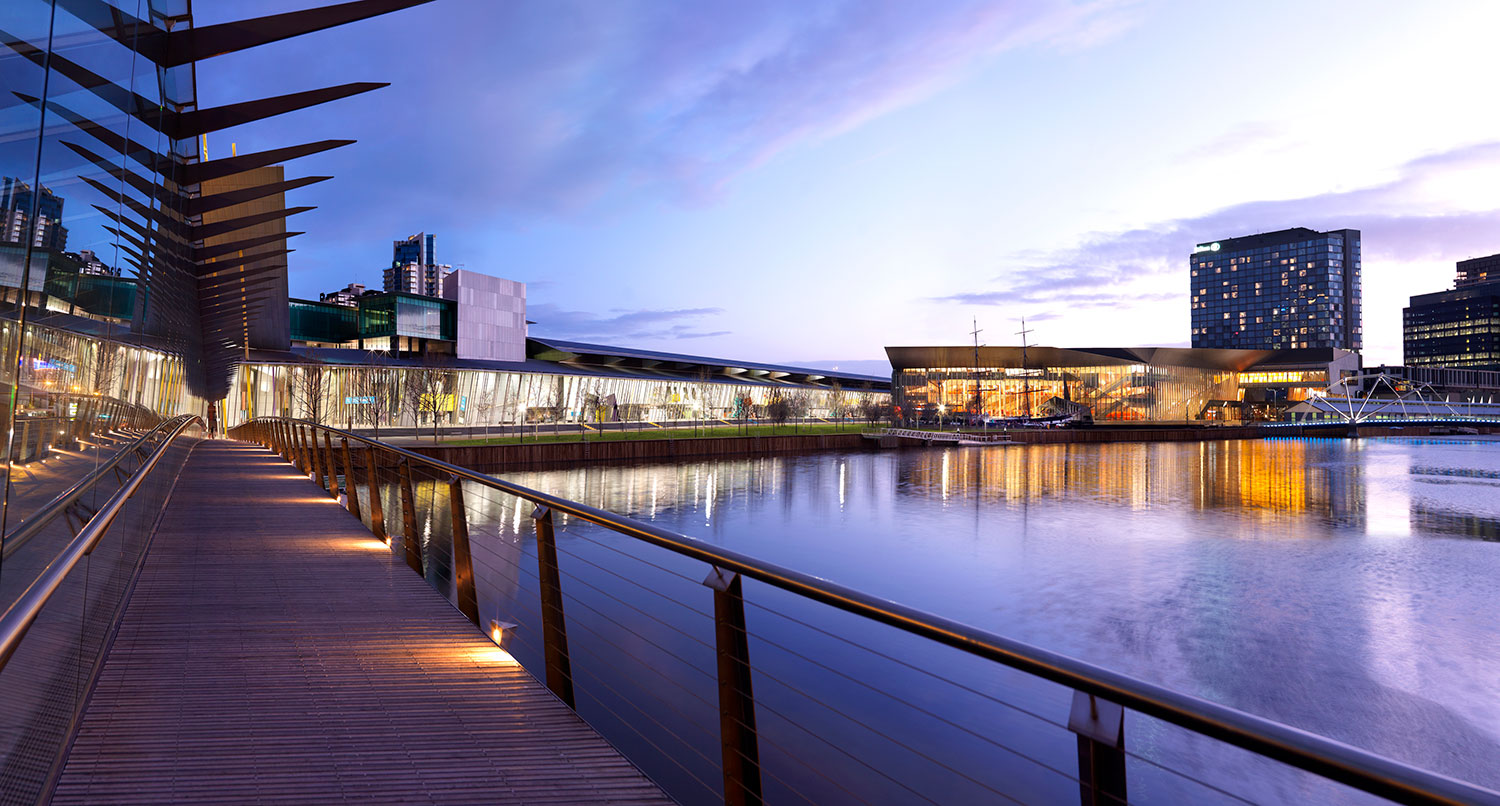 Venue: The Melbourne Convention and Exhibition Centre is located on the banks of Melbourne's Yarra River, close to the heart of the Central Business District.

Acknowledgement of Country
We acknowledge the Traditional Owners of the lands and waters throughout Australia, and pay respect to the Elders past, present and emerging. We recognise the importance of connection to culture, land, kinship and community to the health and wellbeing of Aboriginal & Torres Strait Islander families. We acknowledge the cultural practices and traditions still carried out today and being passed down to future generations.