This event was part of the International Year of Crystallography 2014 celebrations.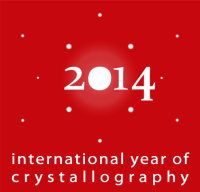 IUCr-UNESCO OpenLab Tunisia
Monastir and Nabeul, Tunisia

14 May 2015 - 17 May 2015 and 20 May 2015 - 23 May 2015
The IUCr-UNESCO OpenLab Tunisia was organized in collaboration with Bruker and the Tunisian Crystallographic Association. It took the form of a travelling lab, held in Monastir from 14 to 17 May and in Nabeul from 20 to 23 May. It made use of Bruker portable instrumentation (X2S single-crystal diffractometer and D2 powder diffractometer).
---