Crystallography around the world: Korea
National associations or societies
Korea, Republic of
Category I
Adhering Body
Korean Crystallographic Association
Secretary of National Committee
M.S. LAH
, Department of Chemistry, Ulsan National Institute of Science and Technology (UNIST), Ulsan, Republic of Korea
National Committee
M.S. LAH (Chair)
S.W. LEE
E.E.K KIM
C-J. KIM
S.W. SUH
B.H. OH
S.H. EOM
M.H. KIM
S. LEE
S.J. CHO
This information last updated: 15 Oct 2021
The following crystallographers in Korea are registered in the World Directory of Crystallographers.
135 entries found
Reports of past activities in South Korea
All events
This is a concise listing of all events in this country that are associated with the International Year of Crystallography 2014 and its follow-up initiatives.
South Korea commemorative stamp issue

A set of commemorative stamps for the International Year of Crystallography has been issued in South Korea with the involvement of the Korean Crystallographic Association.
Photographic record of crystallographic activities in Korea
The complete IUCr photographic archive includes thousands of photographs. Here we include a collection illustrating activities in this country. This image is selected randomly from the galleries listed below (AsCA Meeting, 2010).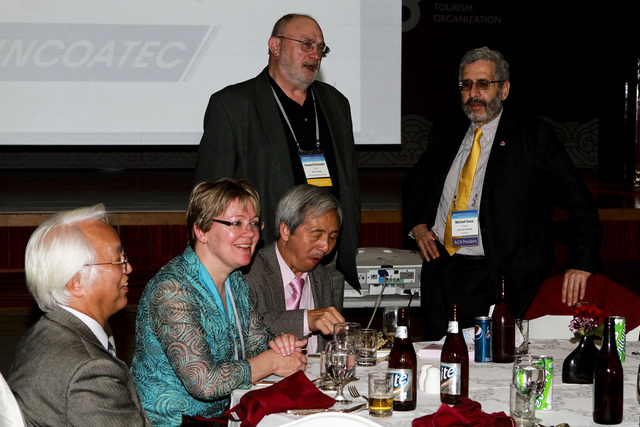 Standing: Howard Einspahr, Mitchell Gus. Seated: Yuji Ohashi, Jennifer Martin, Se Won Suh.
Photo galleries