Crystallography around the world: Taiwan
China, Taipei
Category II
Adhering Body
The Academy of Sciences Located in Taipei
Secretary of National Committee
S.M. PENG
, Department of Chemistry, National Taiwan University, Taipei
National Committee
YU WANG (Chair)
S.L. CHANG
C.H. LEE
Y.C. LIAW
K.H. LII
L.K. LIU
C.P. TANG
S.C. YU
S.H. YUAN
This information last updated: 15 Oct 2021
The following crystallographers in Taiwan are registered in the World Directory of Crystallographers.
95 entries found
Reports of past activities in Taiwan
We do not have a record of any activities in this country organized for the International Year of Crystallography 2014 or its follow-up initiatives. We are very keen to maintain a record of all such activities. If you know of any, please tell us about them by sending an email to iycr2014@iucr.org.
Photographic record of crystallographic activities in Taiwan
The complete IUCr photographic archive includes thousands of photographs. Here we include a collection illustrating activities in this country. This image is selected randomly from the galleries listed below (AsCA Meeting, 2007).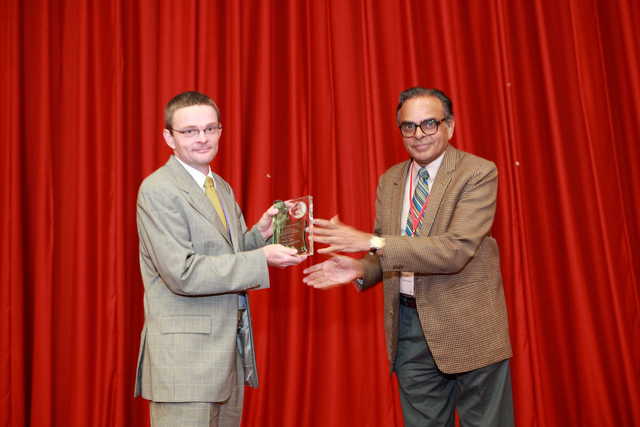 M. Vijayan (President of AsCA) presenting a token of appreciation to Martin Adam, from meeting sponsor Bruker.
Photo galleries