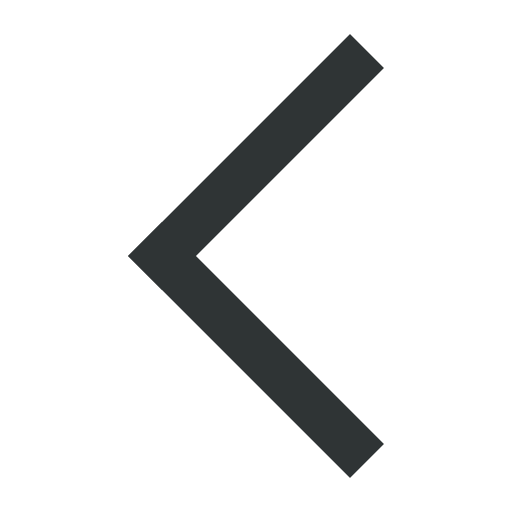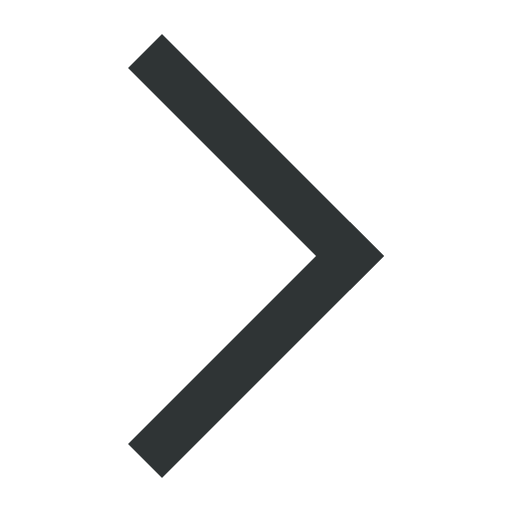 Editorial
Editorial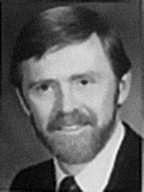 This issue of the Newsletter is devoted almost entirely to coverage of the 1998 meetings of the three Regional Affiliates of the IUCr, the American Crystallographic Association, the European Crystallographic Association, and the Asian Crystallographic Association, and to the 50th anniversary celebration of the IUCr, a traveling show that was a highlight of all three meetings. The programs for the 50th anniversary celebration were carefully planned and organized by Henk Schenk and covered the scope of crystallography with presentations by leading crystallographers from around the world. Papers based upon the contributions to the 50th anniversary sessions will be published in a special issue of Acta Cryst.
This issue also includes a new feature, highlights from current issues of the journals published by the International Union of Crystallography, intended to alert crystallographers to articles of particular interest in various fields to which X-ray, neutron, and electron diffraction techniques are major contributors.
Due to the extensive coverage of the 1998 meetings of the IUCr affiliates, other regional meeting reports, announcements, and news items will appear in the next issue. It should be noted that the meeting reports cover none of the poster sessions and less than half of the microsymposia sessions at the three meetings (i.e., 22 of 60 sessions at ECM18). There is no substitute for being there, so be sure not to miss Glasgow.
William L. Duax
Editor
As this Newsletter went to press, we were saddened to hear of the death of Sir David Phillips.