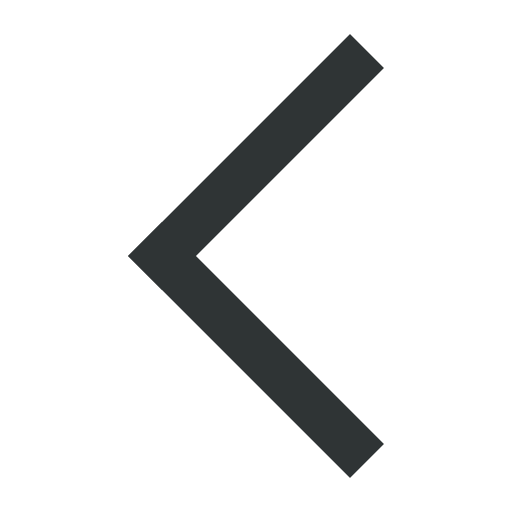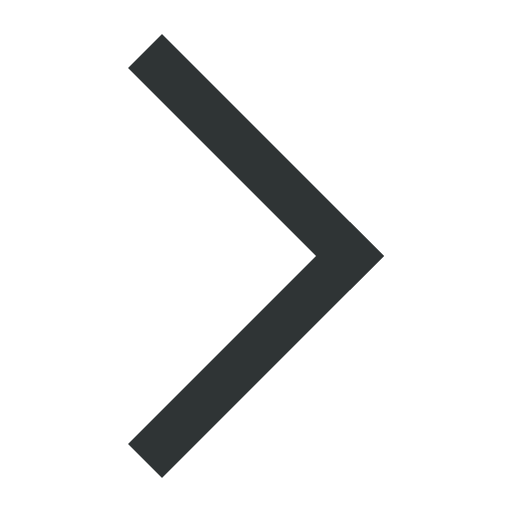 Notice
ICSD
ICSD is now cooperatively produced by FIX Karlsruhe, the Max-Planck Society (MPG) and the US Nat'l Inst. For Science and Tech. (NIST). At present, the distribution of the tasks between the three partners is as follows:
production, distribution and marketing by FIZ Karlsruhe,
quality control by MPG,

development of new inhouse and other software as well as evaluation by NIST.