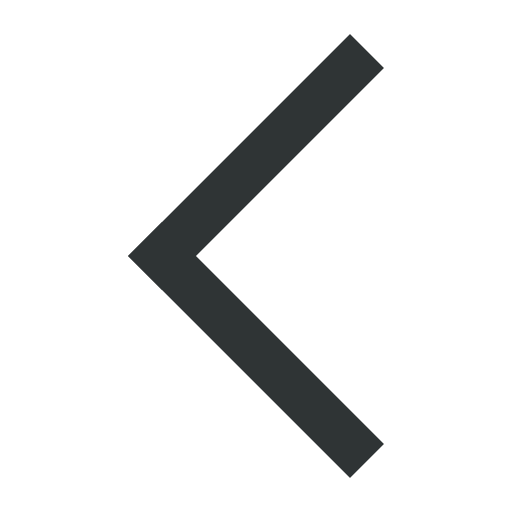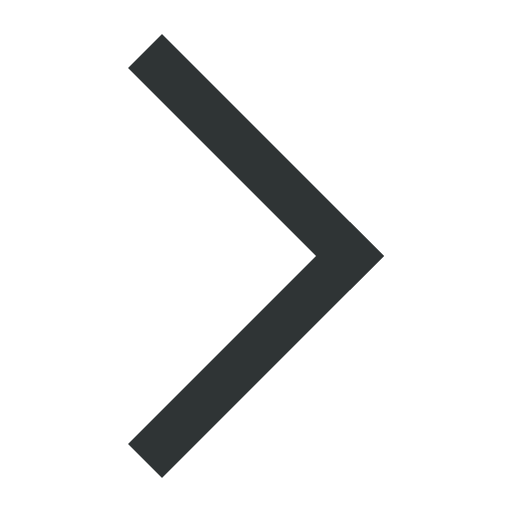 Meeting report
ICA annual meeting
Haifa, Israel, May 2007
The Israeli Crystallographic Assn (ICA) held its annual meeting with more than 60 participants from six scientific institutions, on May 29th at the Technion - Israel Inst. of Technology in Haifa. The meeting began with a lecture by Frank Herbstein, the American Crystallographic Assn's 2007 Fankuchen Award Recipient. Other talks included macromolecular structural work on the binding of antibiotics to ribosome, p53 mutants, MitoNEET, a novel mitochondrial protein, phycocyanin at high resolution, the M. tuberculosis Cpn60.2 chaperonin, the carboxy-terminus domain of KCNQ1 and higher plant Photosystem I at 3.4 Å. Small molecules structural work was also represented with talks on TCNQ, porphyrins and co-crystals' synthons.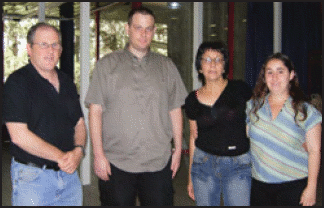 Left to right: N. Adir (chairman of ICA) with prize recipient C. Davidovich and his family.
The family of the late Ziva Berkovitch-Yellin has established an annual prize to be given at the annual ICA meeting, for excellence in crystallographic research by Israeli students. This year it was awarded to Chen Davidovich of the Weizmann Inst. of Science for his study entitled "Induced-fit tightens the binding of pleuromutilin antibiotics to ribosomes and remote interactions enable their selectivity" performed under the guidance of Ada Yonath.
We gratefully acknowledge support of the meeting by Rigaku and Rhenium Inc., their representatives in Israel.

Michal Harel