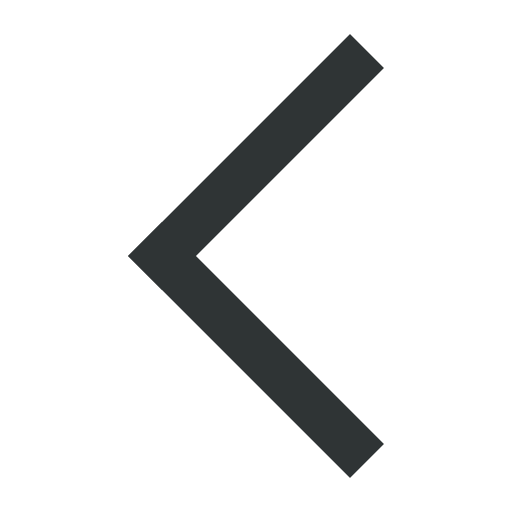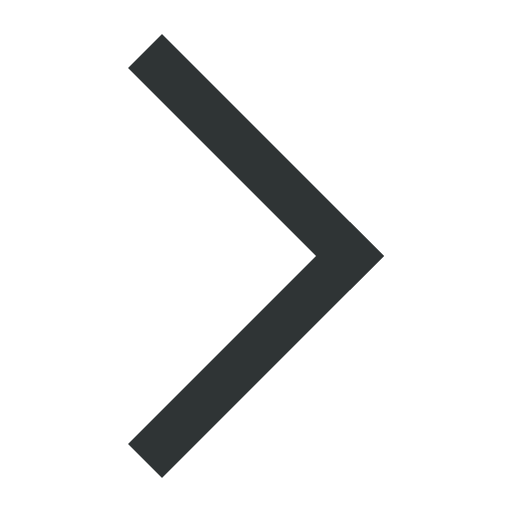 Meeting report (IUCr supported)
17th European Conference on Solid State Chemistry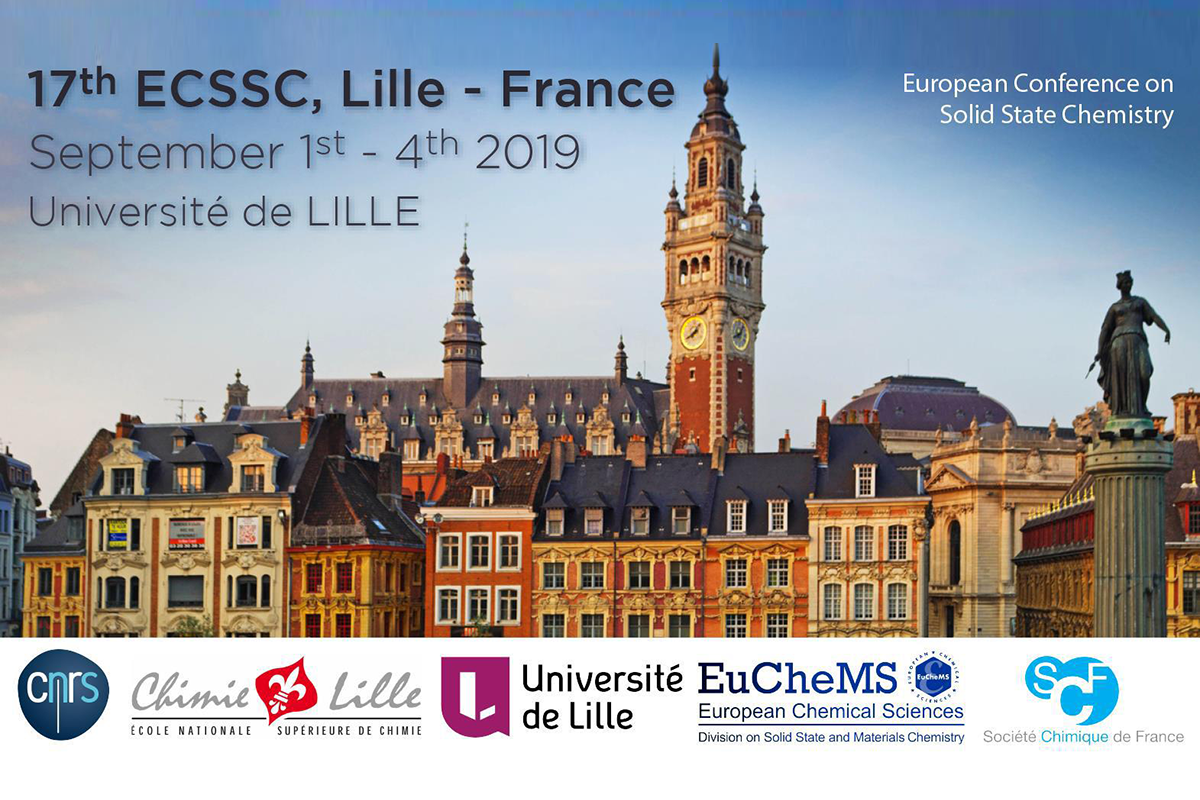 The European Conference on Solid State Chemistry (ECSSC) is a biennial high-level international conference with a long history, ECSSC1 having taken place in Strasbourg, France, in 1978. It is dedicated to all aspects of the synthesis, design and evolution of solid functional materials with extended structures and interesting chemical or physical properties.
ECSSC17 took place from 1 to 4 September 2019 at the MACC of the University of Lille, France. It was organized by a local committee composed of members belonging to the FST, the University of Artois, the University of Picardy Jules Vernes, the ENSCL and the CNRS in partnership with the Solid State Chemistry Division of EUCHEMS (European Chemical Society) and the Solid State Chemistry Division of the SCF (Société Francaise de Chimie). This conference brought together around 230 participants from about 30 European, Asian, African and American countries. In addition, the scientific program included 12 invited speakers, 12 keynote speakers and a plenary talk by Robert Cava (Princeton University, NJ, USA) on "New Materials with Interesting Magnetic and Electronic Properties".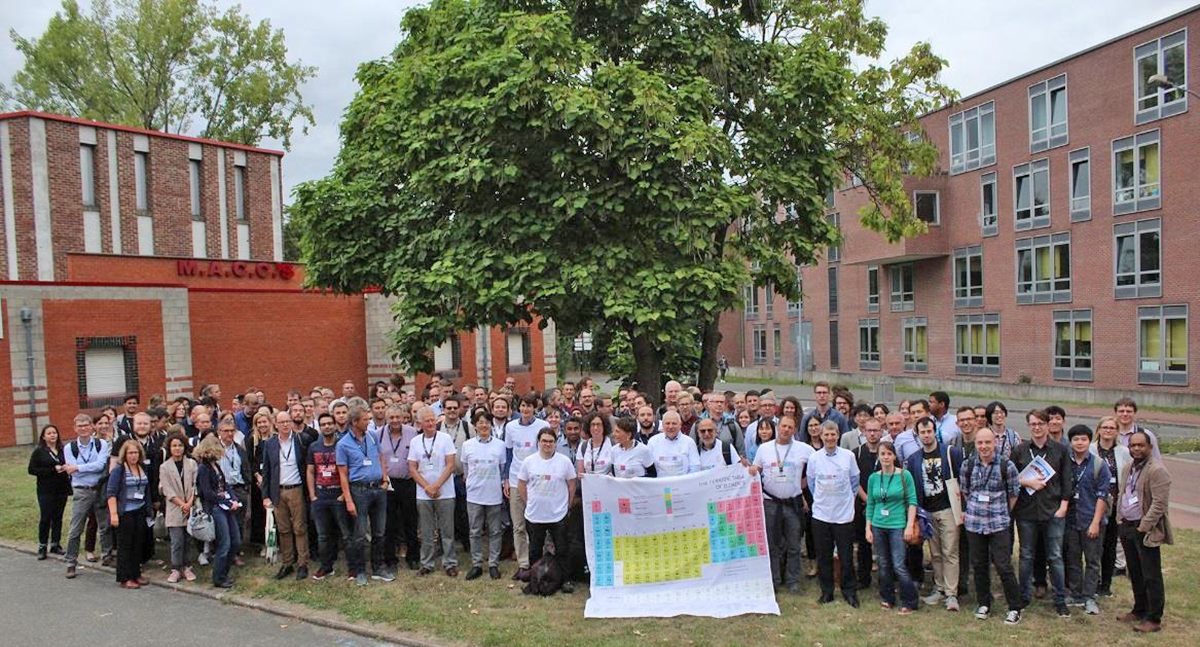 The opening session was dedicated to the International Year of the Periodic Table 2019 with specific related talks. The main topics of the conference were Solid State Chemistry, Materials, Energy and Information Storage with the following themes:
Functional Materials and Design
Nanomaterials and Thin Films
Hybrids, Micro/Mesoporous Materials
Advances in Solid State Materials Synthesis/Materials Design
Crystalline and Disordered Compounds, Glasses
Nitride, Chalcogenides and Mixed Anion Compounds
Electrochemistry, Energy
Quantum Materials
Advanced Characterization Techniques
Mixed Solid State Chemistry
This was a specialized conference, a place for communication and exchange of innovative results between world experts in the field of solid-state chemistry and materials. Students and researchers found information and contacts to renew their research and launch collaborations. In addition, the participating exhibitors provided a clear vision of the technological advances of the dedicated equipment. The IUCr supported the attendance of students from Germany (2), Russia (2), Spain (1), Sweden (1) and UK (4).
4 July 2020
Copyright © - All Rights Reserved - International Union of Crystallography