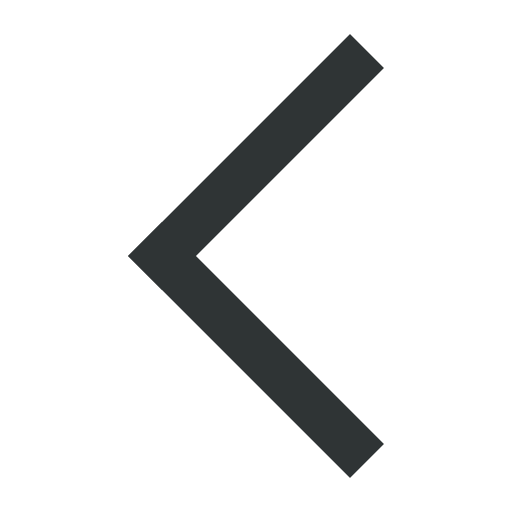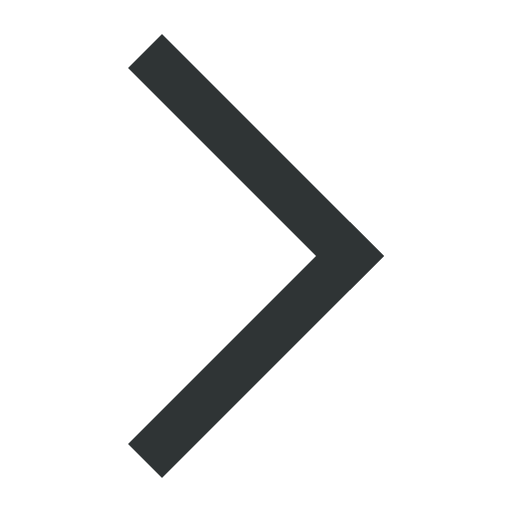 The Press Release section is designed to provide readers with industry news. The descriptions should be no longer than 400 words and should include one image. For more information, please see the
submission instructions
. There will be
a small charge
for publication.
Press release
Kirara service for high-quality protein crystal growth in microgravity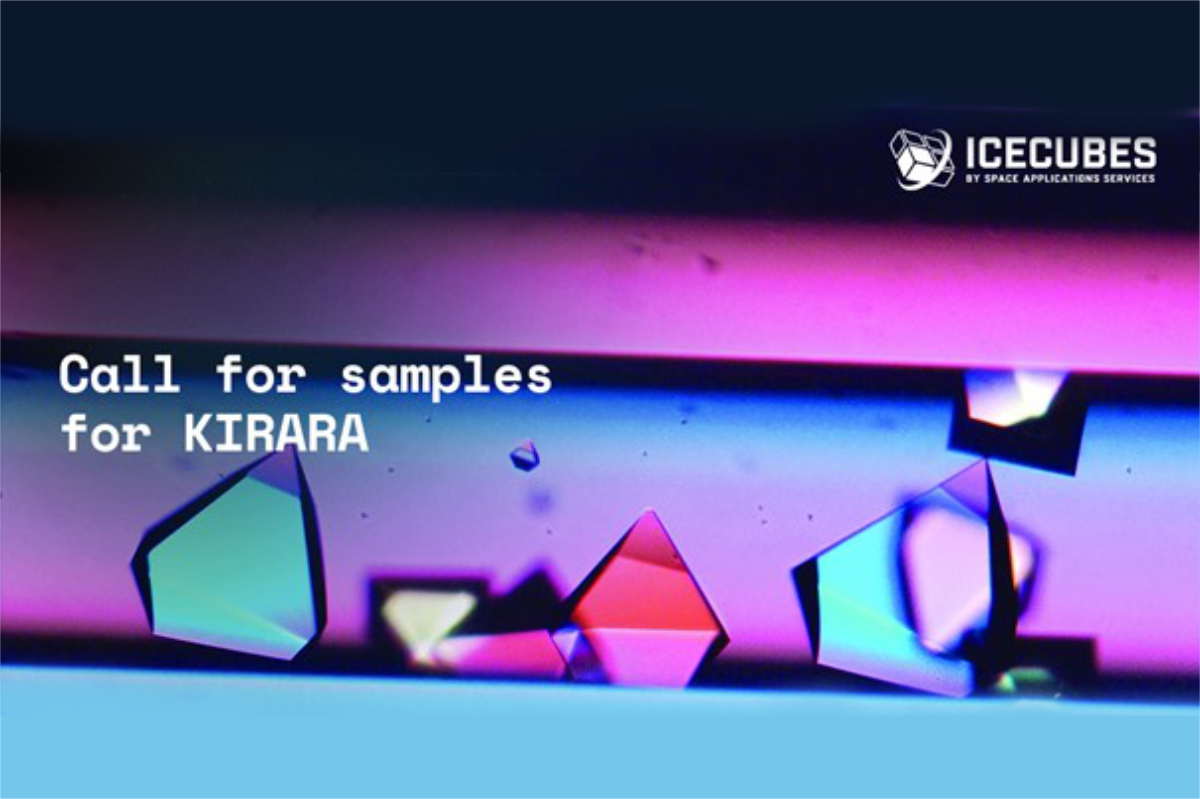 The microgravity environment of space is an ideal place to study complicated protein crystallization processes. In space, gravity and convective forces do not get in the way of crystal formation, allowing crystals to grow larger, with a more rigid, ordered, near-perfect structure compared with those produced on Earth.
The unique microgravity laboratory and environment of the International Space Station (ISS) can be used to support the development of novel drugs that could treat viral outbreaks or antibiotic-resistant bacteria.
Kirara, the Protein Crystal Growth & drug discovery support service using high-quality crystals grown in microgravity, is a low-cost crystallization opportunity using the ISS. The service uses an original small incubator unit developed by our partners at Japan Manned Space Systems Corporation (JAMSS) and accommodated inside the ICE Cubes Facility on the ISS.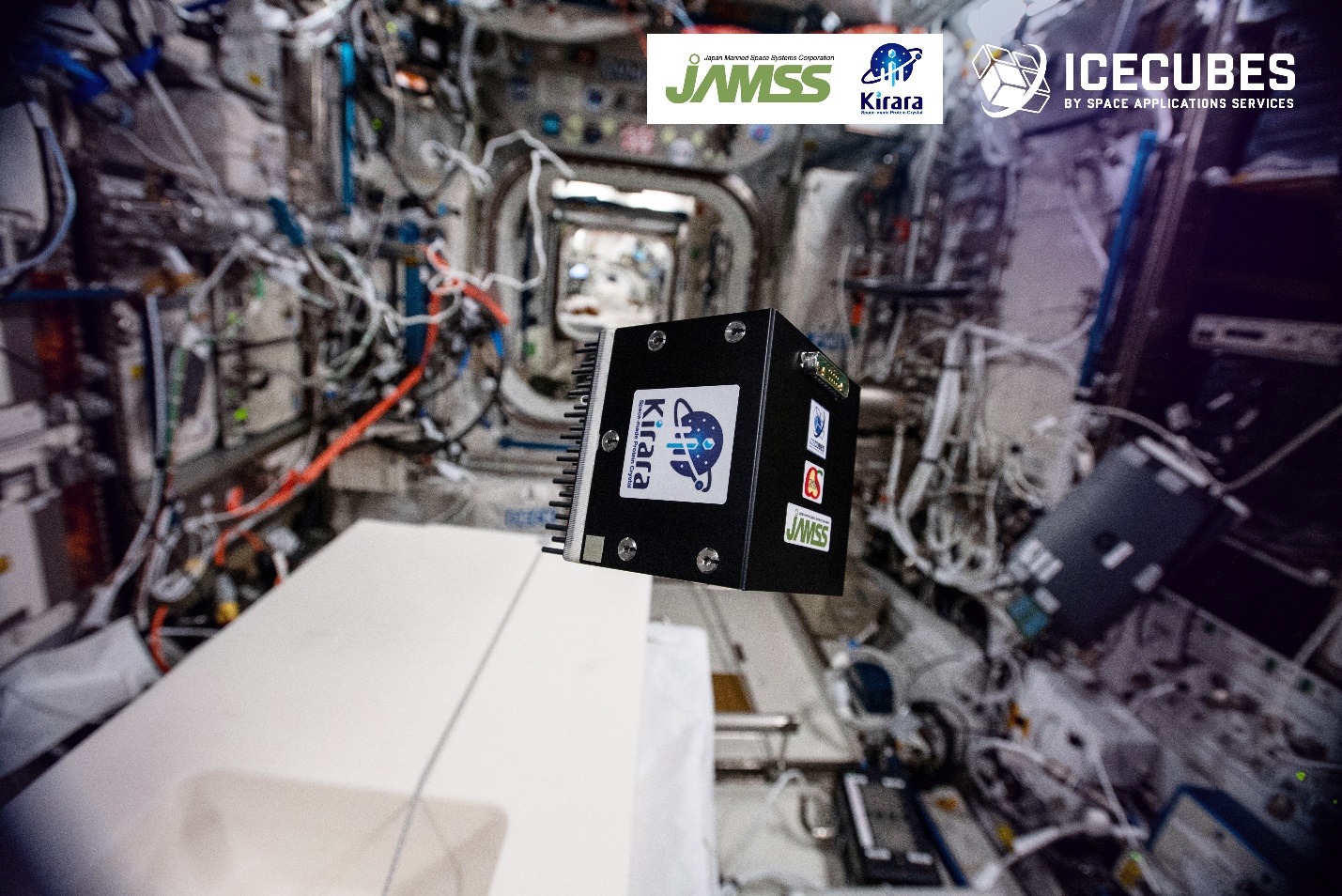 Kirara offers a unique end-to-end service where a microgravity and crystallization expert determines the ideal crystallization conditions for the user and users are offered several options for returning their crystals for terrestrial testing – including having the same experts that set up the experiment performing post-flight analysis (e.g. X-ray diffraction on the crystals), if requested.
All deliverables and intellectual property rights obtained belong to the customers.
The Kirara protein crystallization service has had three successful missions already. During the first mission in December 2019, seven pharma companies and research centres participated and the first ever cellulose synthesis by enzyme in microgravity took place. On Kirara#2 in December 2020, the Kirara service was used to investigate Veklury, a redemsivir-based medicament for treating COVID-19, from InnoStudio Inc. and CycloLab Cyclodextrin C&D laboratory Ltd. And in December 2021, Kirara#3 exposed to microgravity the research of five different customers from pharma/agbio companies and research institutes from three different continents: Asia, US and Europe.
A fourth launch of Kirara is currently under preparation, with a following mission being already planned.
The service providers are calling for samples for the upcoming launches, and they are not strictly limited to proteins, as shown through the examples of previous missions.
If you're interested in the upcoming launches, let's discuss right away!
ICE Cubes/Space Applications Services contacts:
Dr Hilde Stenuit: hilde.stenuit@spaceapplications.com
Andrei Sapera: andrei.sapera@spaceapplications.com
3 December 2022
Copyright © - All Rights Reserved - International Union of Crystallography
The permanent URL for this article is https://www.iucr.org/news/newsletter/volume-30/number-4/kirara-service-for-high-quality-protein-crystal-growth-in-microgravity