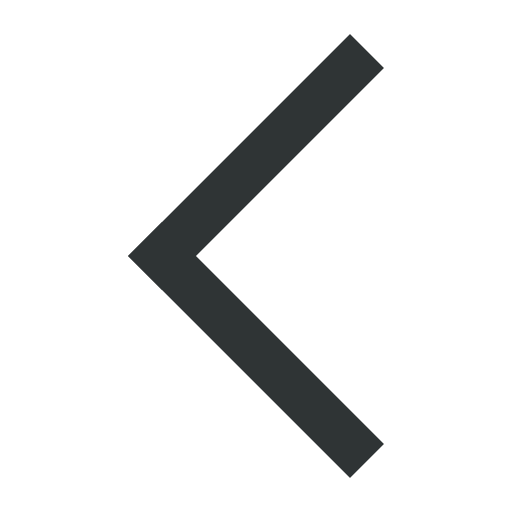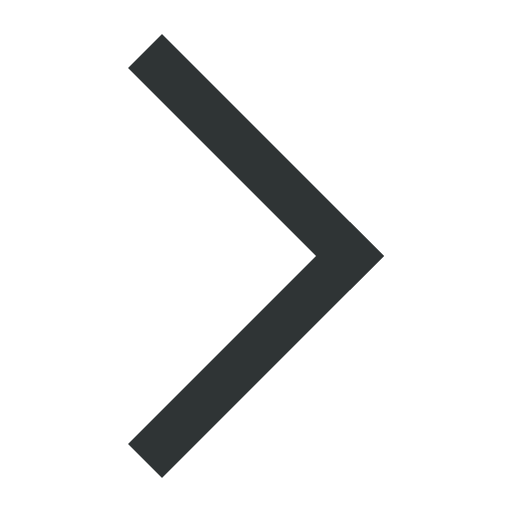 IUCr Congress
IUCr2023 abstract submission deadline extended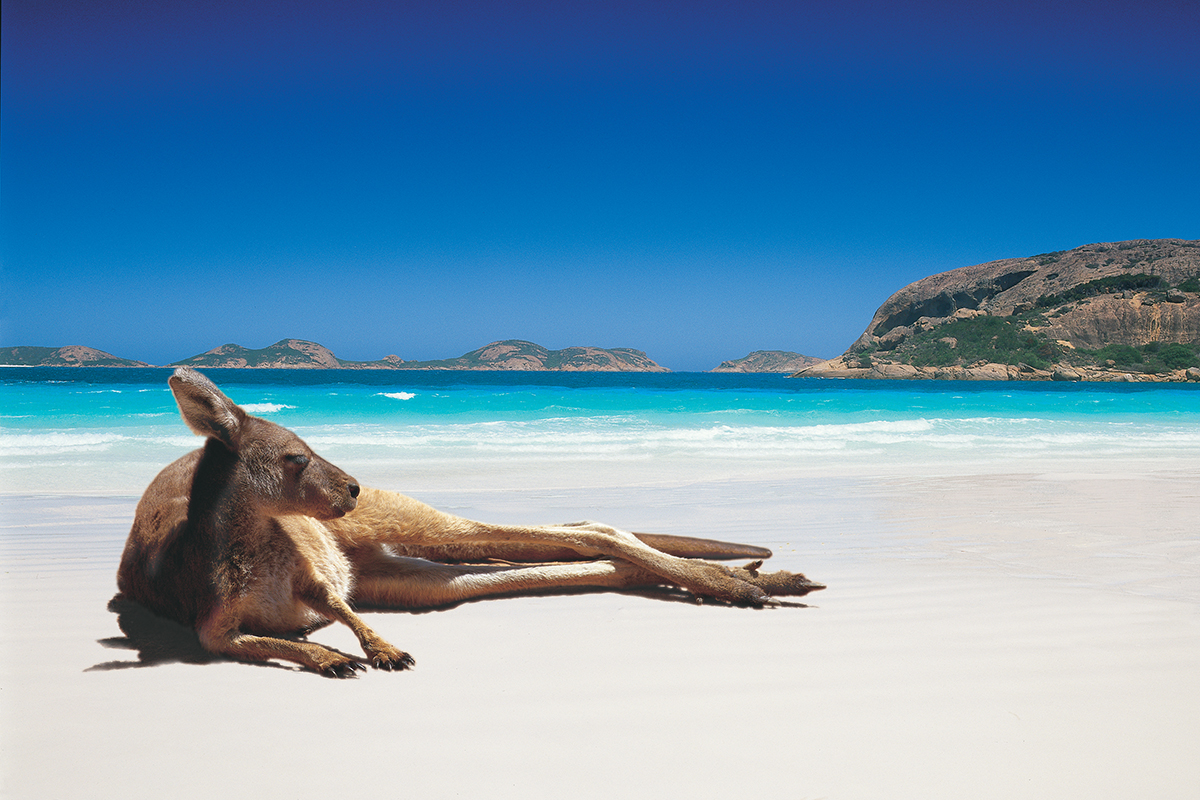 We want to thank and acknowledge all of you who have submitted abstracts to the 26th Congress and General Assembly of the International Union of Crystallography Congress 2023. The enthusiastic response from our global community has met all expectations. We are excited that our goal to create a content-rich programme is coming to fruition.
In light of the multiple requests, we have listened. We have re-opened the Call for Abstracts to allow additional time for those who need it. The submission portal will now remain open until 21 February 2023.
Please note also that Early Bird Registration ends on 31 March 2023. All deadlines and dates can be found on our website.
From the IUCr2023 team in Australia, we wish you, wherever you are in the world, a safe and happy holiday season.
22 December 2022
Copyright © - All Rights Reserved - International Union of Crystallography
The permanent URL for this article is https://www.iucr.org/news/newsletter/volume-30/number-4/abstract-submission-deadline-extended