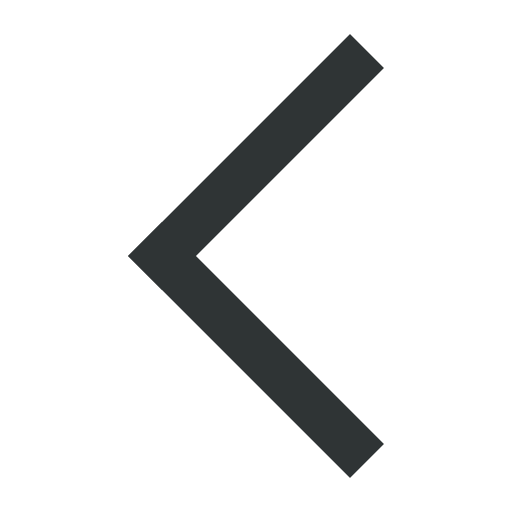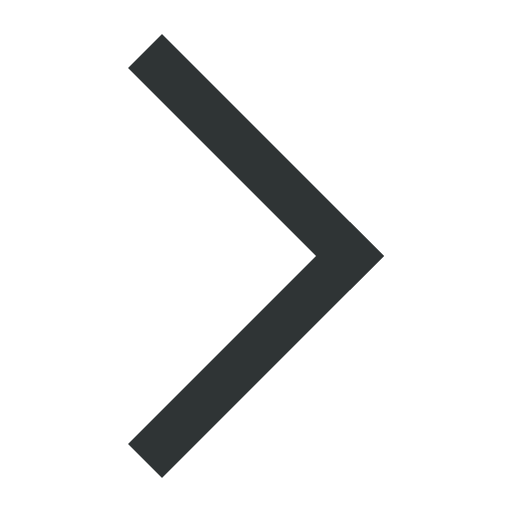 IUCr journals news
IUCr pilots CrossRef Search

The IUCr is one of nine leading publishers to pilot CrossRef Search, a search facility that uses the collaborative environment of CrossRef combined with Google search technologies. Users can search the full text of high-quality peer-reviewed journal articles, conference proceedings and other resources. The pilot launches a typical Google search but filters the result set to the scholarly research content from participating publishers, with the intent of reducing the noise produced by general web searches. The other publishers taking part in this initiative are: American Physical Society, Annual Reviews, Association for Computing Machinery, Blackwell Publishing, Institute of Physics Publishing, Nature Publishing Group, Oxford University Press, and John Wiley & Sons.
The CrossRef Search pilot, which additional publishers are expected to join, will run through 2004 to evaluate functionality and gather feedback from scientists, scholars and librarians to fine-tune the program.
To use this free service or find out more information, please visit the search page of Crystallography Journals Online at
http://journals.iucr.org/services/search.html
.