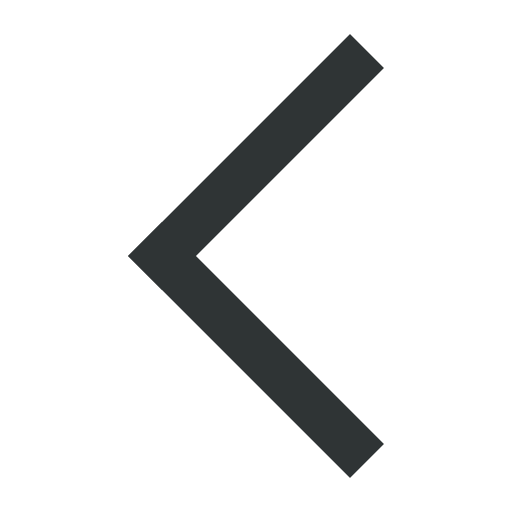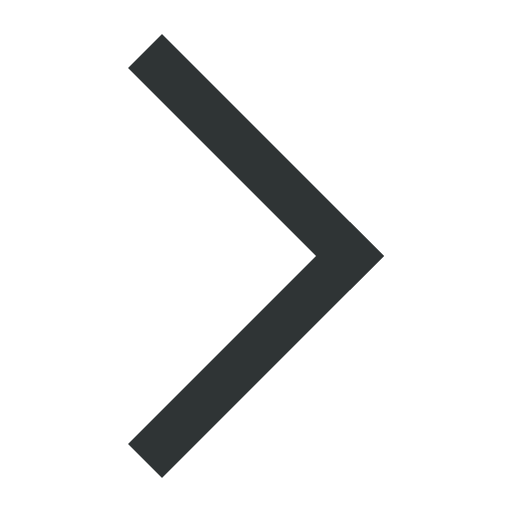 Editorial
Editorial


2003 promises to be a year of new beginnings and exciting challenges for me. On a personal note I have left the Naval Research Laboratory to take a position with the Protein Data Bank (PDB) - quite a leap for a dyed-in-the-wool small molecule crystallographer. Even from the small molecule perspective I have always viewed the PDB as a critical international resource. I am pleased to be joining the team responsible for its maintenance and growth.
My second new beginning is that I am one of the new coeditors of Acta Cryst Section E. In this capacity I look forward to maintaining ties with my colleagues in the structural chemistry community.

And last, but not least, the IUCr Newsletter will be new for me in 2003. Unlike the ACA Newsletter, whose editorial duties I share with Connie Chidester, this publication has a strict page limit. Therefore, the 'edit' in editor has real meaning here. When an article is submitted that is too long for the Newsletter it must be shortened. Since it is often difficult for someone not directly involved to know which parts of the article are most important, please keep brevity in mind when you submit material for publication. The author should know far better than the editor what the salient highlights of the meeting or story are. And don't forget, a (high resolution) picture is worth a thousand words.

I think that Bill has done a fantastic job with the Newsletter over the past 10 years so I plan to continue using the model he has developed. We would like to print a variety of news of interest to our community (IUCr Commission activities, what's happening in the various crystallographic associations, election results, awards, obituaries, book reviews, letters to the editor, relevant web-sites, future meeting announcements, new resources, etc). Please continue to submit articles you feel would be of interest to our readers. Bill published just about everything that was submitted to him and I hope to be able to do the same.

I look forward to working with all of you.

Judy Flippen-Anderson
flippen@rcsb.rutgers.edu