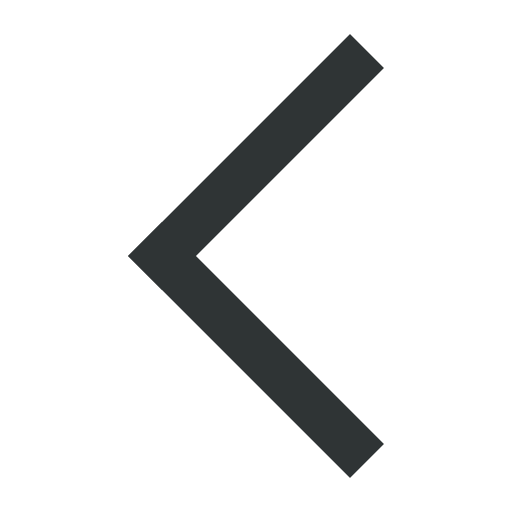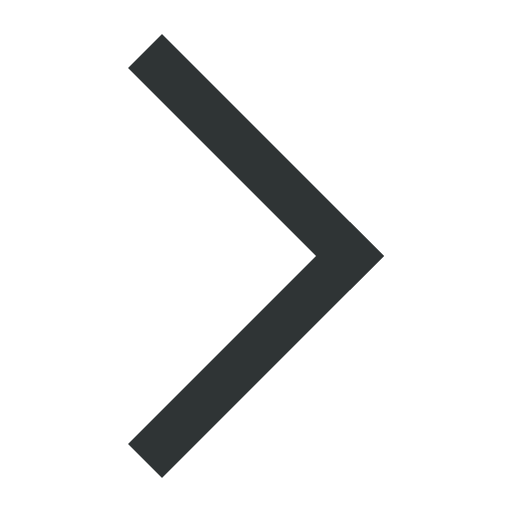 Meeting report
Crystallography at high pressure

Orsay, France, September 4-9, 2001


Participants at the Crystallography at High Pressure - 2001 international workshop in Orsay, France.
This international workshop was organized by the IUCr Commission on High Pressure. The French national neutron facility, Lab. Léon Brillouin, served as the host organization. The Commission determined the scope of the meeting and provided most of the suggestions for the scientific program. I. Goncharenko was chair of the Organizing Committee and R. Nelmes chaired the Program Committee.
In each triennium the Commission holds one meeting that covers the full scope of its activities: structures and transitions, new materials, Earth and planetary sciences, soft and biological matter, physical and chemical properties, theory and computation, and technique developments on synchrotron, neutron and laboratory-based facilities. Special efforts were extended to bring new names into the program. Many of the invited speakers and most of the invited poster orals presenters were young researchers, postdocs or PhD students.

We would like to thank members of the Organizing Committee, J.-M. Mignot (vice-chair), I. Mirebeau and P. Cadavez-Peres. The meeting would not have been as successful as it was without the efforts of O. Makarova, B. Mailleret, C. Pomeau, C. Rousse, I. Rault, F. Berger, J.-P. Itié and A. Polian. The IUCr, CEA (French Commissariat of Atomic Energy), CNRS (French Nat'l Centre for Scientific Research) and the French Ministry of Research all contributed to funding of the Workshop. These funds allowed support for more than 30 young scientists.

At a session devoted to soft and biological matter the audience learned about a structural basis for pressure effects in proteins from P. Urayama, and exciting recent progress in structural refinement of diamond-anvil-cell data from proteins presented by R. Fourme, and enjoyed a well illustrated talk from R. Templer on lyotropic phase transitions induced by pressure jumps. W. Poon used all his artistic talents to describe a brilliant future for studies of protein dynamics and A. Lefebvre described nucleation in polymers under pressure. Two poster orals, presented by G. Pépy and I. Ascone, highlighted results obtained on neutron and soft x-ray facilities.

The program continued with studies of liquid and amorphous systems. Mohamed Mezouar highlighted recent developments at the ID30 beam line (ESRF) for studying liquids under high P-T conditions. C. Benmore outlined some advantages of neutron techniques (H/D contrast) in studies of critical and sub-critical liquids. The invited talks were supplemented by a poster oral on pressure driven amorphization (D. Machon).

The program then turned to crystal structures and phase transitions. Progress in ab-initio calculations of crystal structures and physical properties was overviewed by B. Winkler. M. McMahon presented new results on several remarkably 'weird' structures occurring in simple metals under high pressures. In another theoretical talk, J. Dong predicted new crystal structures in solidified gases. P. Dera described experimental studies of H-bonding materials. Various aspects of structural transitions in cristobalites and titanites were discribed by J. Haines and S. Rath.

One session was devoted to the late Jean-Michel Besson ('Michel' to his friends and colleagues), who was a mentor, friend or collaborator for many of the participants in the Workshop. Michel made exceptional contributions to modern high-pressure science, especially in recent times by developing the Paris-Edinburgh pressure cell. He will long be remembered for his remarkable activity and enthusiasm. The talks in this session were given by Michel's ex-colleagues or students: A. Polian, P. Loubeyre, S. Klotz, and Y. Le Godec. Their talks covered Michel's many seminal contributions to high-pressure science, with highlights taken from studies of light elements under pressure, neutron results on high-density amorphous ice and progress in high P-T neutron diffraction. The session was introduced and chaired by R. Nelmes.

At the session on magnetic crystallography P. Cadavez-Peres, Kenji Ohwada, J.-M. Mignot and A.-K. Klehe emphasized highly unusual physical phenomena in magnetically unstable compounds, spin-ladders, intermediate valence systems, and organic superconductors under high pressure. The experimental methods ranged from neutron and x-ray diffraction to optical spectroscopy. All the speakers managed to keep their talks (involving rather 'heavy' physics) lively and understandable. N. Kernavanois and A.Hannan complemented the oral talks by presenting poster orals on recent advances in resonant x-ray scattering at the ESRF and neutron diffraction under pressure at the Japanese neutron facility JAERI.

Rapid developments in the studies of ices and hydrates were illustrated in talks by W. Kuhs on intercalation of noble gases in ices, by H. Itoh on molecular dynamics simulations in hydrates, and by J. Loveday on conditions for the formation of new methane hydrates probably occurring in Saturn's moon, Titan. In a poster oral, S. Desgreniers covered recent x-ray results on silicon and analogous water clathrates.

In the session dedicated to new technical developments O. Shimomura described recent high-pressure activities on several beam lines at SPring-8. R. Hemley gave a talk on new types of anvil-cell (synthetic diamond, moissanite, etc.) which promise to expand the limits for available volumes and maximum pressures in x-ray and neutron studies. D. Keen presented a poster oral on recent progress in high-pressure single-crystal neutron diffraction at ISIS.

Recent progress in inelastic x-ray scattering in geophysical materials under pressure was described by G. Fiquet, a possible scenario for chemical reactions in the giant planets was proposed by R. Benedetti, and studies of Fe-O systems at the Earth's lower mantle conditions were presented by L. Dubrovinsky. A talk on theoretical aspects of the Fe-S system under the conditions of the Mars interior by P. Martin was complemented by a poster oral on experimental studies of the same system by C. Sanloup.

A number of talks focused on inelastic studies and techniques. J. Tse discussed phonons and structural transformation in solids. W. Sturhahn and R. Hemley spoke on nuclear resonant and inelastic x-ray studies at the APS and the BNL. M. Braden and D. Kozlenko described progress in inelastic neutron scattering at the LLB and IBR-2. The exclusivity of neutron techniques in providing detailed information on dispersion curves under pressure was questioned by a poster oral on inelastic single-crystal x-ray scattering from F. Occelli. There were also visits to the neutron (LLB) and synchrotron (LURE) sources located near the conference venue. The participants had guided tours through the facilities and high-pressure installations, and we thank M. Braden, J.-P. Itié and L. Noriez who acted as guides.

In a session on new materials and high-pressure synthesis R. Ahuja spoke on a new high-pressure phase of TiO2 and V. Solozhenko presented recent results on ternary C-B-N alloys. Both compounds are believed to be among the hardest known materials but possibly they will not resist polymerized C60! N. Serebryanaya (poster oral) claimed that this new phase formed from C60 can scratch a diamond. E. Soignard presented new results in high-pressure nitrides and A. San-Miguel spoke on EXAFS and x-ray studies of silicon clathrates.
Quasiperiodic and nanomaterials were represented by A. Sadoc and T. Watanuki who gave intriguing examples of x-ray and EXAFS studies of quasicrystals. S. Rols and S. Sharma described structural changes and superelastic properties of carbon nanotubes studied by neutron and x-ray diffraction, respectively.

The workshop ended on the topic of physical properties. K. Shimizu presented striking data on pressure-induced superconductivity in elementary iron. A. Huxley spoke on the co-existence of magnetism and superconductivity in the UGe2 compound under pressure. E. Pugh gave a poster oral on quantum critical behavior in Sr2RuO4. M. Abd-Elmeguid ended the workshop with a lively talk on structural instability versus magnetic and electronic instabilities in Eu-phosphides.

Best poster presentations went to C. Sanloup (first) for her poster on Fe-S liquid alloys, and to N. Serebryanaya for her poster on polymerised C60 phases and T. Watanuki for his poster on quasicrystals (tied for second).

Igor Goncharenko and Richard Nelmes