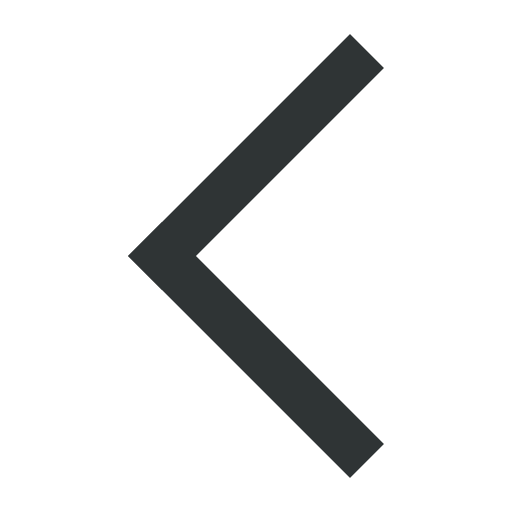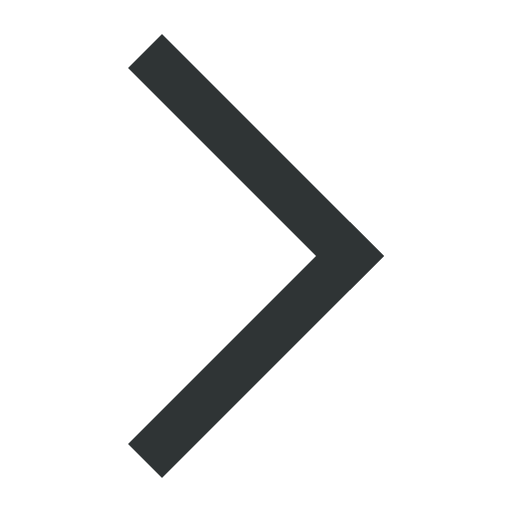 IUCr journals news
An exceptionally stable peptide nanotube system with flexible pores
Acta Cryst. (2002). B58, 849-854
Carl Henrik Görbitz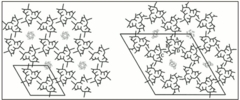 The unit cell and molecular packing of C
8
H
16
N
2
O
3
⋅ 0.35C
2
H
3
N(left) and C
8
H
16
N
2
O
3
⋅0.25C
3
H
8
O⋅0.22H
2
O (right) viewed along the
c
axis. Solvent guest molecules are shown in grey, positions for water molecules in C
8
H
16
N
2
O
3
⋅0.25C
3
H
8
O⋅0.22H
2
O appear as small crosses.
In a series of data collections on a selected single crystal of the dipeptide L-Ala-L-Val, space group
P
6
1
, it is shown that small guest molecules like acetonitrile, methanol and acetone can be removed from hydrophobic channels parallel to the hexagonal axis without impairing the structure of the hydrogen-bonded peptide host structure. L-Ala-L-Val is one of the very first organic molecules with this property. Alcohol guests larger than methanol are also absorbed, but they induce a doubling of the
a
and
b
axes as well as a change in the shape and size of the pores. The observed structural modifications explain why these solvent molecules are more or less irreversibly trapped inside the channels.