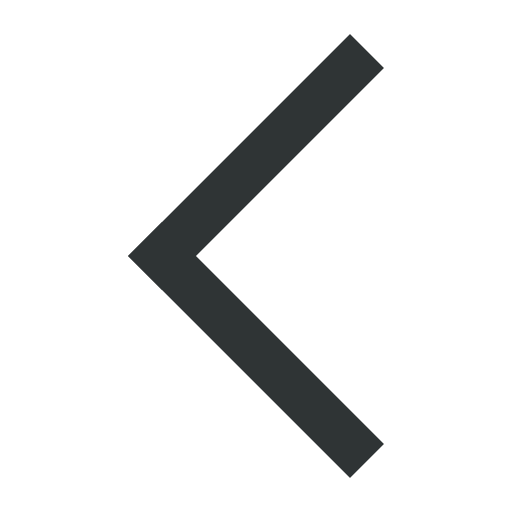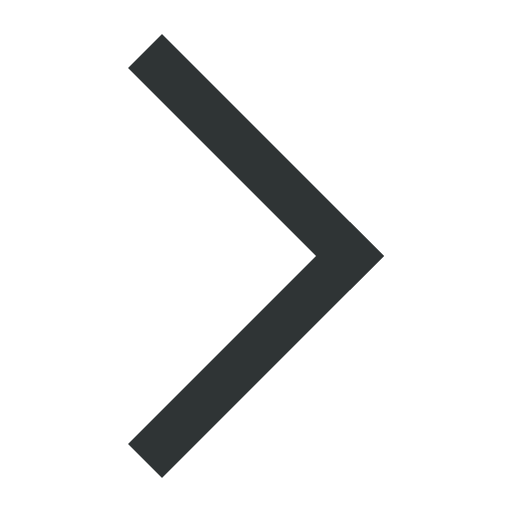 Notice
CrystalMaker 6.0 for Mac OS X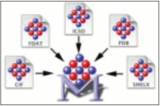 CrystalMaker Software announced the release of a new Mac OSX version of their CrystalMaker crystal and molecular structures visualization program.
CrystalMaker is an interactive program for building, displaying and manipulating crystal and molecular structures featuring real-time photo-realistic graphics with 'out-of-the-screen' 3D (stereo) display, digital video and virtual reality output, plus analysis and diffraction tools. It includes new data editors and a symmetry browser with search capability.
Educational and multi-user discounts are available, with tiered upgrade schemes for existing users. A demonstration version, with examples files, can be downloaded from www.crystalmaker.com/crystalmaker/download.html
For further information, please refer to www.crystalmaker.com or e-mail: info@crystalmaker.co.uk.
David Palmer