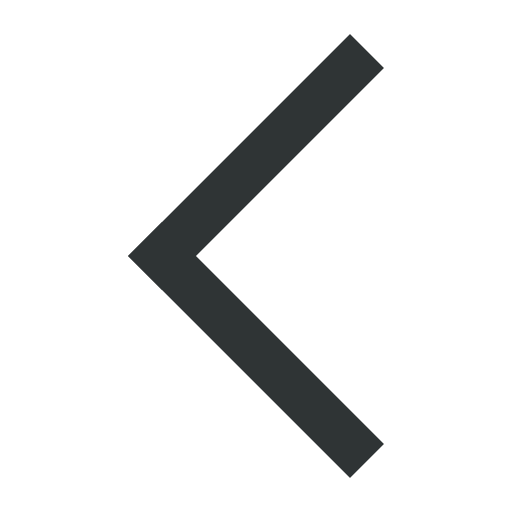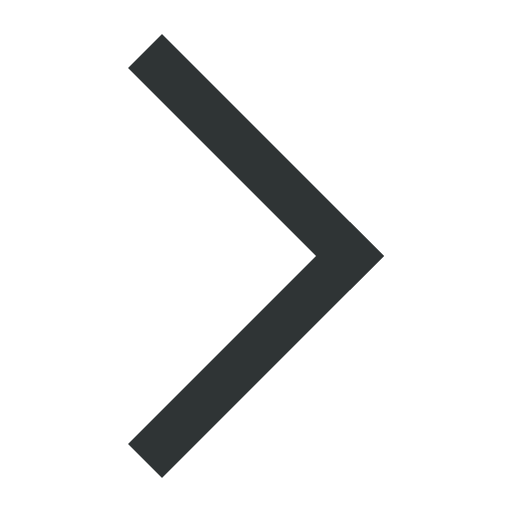 IUCr Congress
Preparation and promotion of the 25th IUCr Congress in Prague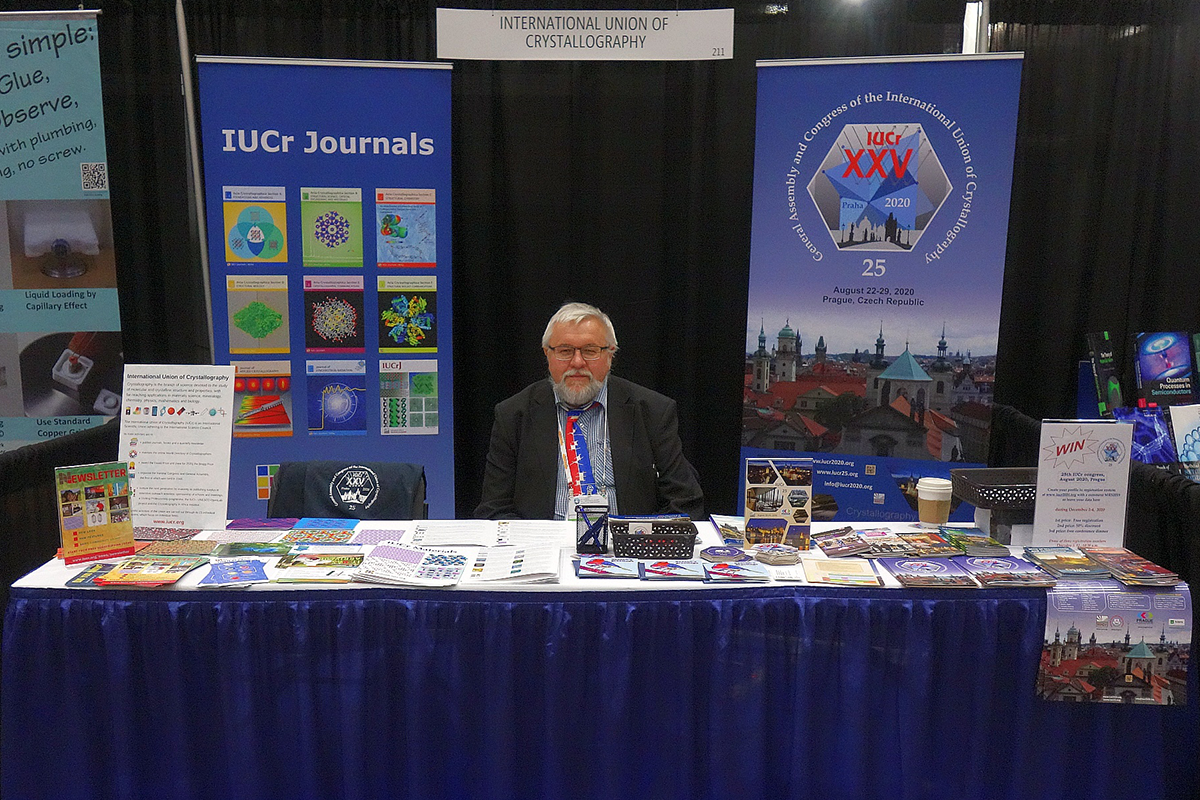 After having all 3 plenary and 36 keynote lectures confirmed by the speakers, we have focused on the preparation of 104 regular microsymposia by inviting all co-chairs in collaboration with International Programme Committee (IPC) members. With respect to the original proposal from the IPC Prague meeting in May 2019, one session was replaced by "Recent advances in instrumentation" and one significantly renamed; the others remained as suggested. Currently we are missing five co-chairs only. There are still some slots in the special programme in the 9th parallel session.
The list of workshops and satellites has been enlarged as follows:
Computing school, 17–22 August in Nové Hrady, South Bohemia
Electron crystallography school, 19–22 August in Tábor, South Bohemia
Small-angle scattering workshop, 19–21 August, probably in Kutná Hora
Macromolecular Machines in Biomedicine: Structure, Dynamics, and Evolution workshop, 21–22 August, Prague Congress Centre
Methods of Structural Biology, 18–21 August, Vestec near Prague
School on Aperiodic Structures of Quasicrystals, Magnetic Materials, Minerals and Molecular Compounds: State of the Art in Structure Solution and Refinement workshop, 21–22 August in Prague
3rd IUPAC-ICSU Workshop on Crystal Engineering, 21–22 August in Prague
TOPAS workshop, 21–22 August in Prague
ICDD workshop, 22 August, Prague Congress Centre
GISAXS workshop, 22 August, Prague Congress Centre
XAFS workshop, 22 August, Prague Congress Centre
School on electron PDF, 30 August–1 September, probably Kutná Hora
We continue to promote the Congress and shared the IUCr booth at the 2019 MRS (Materials Research Society) Fall Meeting from 2 to 6 December in Boston, MA, USA. We could see there that several important materials science topics have also been included in IUCr2020. We also hope to integrate the exhibition in the conference in a better way as it will be right in the centre and all coffee breaks and lunches will be served there. Basically, each participant will have to go through the exhibition area.
We have signed up main exhibitors and sponsors. ICDD has confirmed bronze sponsorship and Malvern Panalytical decided to go for gold. However, we are still waiting for several traditional exhibitors as well as some new ones.
All people interested are encouraged to register at www.conftool.com/iucr2020. The system will be used for everything connected with abstract submission, bursary applications, registrations (congress, workshops, events, trips) and payments. Currently, a nearly full detailed schedule of the conference is available there.
Finally a few important deadlines should be noted:
applications for bursary – end of February 2020
submission of abstracts to be considered for lectures in sessions – 31 March
early-bird registration – 15 May.
The basic standard early-bird fee has been fixed at 620 EUR taking into account all the IUCr conditions, the 7-day duration of the congress (as it is held only once every three years, the agenda is rather full) and the decision to include lunches in the fee (as required by companies and local conditions).
12 December 2019
Copyright © - All Rights Reserved - International Union of Crystallography
The permanent URL for this article is https://www.iucr.org/news/newsletter/volume-27/number-4/preparation-and-promotion-of-the-25th-iucr-congress-in-prague