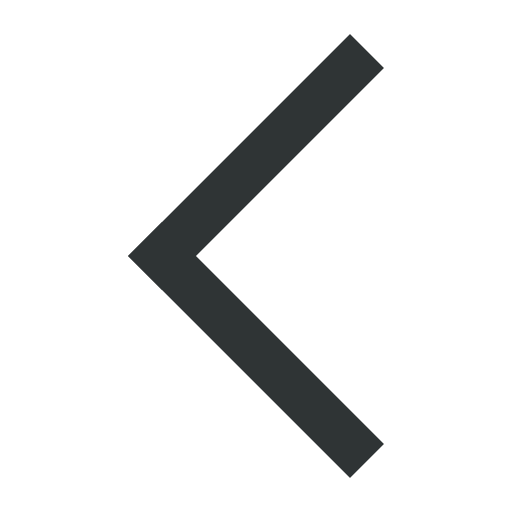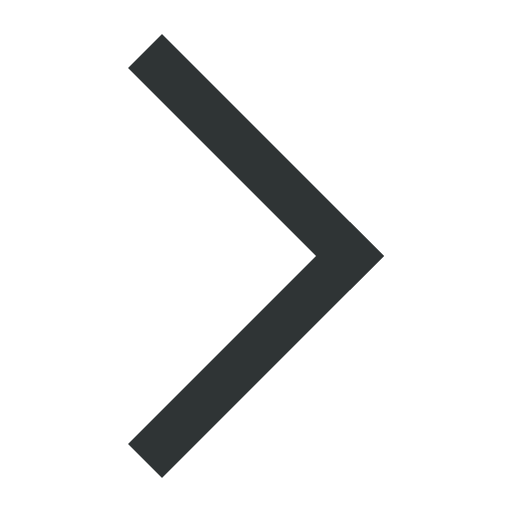 IUCr Congress
IUCr 2023 – virtual registration now open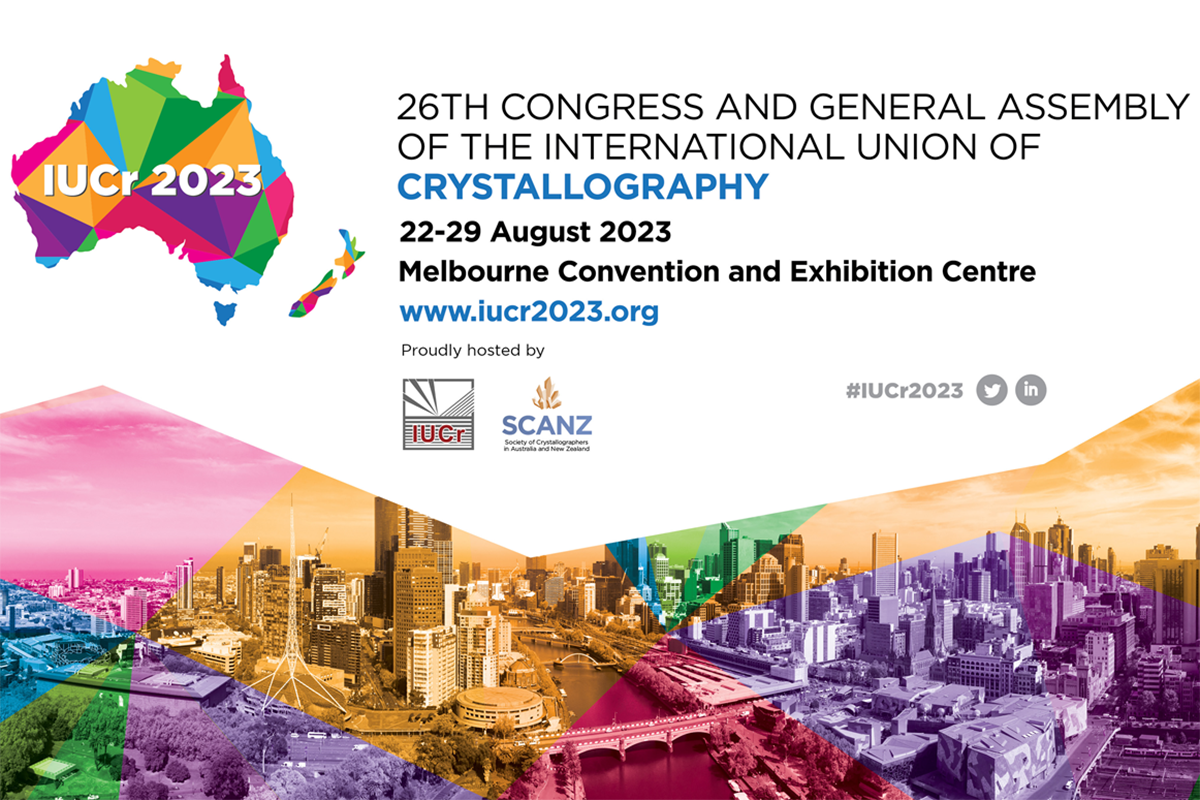 We have launched additional ways for you to participate in and benefit from the Congress.
In-Person Attendance
We are encouraging as much in-person interaction and collaboration as possible. The full in-person registration provides an all-access pass to everything the Congress has on offer, with over 700 specialised oral sessions, microsymposia award lectures and posters to be delivered; IUCr 2023 is a truly global representation of crystallography and related structural science expertise. The Congress's social functions complement the scientific program to facilitate your networking needs and your culinary tastebuds! All this knowledge and access to industry under one roof in Melbourne, Australia. It will be a magnificent event.
Day Pass Attendance
For those who don't have the time to spare, we have introduced a one-day or two-day pass. This is now available for delegates to purchase. The pass includes admission to the sessions in person. And access to the exhibition on the day of attendance. The pass also includes all catering on-site during the day but does not include the Congress social functions.
Virtual Attendance
However, we also appreciate there are many factors that prohibit some of our community from attending IUCr 2023 physically. Therefore, we are introducing a virtual registration option for those delegates who would love to be with us in person but can't make it to Melbourne. If you register as an in-person delegate between now and the Congress, you will automatically receive access to the virtual program.
Virtual registration entitlements include live streaming of recordings of selected Virtual Congress sessions, including the Opening Ceremony, four award lectures, all three plenary presentations, all keynote presentations, the 75th-anniversary symposia, the Congress Closing Ceremony and access to the digital poster gallery. We promise an inspiring and innovative program showcasing keynote speakers and plenary speakers from across the globe.
For details on all attendance options, please see here.
We urge you to join over 1,700+ crystallographers representing 72 countries, who will contribute to the strengthening of the global crystallography community. We promise you it will be worth the journey.
22 July 2023
Copyright © - All Rights Reserved - International Union of Crystallography
The permanent URL for this article is https://www.iucr.org/news/newsletter/volume-31/number-2/iucr-2023