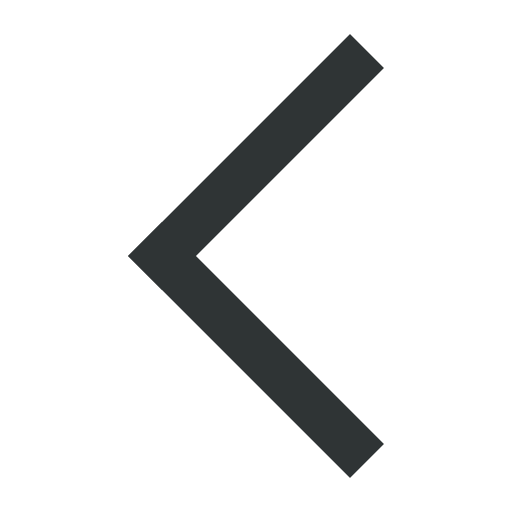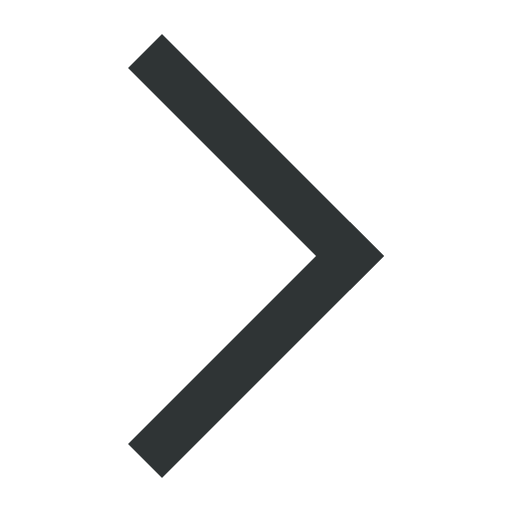 Meeting report (IUCr supported)
Hot Topics in Contemporary Crystallography 5 (HTCC5)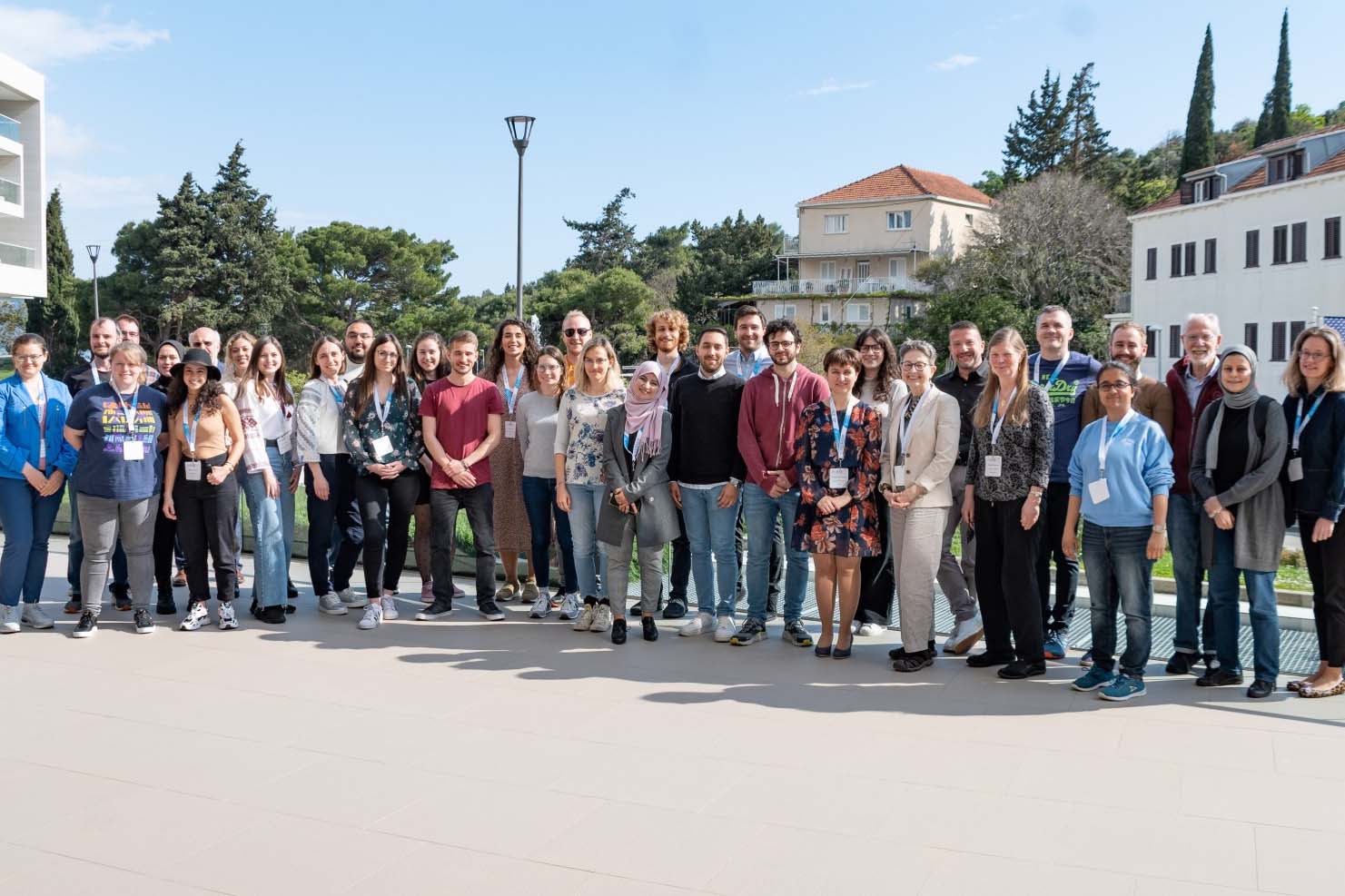 After his visit to Dubrovnik in 1929, George Bernard Shaw wrote "These who look for paradise on earth should come and see Dubrovnik". Since then, the unique beauty of this medieval city has not changed, but it has, to the delight of many crystallographers from across and beyond Europe, become home to a series of advanced crystallography workshops organized by the Croatian Association of Crystallographers called Hot Topics in Contemporary Crystallography. The fifth edition (HTCC5) of this series took place on 16–21 April 2023 in the enchantingly picturesque village of Mlini, a mere 9 km from the old city gates of Dubrovnik. The venue was the luxury Sheraton Dubrovnik Riviera hotel and conference center which, in mid-April, is smoothly embedded into this drowsy place. The venue is ideally suited for many reasons, one of them being the Dubrovnik International Airport situated a "stone's throw" away (but far enough to avoid disturbance from the roaring engines of many landing and taking-off iron birds).
HTCC5 was entirely dedicated to macromolecular crystallography (as was its predecessor, HTCC4, held at the same location back in 2019). During the four working days, four topics were thoroughly tackled: crystallization (HT1), processing (HT2), databases (HT3) and visualization (HT4). This was achieved through a balanced number of lectures (15), tutorials (14) and demo-sessions (2). An absolute delight for the students and HTCC5's fil rouge of a kind, was the 'Bring your own sample' activity, with three formal sessions and many informal gatherings, permitting students to bring their ill-crystallizing samples, analyse them by means of Dynamic Light Scattering (Xtal Concepts) and improve the crystallization conditions using microseeding techniques with the help of an on-site installed Douglas Instruments crystallization robot.

(Left) Patrick Shaw Stewart (Douglas Instruments) with Ivana Nikšić-Franjić, and Arne Meyer (Xtal Concepts) in the background. (Right) Rob Nicholls and Eugene Krissinel running a tutorial at the Processing HT.
I could not be prouder of the list of lecturers that we gathered at HTCC5. Crystallization was masterfully presented by (in alphabetical order) Areej Abuhammad, Terese Bergfors, Martin Caffrey and Elspeth Garman. The students practiced 'crystal fishing' with the aid of a video microscope that projected onto the main screen, allowing everyone in the audience to see exactly what was happening, and to applaud when the 'fisher' was successful. Processing was introduced by two delightful introductory lectures by Edward Lowe, and continued through a whole day with a series of alternating lectures and tutorials delivered by the people who create and develop one of the most popular packages, CCP4: Eugene Krissinel and Rob Nicholls. We had contributors from both PDBe and the CCDC (David Armstrong, Rupesh Chikhale and Fabio Montisci) who demonstrated the hottest features of these databases with a particular emphasis on the zones where small-molecule and macromolecular structures intertwine (docking). Hands-on sessions introduced students to the practical use of PDB-KB and the CCDC's CSD-CrossMiner and GOLD. The visualization topic was short and sweet. Masterminded by Zoran Štefanić, this acquainted students with the techniques of visualizing allosteric pathways in oligomeric enzymes using a variety of the most popular programs. The cherry on top was the interactive and competitive web-based game in which students were tasked to explore symmetry in two dimensions and compete with others in the search for the right "crystal" packing; the scoreboard was regularly updated and displayed on the screen, which created a cheerful and positively competitive atmosphere.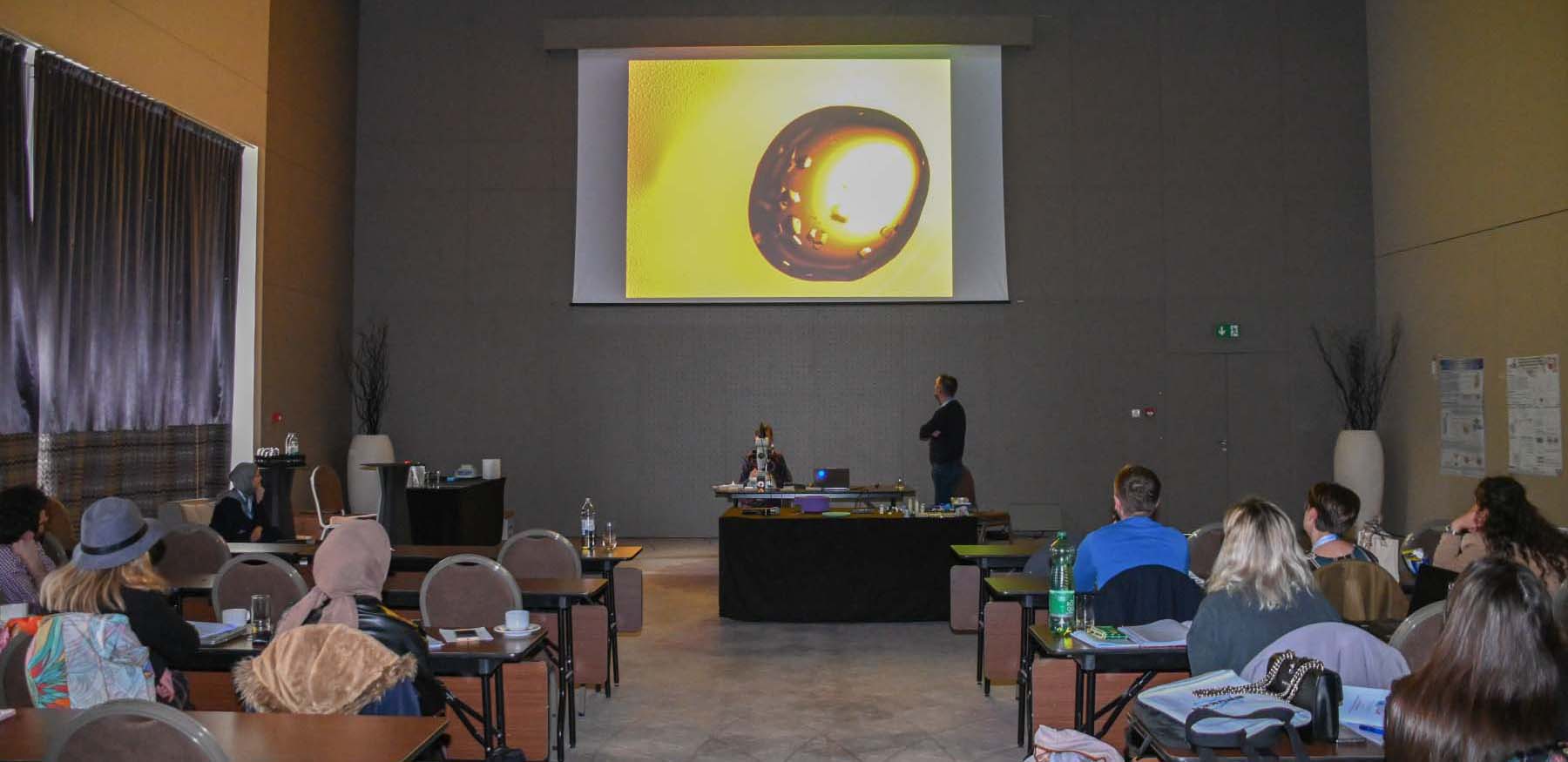 A student crystal `fishing' using a video microscope.
The workshop, which was largely supported by the Croatian Science Foundation through project calixDNA (PI: Aleksandar Višnjevac), and generously sponsored by Bruker, Douglas Instruments, Formulatrix, Mitegen, Anton Paar, Oxford Cryosystems, Dectris and Rigaku, gathered 52 registered participants from 16 countries (Algeria, Austria, Croatia, Czech Republic, France, Germany, Italy, Ireland, Jordan, Poland, Serbia, Sweden, Slovenia, Turkey, UK and Ukraine) with 28 students and 11 lecturers. Thirteen students received bursaries to cover (partially or entirely) their registration fees, accommodation and travel expenses. The bursary scheme was generously funded by the IUCr, Croatian Association of Crystallographers and European Crystallographic Association.
The students presented 19 posters and 15 short discussion-triggering presentations (DTPs). The best presentations were rewarded with a €100 award generously provided by Dectris (best DTP) and the Croatian Association of Crystallographers (best poster). The best poster prize was awarded to Daniel Mokos (University of Graz, Austria) for his poster entitled 'Crystal structure and proposed mechanism of A622 homologues from the nicotine biosynthesis pathway', whereas Marika Majerová (Masaryk University, Czech Republic) was awarded for the best DTP for her presentation entitled 'An extant enzyme with dual dehalogenase‒luciferase function'.
More information about HTCC5 is available here and on the Croatian Association of Crystallographers Facebook page, the Croatian Crystallographers Instagram platform and on Twitter: @hrvukris. We are very much looking forward to HTCC6 and we invite you to keep an eye on our social networks.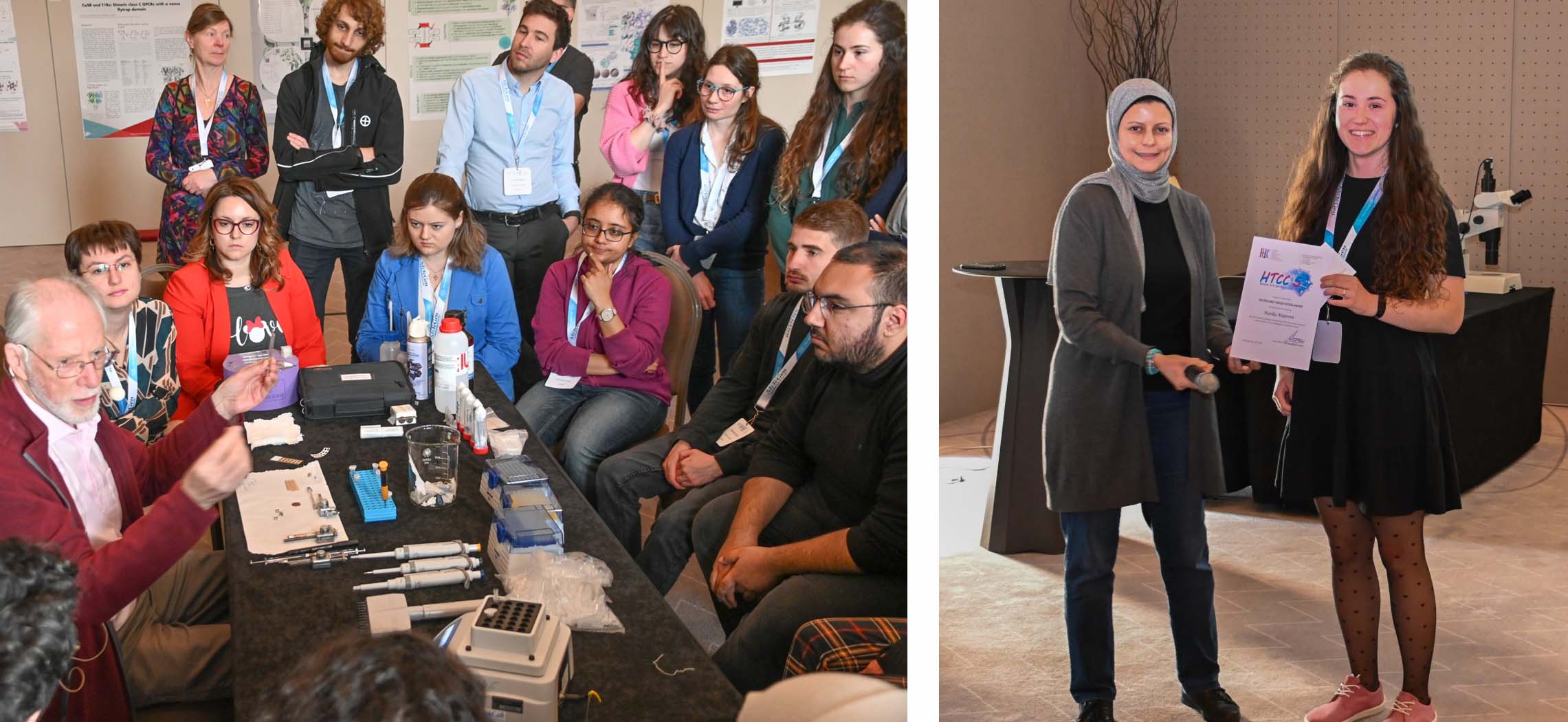 (Left) Martin Caffrey's live demo on lipidic cubic phase crystallization. (Right) Areej Abuhammad presenting the award for the best DTP to Marika Majerová.
26 May 2023
Copyright © - All Rights Reserved - International Union of Crystallography
The permanent URL for this article is https://www.iucr.org/news/newsletter/volume-31/number-2/hot-topics-in-contemporary-crystallography-5-htcc5