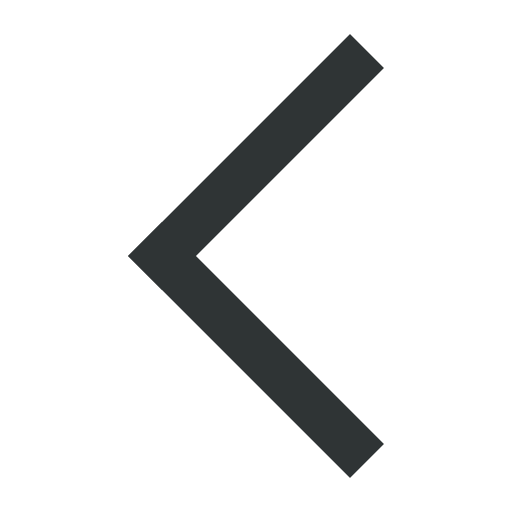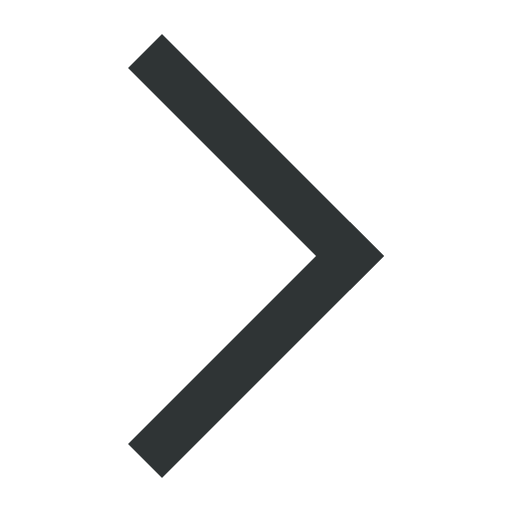 Notice
CCDC news and updates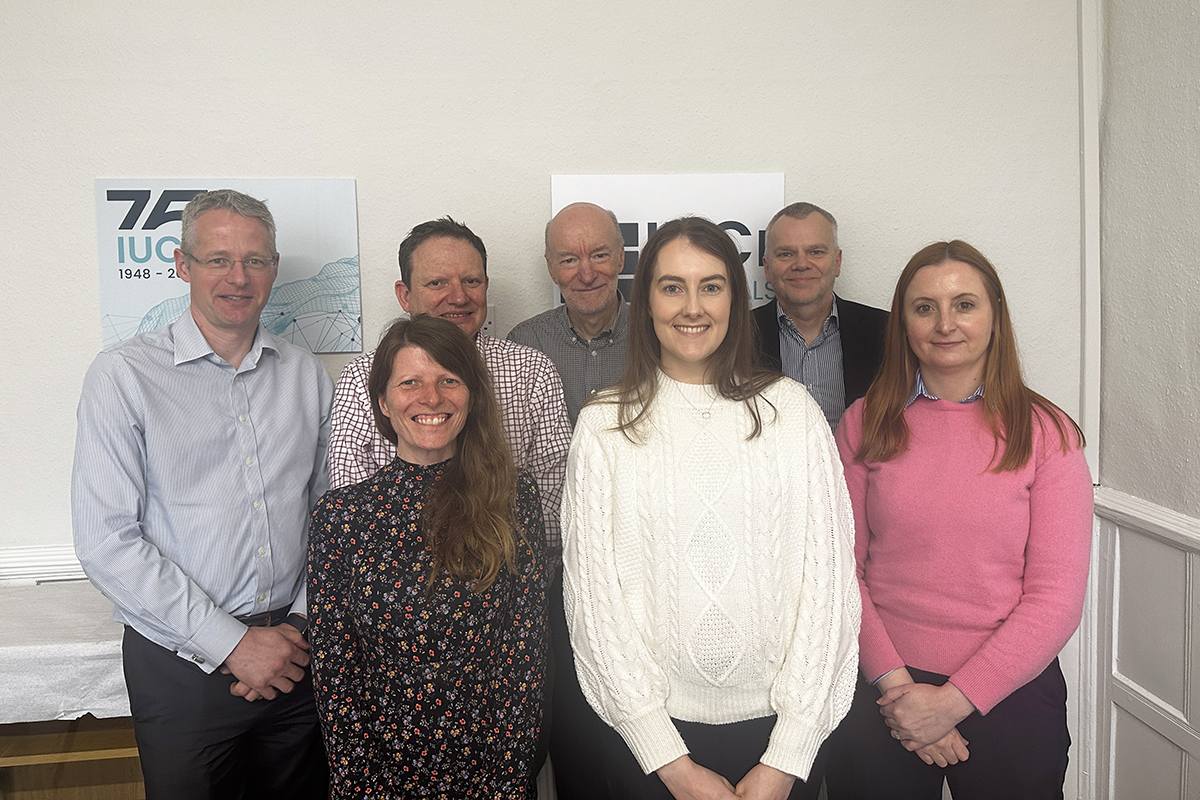 Blog – Boosting Research Efficiency in Industry with FAIR Data
In this blog (based on the webinar "Boosting Research Efficiency in Industry with FAIR Data") we discuss the FAIR data principles and their potential. Topics include how these principles are applied at the CCDC and how the chemical industry can benefit from them. Read more.
New CSD-Particle Online Training Courses
We have six online training courses to help you learn the basics of how to use the CSD software. The latest course added to the collection is "Surface Analysis with CSD-Particle", presented in a "watch, try, test" format, allowing you to receive a completion certificate for your efforts.
Alongside these free courses, if you want to learn more about CSD-Particle, we have two new self-guided workshops: "Surface Analysis with CSD-Particle Tools in Mercury" and "Investigation of New Plastic and Elastic Properties Tools in Mercury." In these workshops, you can explore the chemical and topological properties of particle surfaces and slip planes in crystals using a step-by-step workshop guide.
New How-To Videos
Discover how Mercury makes it easy to explore symmetry in crystal structures and how Mogul can be used as a structure validation tool during crystal structure refinement. Watch the videos to learn more.
Upcoming Events
In 2023 we are attending and sponsoring many events worldwide and delivering free virtual workshops and webinars. Visit our events page here for the full list.
13–17 August 2023: ACS Fall – Harnessing the Power of Data
Join the CCDC talk on Algorithm Development and Data Analysis in Chemical Space (CINF), presented by Jeff Jeff Lengyel, Materials Scientist. Find out more.
22–29 August 2023: Meet us at the IUCr Congress 2023
The CCDC is exhibiting, holding workshops, presenting and chairing talks and running the CSD leaderboard. Don't miss this opportunity to meet our team. Find out more.
If you would like to suggest topics for our workshops and webinars email us at hello@ccdc.cam.ac.uk.
Follow us on social media
Want to learn more about CCDC events, blogs, case studies and software updates? Follow us on LinkedIn, Facebook and Twitter.
30 July 2023
Copyright © - All Rights Reserved - International Union of Crystallography
The permanent URL for this article is https://www.iucr.org/news/newsletter/volume-31/number-2/ccdc-news-and-updates