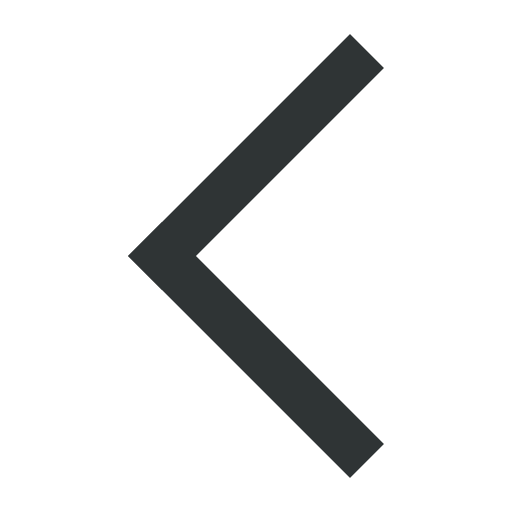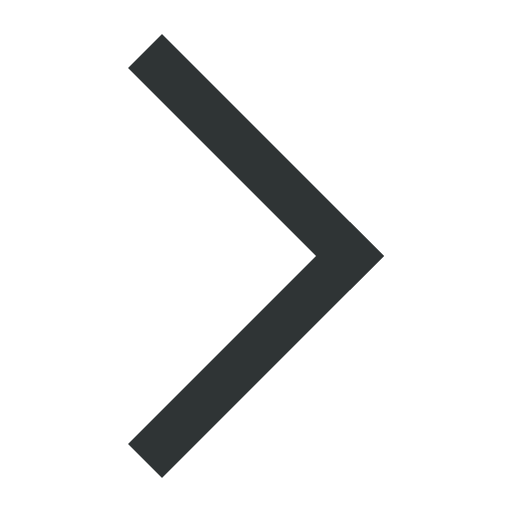 Meeting report
18th Heart of Europe Bio-Crystallography Meeting
Kutná Hora, Czech Republic, September, 2015

The 2015 Heart of Europe Bio-Crystallography (HEC) meeting took place under the auspices of the Czech Society of Structural Biology at the UNESCO World Heritage site of Kutná Hora in the Czech Republic. The HEC meeting provides PhD students and postdocs from Austria, the Czech Republic, Germany and Poland with a platform to present their results to over 120 researchers representing 25 research groups. Principal investigators, while obliged to be present, leave the stage completely to their coworkers, creating an atmosphere of genuine collegiality that fosters lively discussions and nurtures excellent communication skills. HEC has become a favorite get-together for those who have attended the meeting before and has built a legacy, with many of its former participants now running their own groups in bio-crystallography.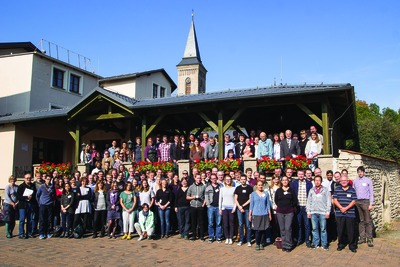 This year's participants enjoyed more than 30 scientific talks and had a chance to collect information about new products showcased by 11 industrial sponsors. The 2015 HEC lecture was given by Randy Read from the Cambridge Institute for Medical Research in the UK. Read, who is the mastermind behind the molecular replacement program PHASER, provided a thorough insight into maximum likelihood and impressed the audience with recent examples showing the power of its implementations. This year's HEC prize for best presentation was awarded to Andrea Schmidt from the group of Patrick Scheerer at the Charité Universitätsmedizin Berlin. Her work on oxygen-tolerant [NiFe] hydrogenase secured for her a copy of Volume F of the International Tables donated by the IUCr and a travel grant for the 16th International Conference on the Crystallization of Biological Macromolecules (ICCBM-16) 2016 in Prague sponsored by the Czech Society for Structural Biology.
The organizers of HEC-18, Jan Dohnalek and his team from the Laboratory of Structure and Function of Biomolecules at the Institute of Biotechnology in Prague, did a fantastic job in welcoming their guests and introducing them to Kutná Hora, a town that was once a rival of its neighbour Prague. Its former richness arose from an ample supply of now depleted silver ore, as the HEC participants saw in the splendour of the medieval city centre and by daring an entertaining yet claustrophobic tour in the narrow shafts of a former silver mine. The meeting ended with a succulent feast of Czech specialties, including a roasted suckling pig and dumplings and ample tastings of local brewery products.
At the end of September 2016, the HEC community will reconvene in the 13th century castle Burg Warberg close to the former German-German border, and will fill its walls with bio-crystallography at its finest.
Wulf Blankenfeldt