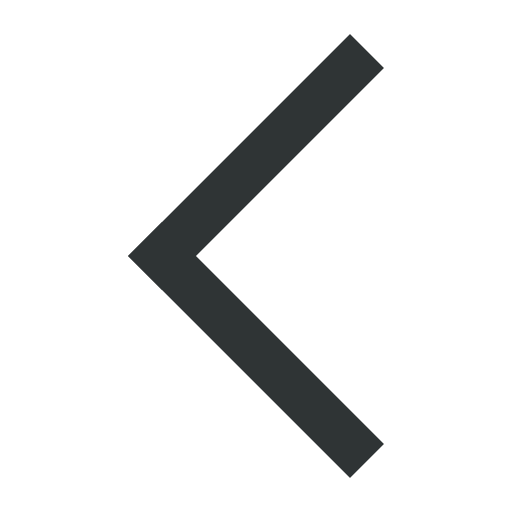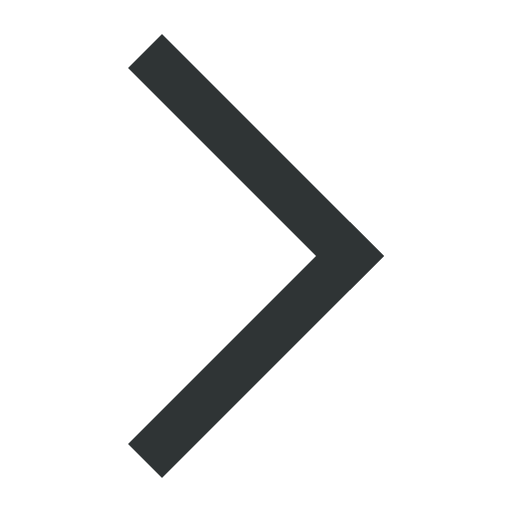 Awards and prizes
2016 Ludo Frevel Scholarship Recipients

The ICDD Ludo Frevel Crystallography Scholarship Committee has selected ten recipients for the 2016 Scholarship Program. These recipients were selected, on a competitive basis, from fifty-seven commendable applications received by the ICDD Scholarship Committee.
The recipients are:
Anna Gres (Columbia, MO, USA), 'Structural basis of stability of the mature HIV-1 capsid core'
Seung Jun Hwang (Cambridge, MA, USA), 'Photocrystallographic observation of M-Cl bond activation and Cl-Cl bond formation of Fe(III) complexes in the various geometries'
Bandi Mallesham (Hyderabad, Telangana, India), 'Investigations on local structure and its influence on ferroelectric properties of complex perovskite oxides'
Andrew Martinolich (Fort Collins, CO, USA), 'In situ crystallography of solid-state chemical reactions'
Elias Nakouzi (Tallahassee, FL, USA, 2015 recipient), 'From crystalline nanorods to self-assembled biomorphs'
Livia Prado (Fluminense Federal U., Rio de Janeiro, Brazil), 'Surface properties of carvedilol crystals: combining X-ray diffraction with advanced techniques'
Davin Tan (Quebec, Canada), 'Rational design of a family of organic thermosalient crystals'
Daniel Taylor (College Park, MD, USA), 'Reactivity and oxygen storage in materials for chemical looping processes'
Mark Weidman (Cambridge, MA, USA), 'Engineering transport rates in nanocrystal superlattices using in situ X-ray scattering'
Julia Wind (Sydney, NSW, Australia), 'A combined experimental and computational approach to understanding and developing new solid-state ionic conductors'.
The ICDD will present each of these students with a check in the amount of $2,500 to assist in the continuation of studies in their selected fields of crystallographic research.
Scholarship awards are made possible by donations from both individuals and corporations. One hundred percent of all donations to the scholarship fund are applied to student funding, as defined by the program's charter. The Ludo Frevel Scholarship Program is a registered non-profit charity, and all donations are tax-deductible. Please consider making a personal or corporate donation to the fund today!