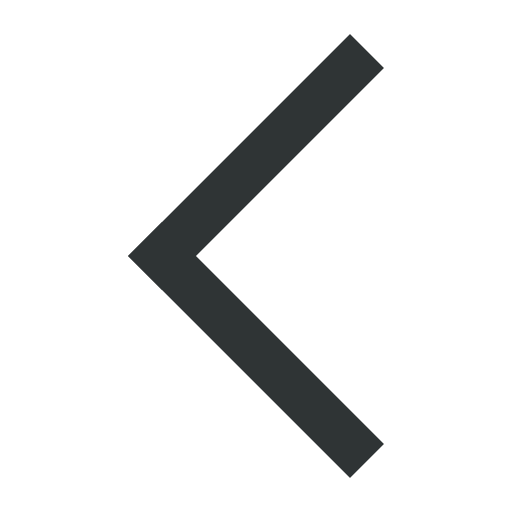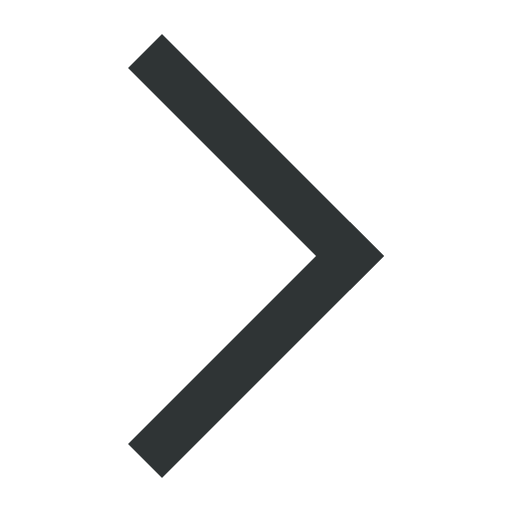 IUCr journals news
Come and meet us in Hyderabad

The 24th IUCr Congress and General Assembly will be taking place in Hyderabad, India, between August 21 and 28, 2017 (www.iucr2017.org/). This will be the first time that India has hosted the Congress so it will be a very important time in the Union's and India's history.
We are planning many activities in and around our stand so please do come and pay us multiple visits. During the entire Congress, delegates will be able to access our archive of journal articles free of charge via journals.iucr.org or the handy conference app.
If you have not yet seen the 6th edition of International Tables Volume A: Space-group symmetry (http://it.iucr.org/A/), edited by Mois I. Aroyo, drop by our booth to take a look. This new edition, an essential reference for any crystallographic or structural study, has been extensively updated and revised. See the review by Massimo Nespolo on pp. 22-23, which gives a good explanation of what has changed since the previous edition, such as the simplified layout of the space-group tables.
Still on the theme of books, we plan to host a Book-A-Day giveaway at the stand. Following up on the message from IUCr Newsletter editor Bill Duax (www.iucr.org/news/newsletter/volume-24/number4/packing-for-india), we would like to encourage you to squeeze a couple of your old or unwanted text books into your suitcase and bring them to the IUCr exhibition booth for us to donate to the next generation of crystallographers. If you like, add your name and short message of encouragement to the flyleaf.
We will organise a number of meet-the-editor sessions, which will take place either at our booth or in a nearby room. You will have the opportunity to talk with some of our main and co-editors about the benefits of publishing with IUCr Journals. The timetable will be available at the stand. If you have any specific questions ahead of the sessions, please send them to me at ja@iucr.org.
Face-to-face meetings are invaluable but you can also engage with the crystallographic community through our social media channels: Twitter (https://twitter.com/IUCr), Facebook (https://www.facebook.com/iucr.org) and LinkedIn (www.linkedin.com/company-beta/5334871/). In addition, we have a new blog called Crystallites: News and opinion in crystallography (blogs.iucr.org/crystallites/). The blog features some of the latest activities in the crystallographic community, presented to you in an easily digestible style and format. If you are interested in submitting a blog post, please get in touch with me at ja@iucr.org.
Last but not least, we will be launching the IUCr Associates Programme (www.iucr.org/people/associates) at IUCr2017. This exciting new individual membership programme aims to promote a sense of belonging for our many professional crystallographers, students and retired crystallographers, whilst enabling the IUCr to serve our community better and support a greater number of worthy activities. The programme offers a series of benefits and tools to help Associates network, share ideas and discover more about crystallography. Drop by our booth where you will be able to sign up at the special Congress rate and take away a handsome lapel pin and welcome pack.
We look forward to welcoming you at the 24th IUCr Congress and General Assembly in Hyderabad!
Jonathan Agbenyega, IUCr Business Development Manager (ja@iucr.org)