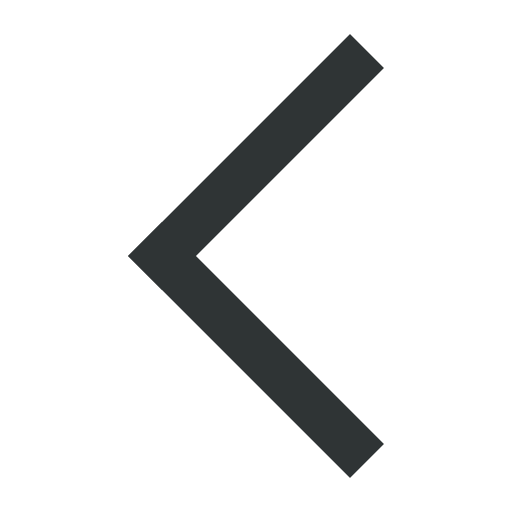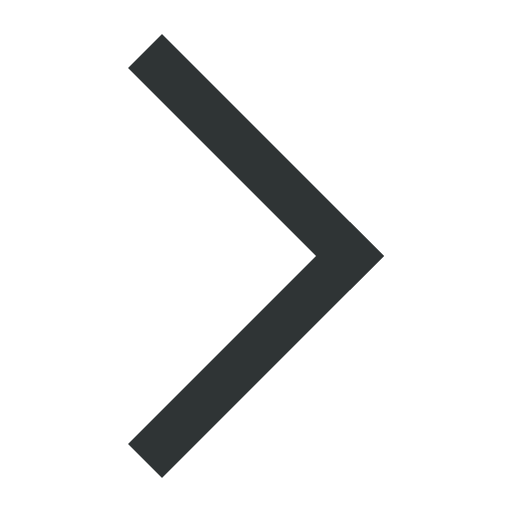 Awards and prizes
Iijima Receives Japan's Top Cultural Award

Sumio Iijima (Senior Research Fellow at NEC Corporation, Professor of Meijo U., Research Director of the International Cooperative Research Project at the Japan Science and Technology Corporation (JST), and Director of the Research Center for Advanced Carbon Materials at the National Institute of Advanced Industrial Science and Technology (AIST)) has been selected to receive The Order of Culture (bunka kunshō, Japan's top cultural award). Japanese Government recognizes Dr. Iijima's contributions to the development of high resolution electron microscopy and discovery of carbon nanotubes.
In 1991, using advanced electron microscopy techniques, he discovered the needle crystal which was synthesized on a carbon electrode subjected to arc discharge. He then clarified that the crystals are made of carbon with a cylindrical nanostructure, and called them nanotubes. Dr. Iijima opened a global research field of carbon nanotechnology from basic materials science to practical applications.
The Order of Culture is given to the people who contribute to art, literature or culture in Japan. In 2009, only 5 people were selected. The Order was presented at the ceremony held in the Imperial Palace on November 3, 2009.
Tsuyoshi Inoue