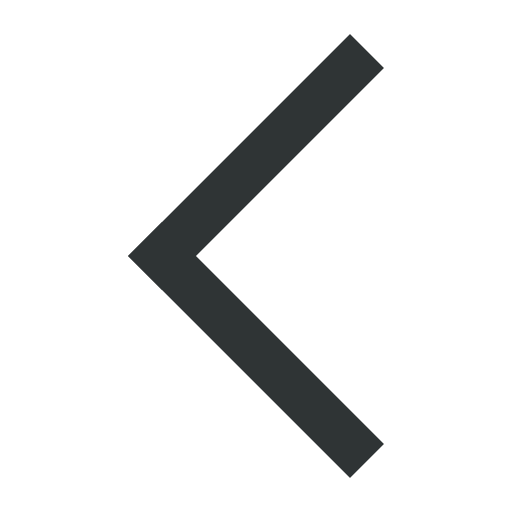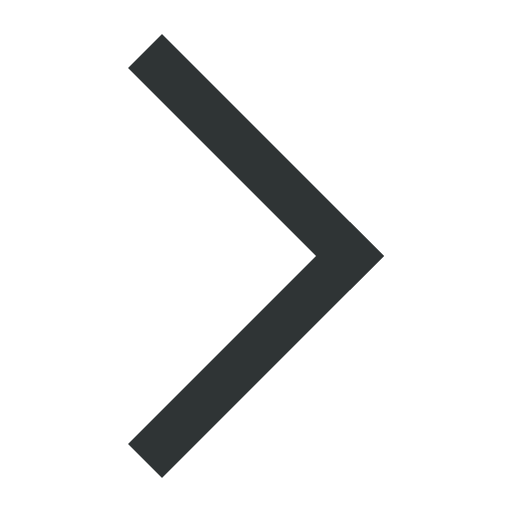 IUCr activities
Save the date for Madrid 2011
Madrid, Spain, August 22-30, 2011. www.iucr2011madrid.es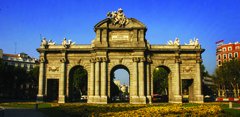 The Alcala gate: an emblematic monument of Madrid.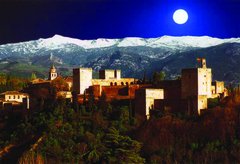 A night image of the Alhambra in Granada: a clear exponent of Spanish culture.
By the time you read these lines there will be less than one year until the next Congress and General Assembly of the IUCr. It is time to put the dates on your calendar and plan to be in Madrid to hear about the latest developments in Crystallography and to get a feeling for the Spanish way of life.
It has been a long time since a group of Spanish crystallographers started to prepare the proposal to host the IUCr meeting in Spain and work has continued since the time that the bid was successful. In the past two years, we have been working hard to assure perfect organization of the Congress. We have invited the best scientists working in the different areas of crystallography to participate in the meeting and we will offer excellent oportunities to explore our country.
The second circular for the Congress will be in the next issue of the IUCr Newsletter (Vol. 18, No. 4). It will provide all the details for the Madrid meeting: information concerning invited speakers, microsymposia topics and all parallel activities that will be running during the conference. Additionally, we are organizing a number of attractive satellite events (schools, workshops, etc.) that will offer you the possibility of visiting other places that show off the fascinating geography of Spain.
It is clear to all of us that an international scientific meeting offers not only a unique opportunity to get the latest research advances directly from those carrying out these exceptional investigations but also the opportunity to interact first hand with the traditions and lifestyle of the country we visit. Spain is the perfect place to get a flavor of Mediterranean culture and of the origins of civilization in Europe. For these and many other reasons, be sure and mark your calendar to be with us for the next IUCr meeting in Spain in August 2011. You can also find all the information about the Congress on our website. We hope to see you in Madrid!
Martín Martínez-Ripoll and Fernando J. Lahoz