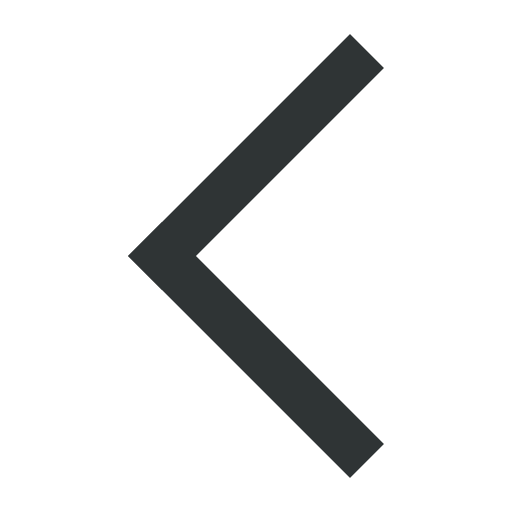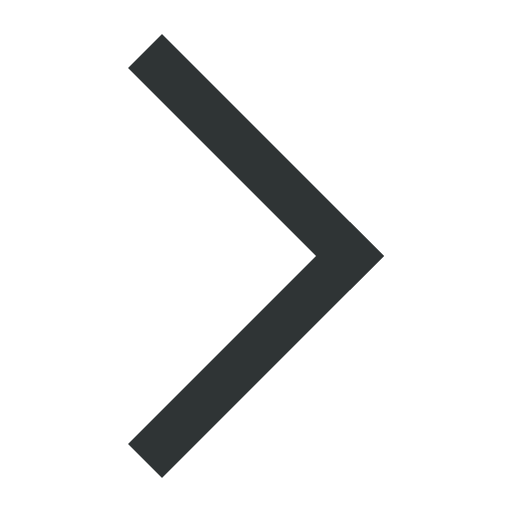 Regional news
The ECA Executive Committee's 'Winter Meeting' 2012
Budapest, Hungary, February 2012
www.ecanews.org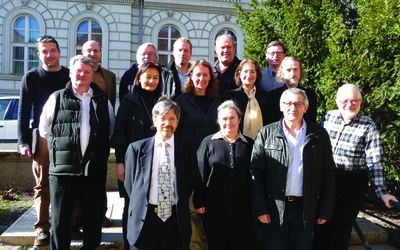 The Participants of the 'Winter Meeting' of the Executive Committee of the ECA held in February 2012 in Budapest, Hungary. (From l to r): Front row: Massimo Nespolo (Education Coordinator and Webmaster), Elena Boldyreva (IUCr representative), Santiago García-Granda (President) and Alexander Blake (ECM28). Middle row: Karl Törnroos (ECM27), Marijana Đjaković (ECM29), Alessia Bacchi (Officer, SIGs Coordinator), Petra Bombicz (Secretary) and Wulf Depmeier (Officer, ECA links). Back row: Aleksandar Višnjevac (ECM29), John R. Helliwell (Past-President), Radomír Kužel (Treasurer), Carl Henrik Gørbitz (ECM27), Andreas Roodt (Vice-President) and Luc van Meervelt (Officer, Bursaries for Schools).
The Executive Committee (EC) of the European Crystallographic Association (ECA) met in Budapest, Hungary in February 2012. Elena Boldyreva represented the IUCr. The ECA President, Santiago García-Granda, summarized the Minutes of the ECA meetings held at Madrid 2011. The Irish Crystallographic Association, representing both the Republic of Ireland and Northern Ireland, has applied to become a National Member of the ECA; the EC will recommend approval of the application at ECM27 in Bergen. The ECA EC welcomes applications for membership from countries in Europe, Africa and the Middle East.
The number of Individual Members registered with SIGs has increased significantly in the last year. Two thirds of the SIG/GIGs have websites and one quarter have a mailing list. A new system of social and academic networking groups was introduced at ECM25. A 'Young Crystallographers' GIG1 was formed at IUCr Madrid. A Senior Crystallographers GIG2 will have their first session at ECM27 in Bergen. A 'Teaching' GIG is also being formed.
In the process of establishing a European Graduate School of Crystallography, an improved proposal for an ERASMUS MUNDUS Master Course was submitted to the European Community Offices in Brussels. The ECA will support five Conferences/Workshops/Schools in 2012. While continuing to support local initiatives, ECA intends to promote a high level European Crystallographic School (ECS) for rigorous education in crystallography such as that initiated by the Italian Crystallographic Association. The ECS will be held annually in different European countries. The schools will have direct involvement of ECA through an ad interim Sub-Committee on Education (ECA-SE). Guidelines for potential applicants for these ECS are in preparation.
In Madrid Tony Savill was elected by the Corporate Affiliate Members (CAMs) of the ECA to represent them on the ECA council. Revised guidelines for ECM organizers and corporate exhibitors are now available on line (www.ecanews.org/Guidelines_ECM.php). The ECA is grateful to Tony Savill and Sandy Blake for assisting with the revisions.
The EC has begun a campaign to secure donations to aid those in need of financial assistance to attend the ECMs. These ECA Scholarships will be in addition to the existing ECA Student Bursaries for ECMs. Applicants have to have been an IM for at least 3 years to qualify to apply for an ECA Scholarship to attend an ECM; detailed rules will be made available soon.
The ECA supports the IUCr initiative of the International Year of Crystallography. The Chairs of ECM27 Bergen (2012), ECM28 Warwick (2013) and ECM29 Rovinj (2015), presented their organisations' progress. The decision on the venue of ECM30 2016 will be made in Bergen.
At ECM27 in Bergen Danial Schechtmann, Nobel Laureate in Chemistry 2011, will deliver a Plenary Lecture as part of a special microsymposium on quasicrystals funded by the Nobel Foundation, a Laue Centennial Lecture will be given by Dieter Schwarzenbach, and the Max Perutz and the Bertaut Prize Lectures will be delivered.
New Officers and Members of the EC will be elected in 2012. Nominations are welcome (www.ecanews.org/statute.php). To join the association or report any change in your membership data, go to (www.ecanews.org/membership.php). For additional information on the ECA go to www.ecanews.org.
Petra Bombicz