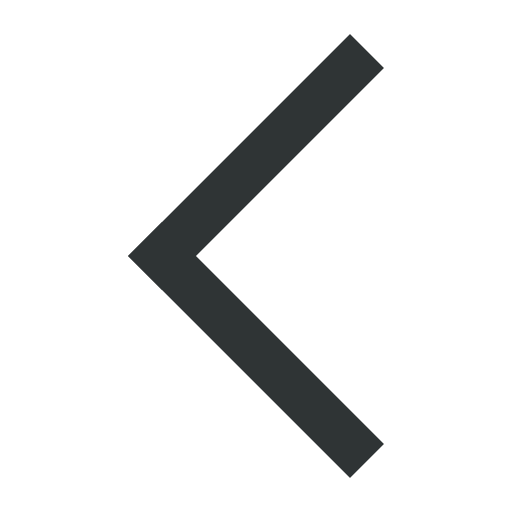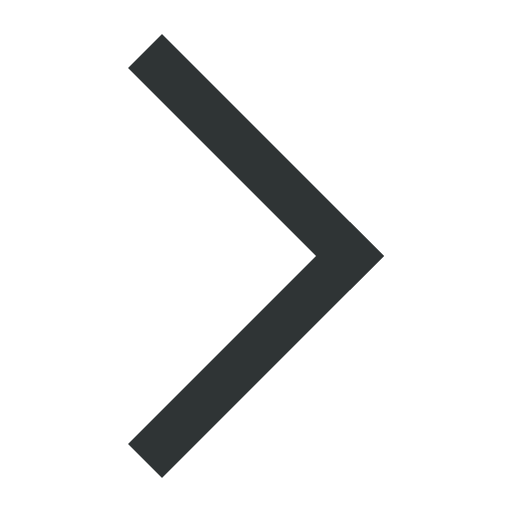 Notice

Friends and colleagues of Louise Johnson will be very saddened to learn that she suffered a serious and very incapacitating heart attack with complications in August 2011 and has been in hospital since then. Louise is visited daily by members of her family, and, starting very recently, by a small number of friends.
Cards and messages can be sent to Louise c/o Dept. of Biochemistry, South Parks Road, Oxford, OX1 3QU, from where they will be passed on to the family and communicated to Louise.
Please do not email Louise directly. As and when there is further news I will let everyone know via the IUCr Newsletter, RefleXions, Crystallography News and the CCP4 Bulletin Board.
Elspeth Garman