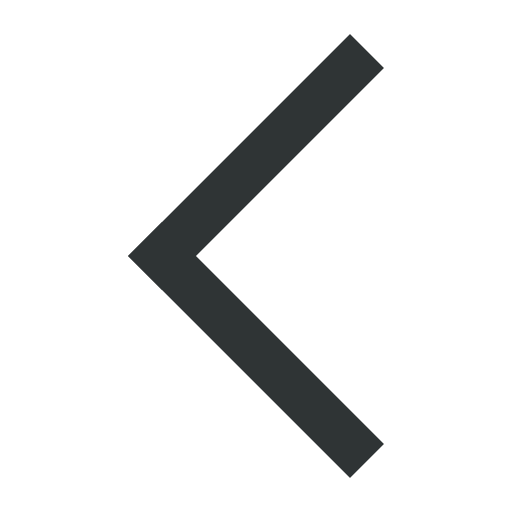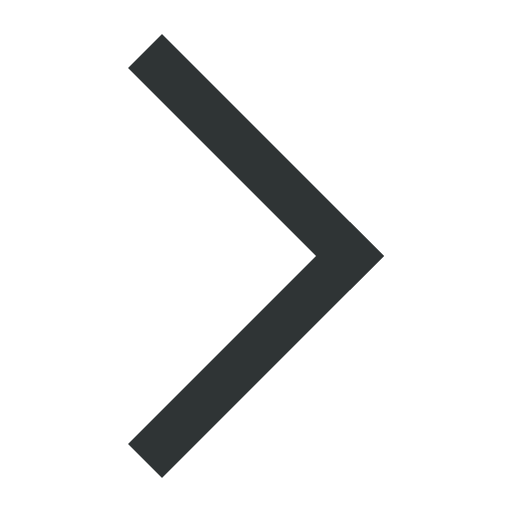 IUCr activities
Twenty-Third General Assembly and International Congress of Crystallography


The Twenty-Third General Assembly of the IUCr and the Twenty-Third International Congress of Crystallography will be held at the Palais des congrès de Montréal, Canada, August 5-12, 2014, at the invitation of the National Research Council of Canada. Registration, the Opening Ceremony and the presentation of the Tenth Ewald Prize will take place on Tuesday, August 5, 2014.
The scientific programme will include invited lectures, microsymposia, a special IYCr2014 session, workshops and poster sessions. Exhibits of commercial and non-commercial equipment and books, as well as crystallographic software and database demonstrations, will also be held. Internet access will be available to all participants. J. Britten is Chair of the International Programme Committee (IPC) and A. Berghuis and M. Cygler are Co-Chairs of the Local Organizing Committee.
The Scientific Program announcement appeared in Volume 21, Number 3 of the IUCr Newsletter. More information can be found in this issue and at www.iucr2014.org/.
This announcement constitutes formal notice of the date and place of the General Assembly (Statute 5.3). The sessions of the General Assembly have been scheduled provisionally for the evenings of Wednesday, August 6, Thursday, August 7, Sunday, August 10, and Monday, August 11. The deadlines for proposals for amendments to Statutes, proposals for the agenda, receipt of reports and budgets from Commissions, etc., which are laid down in the Statutes and By-Laws of the IUCr, are listed below.
General Assembly Timetables
Preparing for the General Assembly
February 6
Proposals for amendments to Statutes to General Secretary
March 6
Estimated budgets from Commissions to Executive Committee
April 6
Proposals for agenda of General Assembly to General Secretary
Proposals for amendments to Statutes to National Committees and Commissions
April 30
Reports of Commissions to General Secretary
May 28
Report of Executive Committee to National Committees and Commissions
Reports of Commissions to National Committees and Commissions
Budget to National Committees and Commissions
Agenda to National Committees and Commissions
During the General Assembly
'Before'
Notice by National Committees to General Secretary of names of delegates, alternates and chairs of delegations, and of distribution of votes if not one per delegate.
96 hours
Nominations by Executive Committee for Officers of IUCr
72 hours
Recommendations by Commissions to General Secretary for Chairs and members of Commissions
48 hours
Nominations by Executive Committee for Chair and members of Commissions
Notification of motion to amend or suspend By-Laws
36 hours
Notice to General Secretary of nominations by delegates for Officers of IUCr
24 hours
Posting of nominations by delegates for Officers of IUCr
24 hours
Notice to General Secretary of nominations by delegates for Chairs and members of Commissions
12 hours
Posting of nominations by delegates for Chairs and members of Commissions
Michael H. Dacombe (execsec@iucr.org)