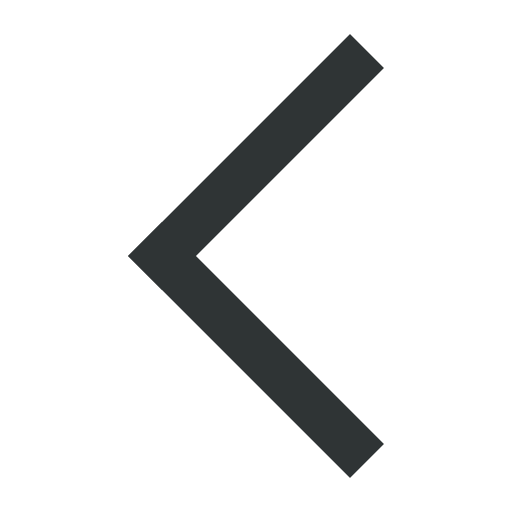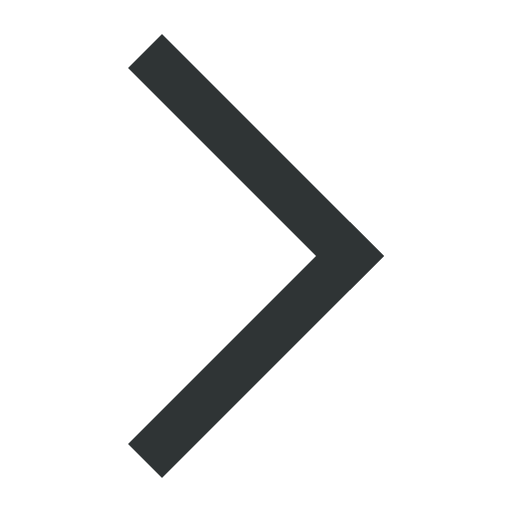 Obituary
Charles Caughlan (1915-2013)

Charles Norris Caughlan was born in Pullman, Washington, on January 20, 1915. While attending Grey's Harbor Junior College in Aberdeen, Washington, during the early 1930's, Charles observed the struggles and violence against the workers attempting to unionize the timber industry. The experience solidified his liberal political attitudes and he would work for peace and justice for the rest his life.
In 1941 he earned his PhD in chemistry at the U. of Washington, specializing in X-ray crystallography. From 1944-1946 he worked at Eastman Kodak Company in Rochester, NY, followed by a long and distinguished career as a chemistry professor at Montana State University, serving as head of the Chemistry Department for several years. Charles was a member of ACA, and served as local chair for the Bozeman ACA meeting in 1964. After retiring from the university, he was able to devote his time to his other passions: civil liberties and human rights, Scottish dancing, baking, gardening, music and travel. In 2006 the Montana ACLU awarded him the Jeannette Rankin Award 'for his tireless efforts to advance civil liberties and human rights and his steadfast commitment to peace and justice'.
The full article can be found in ACA RefleXions, Fall, 2013.
adapted from the
Bozeman Daily Chronicle
, May 5, 2013