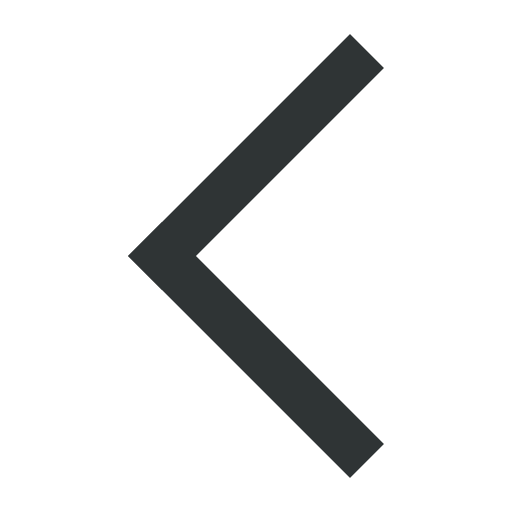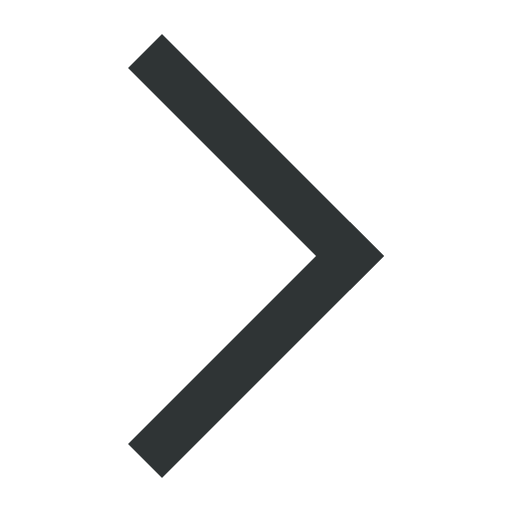 Regional news
ACA History Portal Online

In January 2014 the ACA launched its new History Portal (www.amercrystalassn.org/history_home), which provides crystallographers, historians and curious science enthusiasts alike easy access to multimedia historical material gathered throughout the years by the Association.
Interested readers will be able to find fascinating, absorbing and inspirational stories of great men and women who contributed to the development of the science of X-ray crystallography. Audio and video recordings from ACA meetings and conferences will also be available for viewing.
This site provides an alternative, more convenient, path to the information: popping up with a simple Google search, it will contain the complete online versions of the personal memoirs, plus links to the videos hosted on the YouTube website.
Timing could not be more perfect for its implementation: the History Portal debut coincides with the start of the International Year of Crystallography.
Comments and suggestions should be made to Virginia Pett (pett@wooster.edu).
Chiara Pastore, ACA
RefleXions
, Winter 2013