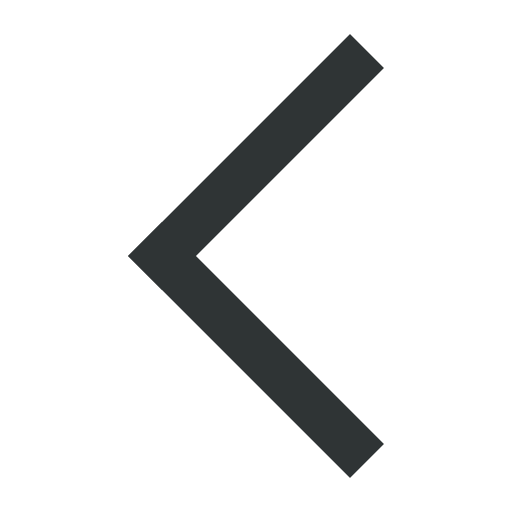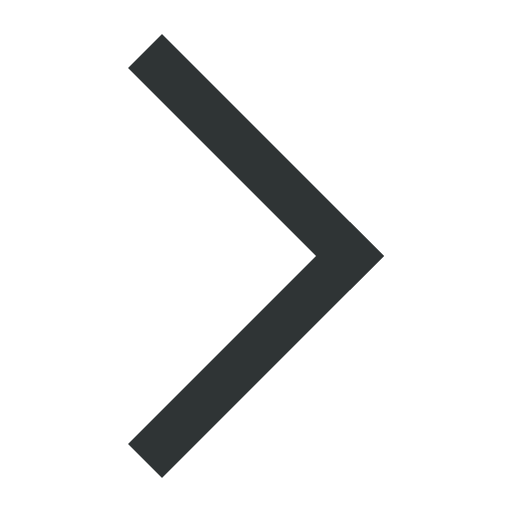 Notice
New Amorphous Materials Group
A Special Interest Group of The Society of Glass Technology
A Structure of Amorphous Materials Special Interest Group has been formed by The Society of Glass Technology to provide a valuable forum for discussion and presentations of issues of current interest and significance in the areas relating to the structure of any non-periodic materials. Individuals actively engaged or
interested in this research field are encouraged to join the Special Interest Group.
The 1st Meeting of the Structure of Amorphous Materials Group will coincide with the Annual Spring Meeting of the Soc. of Glass Technology, held at the U. of Liverpool, UK, April 21–23, 2004.
Membership of the Special Interest Group is independent of that of The Soc. of Glass Technology. The membership fee is £15. Applications and further information is available at www.sgt.org.