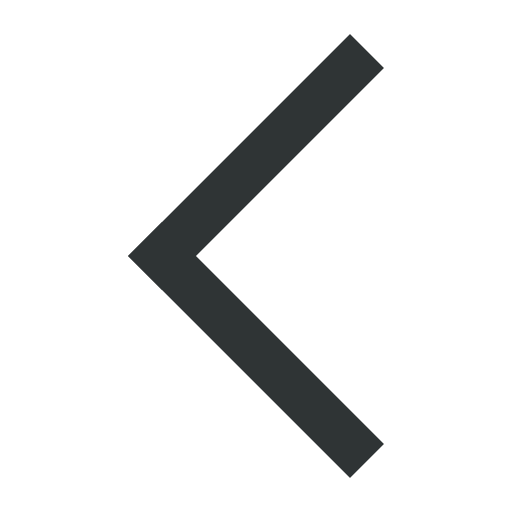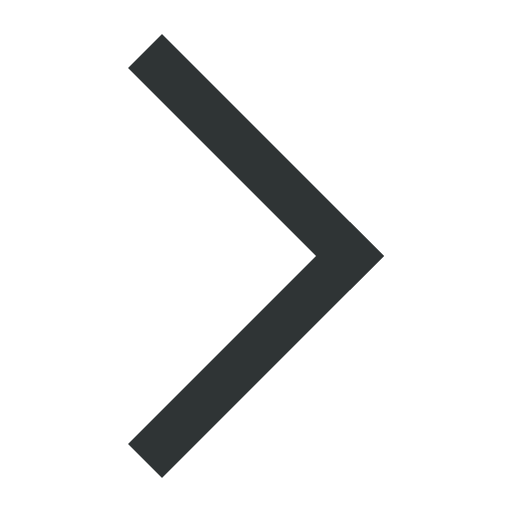 Book review
Enjoy Your Cells, Have a Nice DNA, Gene Machines, and Germ Zappers
All four by Fran Balkwill and Mic Rolph, published by Cold Spring Harbor Laboratory Press (2002), paperback and hardcover.

These four books are aimed at a youthful audience of around 9-12 years of age. The topics covered include different types of cells and the structure of DNA. DNA is a recurring topic, of course. The first three books are somewhat similar in fact because DNA figures prominently in each of them. Each book, however, examines a different aspect of DNA including its role in protein synthesis, cell division, reproduction, and growth and development of organisms. Germ Zappers is significantly different, covering the subject of the immune system.
The science content of the books comes from Fran Balkwill, Prof. of Cancer Biology at Barts and the London Queen Mary's School of Medicine and Dentistry. Illustrations are the work of Mic Rolph, a graphic designer and illustrator. The books are designed to hold a pre-adolescent's attention while providing some pretty amazingly detailed science. Who knew that dendritic cells alerted the mighty lymphocyte squads? Or that the 'Natural Killer' cells were a little like Dirty Harry ('make my day' considering their gratuitous ventilation of infected cells)? Mic Rolph's illustrations show his skill in drawing everything from menacing bacteria to babies, young people, dinosaurs, and the comparative insides of mice and humans.
This reviewer enjoyed the task of reading these books and recommends them highly to anyone who knows of a receptive reader, whatever the age.
Reviewed by Paul Anderson