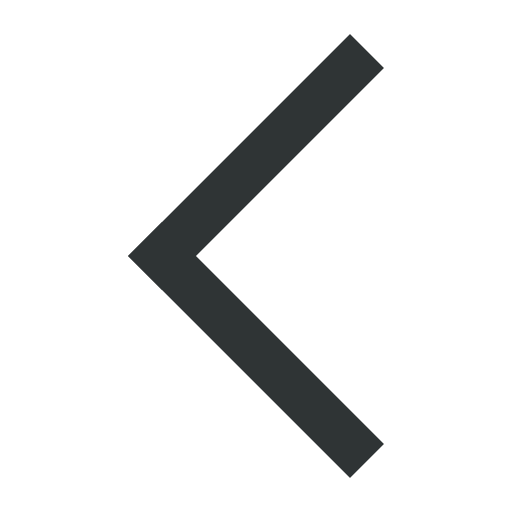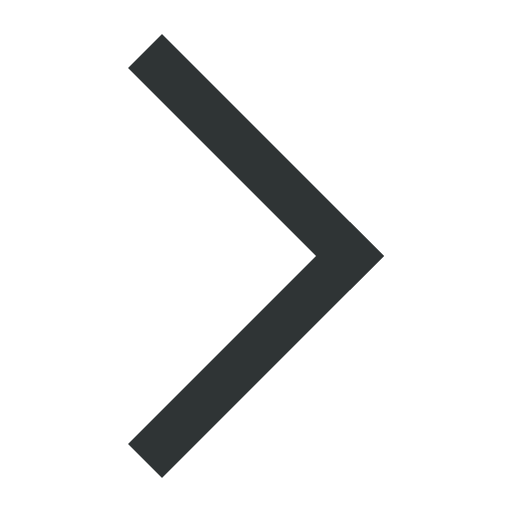 IYCr 2014
Crystallography in Everyday Life - IUCr/Agilent Photo Competition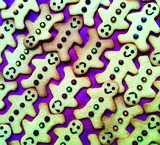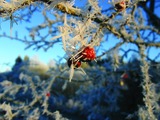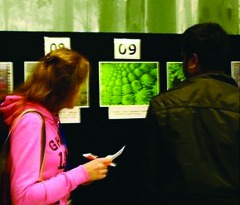 To celebrate IYCr2014, the IUCr and Agilent Technologies organized a photo competition in which amateur and professional photographers were invited to submit stunning images that capture the spirit of crystallography in the places, objects and experiences of everyday life.
The winning entries, chosen from 254 submissions, were announced at the IUCr Congress in Montreal. Two USD 1000 travel bursaries were awarded to: Mélanie Meyer (France) for her witty image 'When baking meets crystallography'; and Jens Preben Morth (Norway) for 'IceRowan', showing ice crystals forming on rowan berries.
In parallel, an Australian satellite competition was held on April 22, 2014 at O'Reilly's Rainforest Retreat, Lamington National Park in Queensland. From the >130 images submitted to the international competition by that stage, 25 were shortlisted by a selection committee and these were displayed on poster boards at the conference mixer. Conference delegates were asked to select their favorite images. The winner of the competition was Graziano Lolli (Italy) for his image 'Romanesco broccoli' (see photo, courtesy of P. Walden). This event was organized with the assistance of P. Agrawal (Australian Academy of Science), M. Zema (IYCr Project Manager), and J. Archbold, P. Walden and J. Martin (all from the U of Queensland), and the prize of AUD 500 was sponsored by the Crystal29 conference. Selected images will be shown publicly at venues around Australia. (by Bostjan Kobe and Jenny Martin; modified excerpt from SCANZ Newsletter, June 2014)
The 3 winning and 13 most highly commended entries have been used in a celebratory Agilent/IYCr2014 Academic Calendar for 2014/2015. These and other noteworthy submissions were exhibited during the Montreal Congress and can be viewed in a special section of the IYCr2014 website at www.iycr2014.org/participate/photo-competition/result.