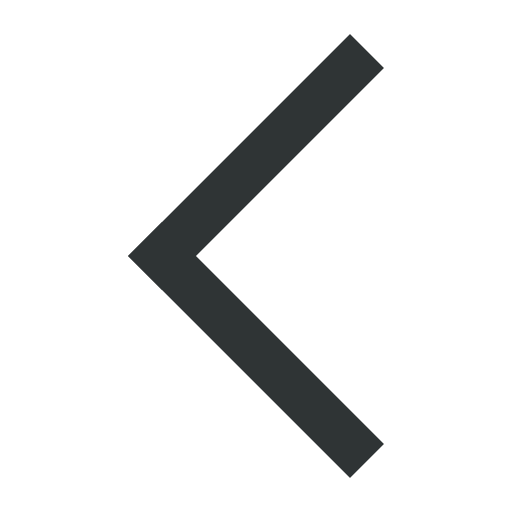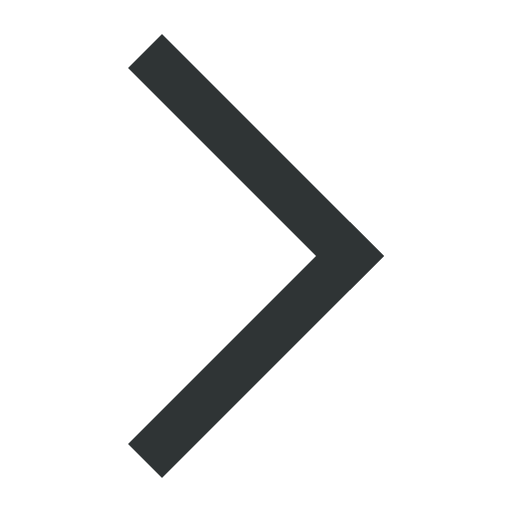 Meeting report
Crystal 29
Queensland, Australia, April 2014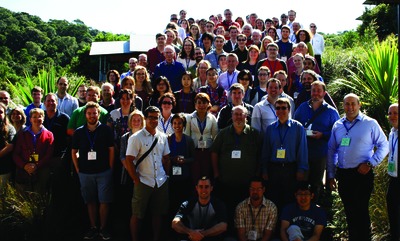 Participants at Crystal 29.
The 29th meeting of the Society of Crystallographers in Australia and New Zealand (SCANZ) was held at the Lost World Conference Centre, O'Reilly's Rainforest Retreat, Lamington National Park in Queensland from April 22-25, 2014. Over 100 delegates attended, including ten exhibitors and sponsors. Anyone invited to speak at any of the last three meetings was not eligible for an invitation at this meeting.
The program included 59 speakers and 31 posters. The speakers included four keynote speakers [J. Etheridge (Monash U.), A. Goodwin (Oxford U.), A. Vrielink (U. of Western Australia - UWA) and V. Arcus (U. of Waikato)], two SCANZ medalists [Matheison Medal: M. Kvansakul (La Trobe U.); Bragg Medal: S. Hall (UWA)] and six rising star awardees [J. Busby (U. of Auckland), J. Aickett (U. of Sydney), A. Stewart (Cardiac Research Inst.), V. Chang (Cardiac Research Inst.), S. Broughton (St. Vincent Inst. of Medical Research, Melbourne), T. Ve (U. of Queensland) and S. Thomas (UWA)]. The 1987 speaker was P. Fromme (Arizona State U.), who gave an inspirational presentation on the groundbreaking technology of serial femtosecond nano-crystallography.
Jenny Martin and Bostjan Kobe (excerpted from
SCANZ Newsletter
, June 2014)