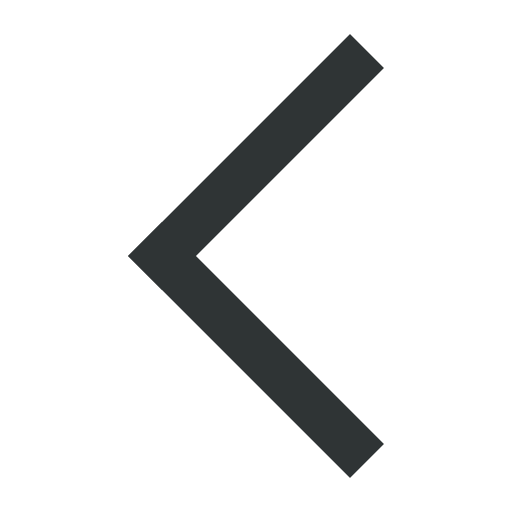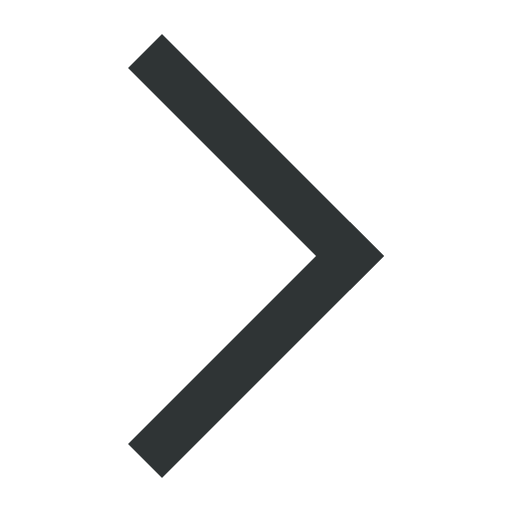 Meeting report (IUCr supported)
53rd Course of the International School of Crystallography: Magnetic Crystallography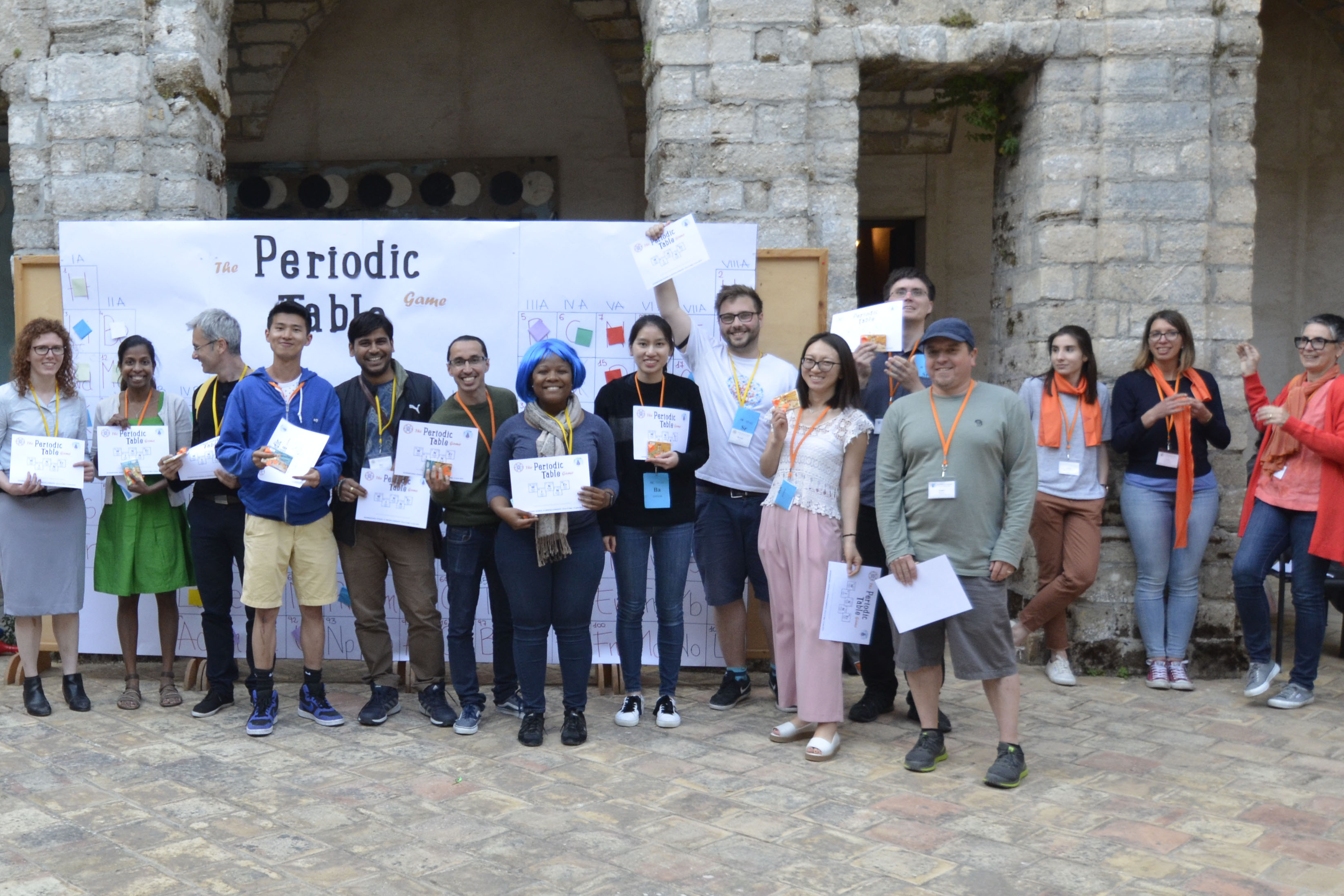 The 53rd Course of the International School of Crystallography (ISCoC) on the subject of magnetic crystallography was held in Erice (TP), Italy, on 31 May–9 June 2019 and was organized by the IUCr Commission on Magnetic Structures. The scientific directors were Branton Campbell (Brigham Young University, USA), Maria Teresa Fernandez-Diaz (Institute Laue-Langevin, France) and Manuel Perez-Mato (Universidad del Pais Vasco, Spain). There were 57 selected participants coming from 17 different countries.
The school included a roughly 50/50 combination of lectures and hands-on workshops. Three hours of workshops were held each morning with two sessions conducted in parallel. The state-of-the art computational tools presented in the workshops included FullProf, JANA2006, SARAh, the Bilbao Crystallography Server, the ISOTROPY Software Suite, GSAS-II and TOPAS. Both introductory and advanced tutorial exercises were provided. Topics included the experimental determination and communication of magnetic structures, the theoretical and mathematical foundations of magnetic symmetry and representational analysis, and a wide variety of applications. More than 40 abstracts were submitted and 10 were selected for oral presentations.
The two poster sessions held to showcase participant research were also of very high quality and well attended during the school. Three of these posters were selected by a panel of judges for awards. The technical program ended with a one-hour panel discussion of questions submitted by the participants. The rich social program, which also included the celebration of the International Year of the Periodic Table through a team game, created a very relaxed atmosphere thanks to which participants and organizers became personally acquainted and fostered new long-term friendships and collaborations.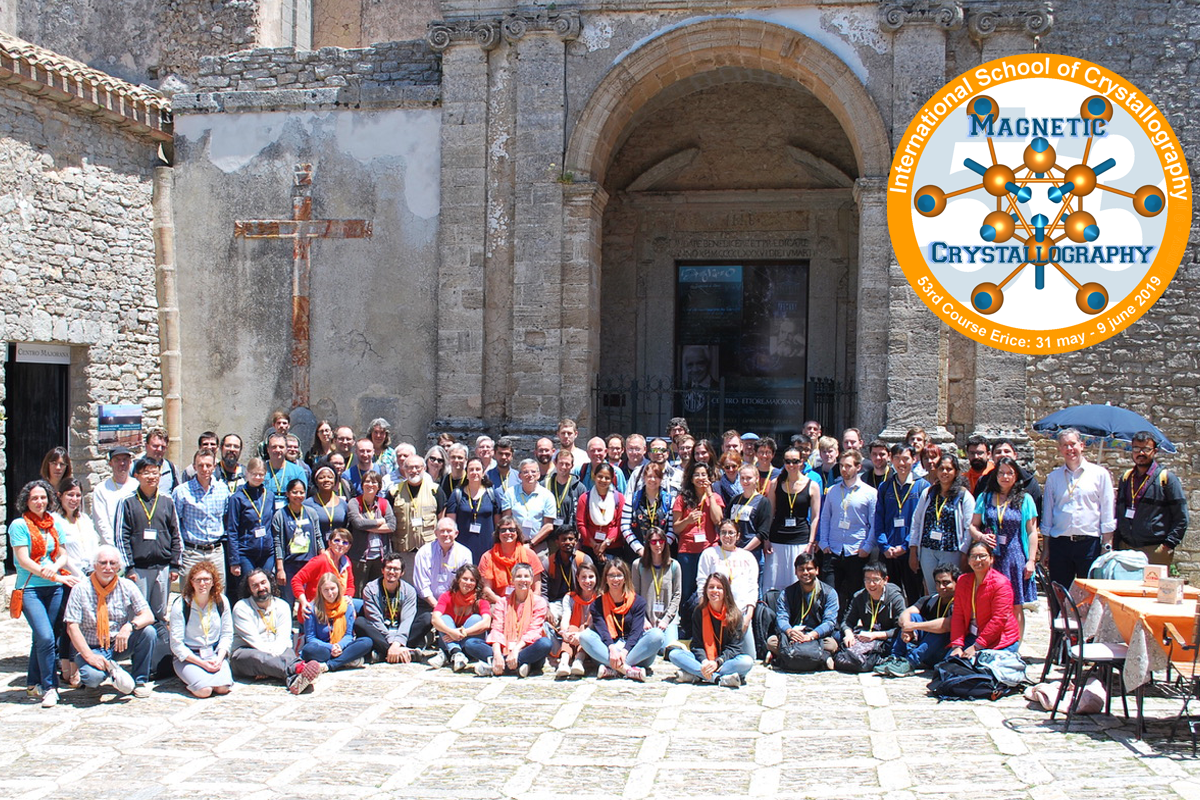 29 August 2019
Copyright © - All Rights Reserved - International Union of Crystallography
The permanent URL for this article is https://www.iucr.org/news/newsletter/volume-27/number-3/report-of-the-53rd-course-of-the-international-school-of-crystallography