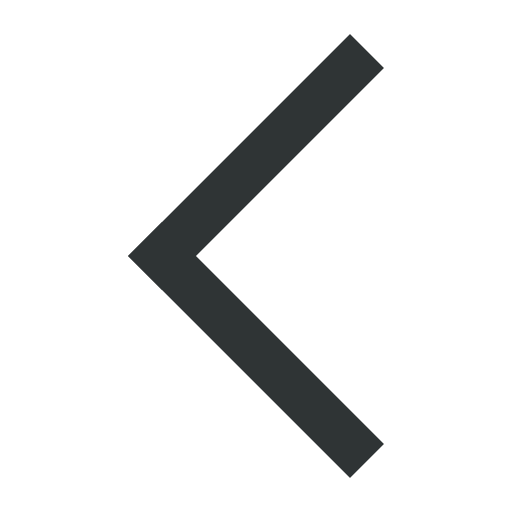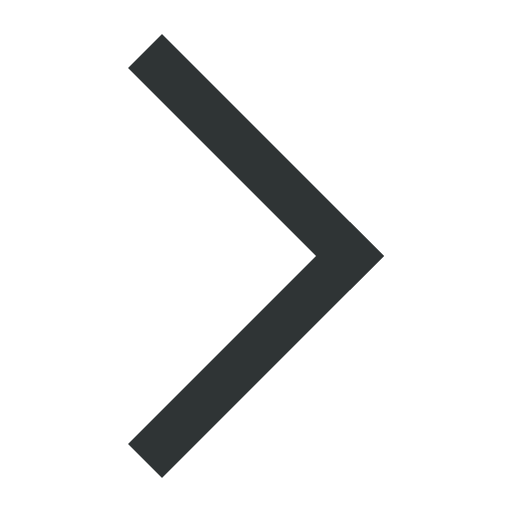 Meeting report
27th Slovenian-Croatian Crystallographic Meeting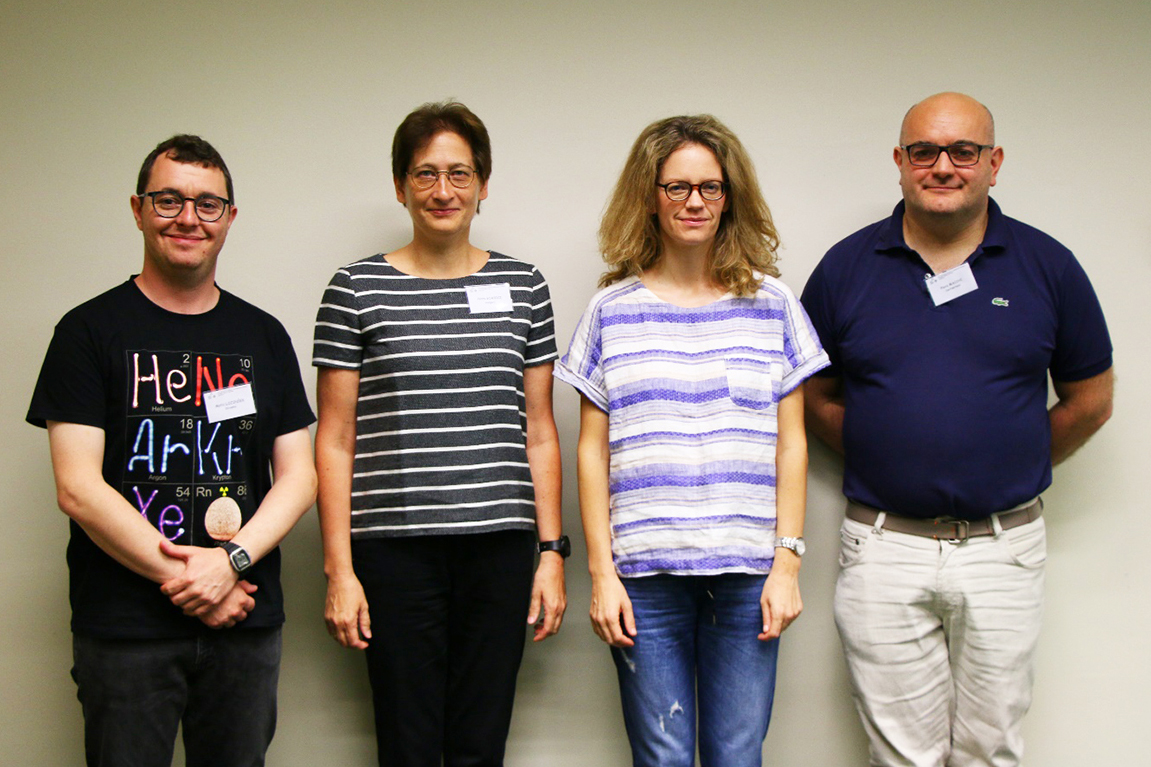 The 27th Slovenian–Croatian/Croatian–Slovenian Crystallographic Meeting was held on 19–23 June 2019 at the Grand Hotel Sava in the town of Rogaška Slatina, Slovenia. There were 55 registered participants from Austria, Hungary, India, Italy, Switzerland, Ukraine, Croatia and Slovenia. Four plenary lectures were presented: Synthon/property-engineering of calixarenes (supramolecular interactions, shape and symmetries) by Petra Bombicz, Research Centre for Natural Sciences, Hungarian Academy of Sciences, Budapest, Hungary; Are there molecules in crystals? by Professor Piero Macchi, University of Bern, Switzerland; Ambient and non-ambient driven X-ray powder diffraction: insights into the structure–property relationship in powders by Martina Vrankić, Ruđer Bošković Institute Zagreb, Croatia; and Noble-gas chemistry in the 21st century by Matic Lozinšek, University of Ljubljana, Faculty of Chemistry and Chemical Technology & Jožef Stefan Institute, Slovenia.
One of the advantages of the Slovenian–Croatian meetings is that all participants give oral presentations, providing young scientists with the opportunity to present their work in a friendly but professional atmosphere. A total of 38 short oral presentations addressed contemporary topics in crystallography: structure determination of organic, inorganic and coordination compounds; crystal architecture and design; phase transitions, solid solutions, structure–property relationships, synergy of diffraction and complementary techniques; and history.
The meeting was co-organized by the Faculty of Chemistry and Chemical Technology, University of Ljubljana, and the Croatian Crystallographic Association under the auspices of the University of Ljubljana and promoted by the Slovenian Chemical Society. There was no registration fee; therefore, we thank the sponsors, donors and advertisers: Renacon, Rigaku, Bruker, Crystal Impact, Dectris, Optik Instruments, Aparatura, Lek-Sandoz, Krka and Scan.
More information about the meeting can be found here.
29 August 2019
Copyright © - All Rights Reserved - International Union of Crystallography
The permanent URL for this article is https://www.iucr.org/news/newsletter/volume-27/number-3/27th-slovenian-croatian-crystallographic-meeting