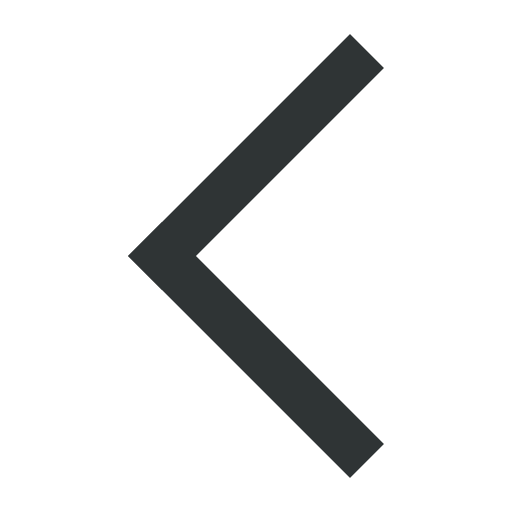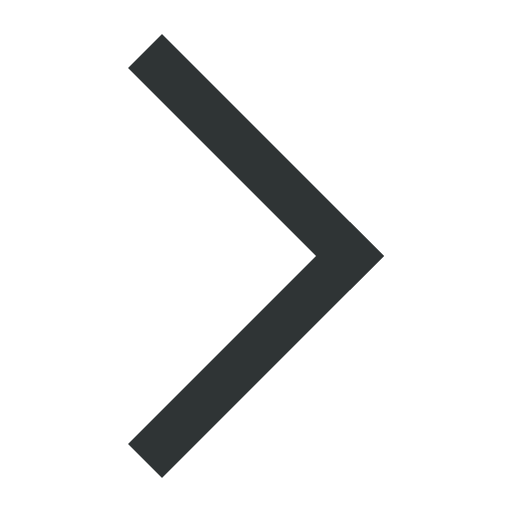 Advertising feature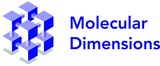 Emily ensures your screens are perfect every time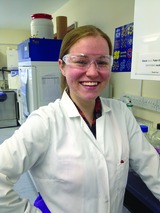 At Molecular Dimensions Ltd, we develop many of our products in collaboration with academics. After our product development team has created a new prototype, our production manager, Emily Harrison, has to scale that up to make a product for sale on our website.
How did you get the job of production manager?
I was first employed as a lab technician nearly 9 years ago and was then put in charge of custom production. The opportunity then arose to become Production Manager and I took it.
What qualifications do you have, did you do additional training?
BSc (Hons) Cell and Molecular Biology, Leadership skills training.
What's the first thing you do when given a prototype screen?
Check the availability and cost of the components. Also how safe the chemicals are for the lab staff to use.
What things do you commonly have to change when moving from a prototype to a full-scale product run?
Concentrations of components, particularly phosphates, pH of some buffers if they do not mix well.
What goes wrong?
Solubility problems, resulting in a potential change in the concentrations.
What common questions do people ask about screens?
Composition of individual conditions and how they are made. Specifically, which titrants are used to adjust our buffers.
Do you have any recommendations for how to get the best from Molecular Dimensions screens?
Use them as fresh as possible and store at 4°C.
Finally, what is the best thing about your job?
The variety that comes with the job and the day to day challenges.