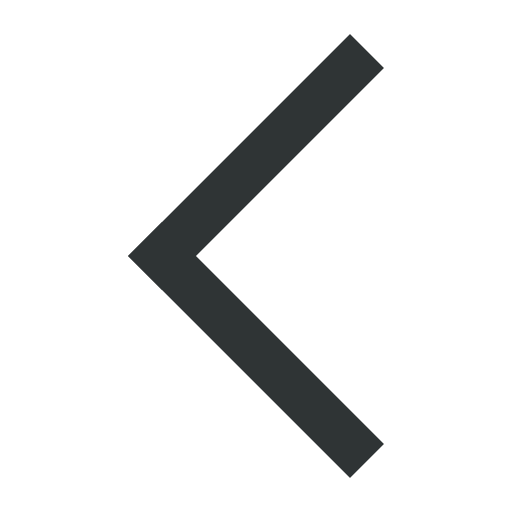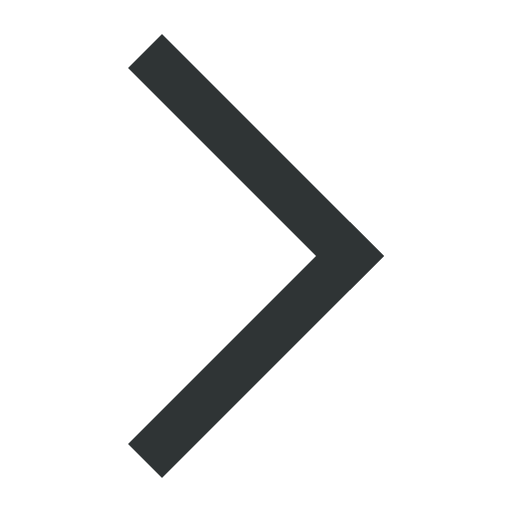 Editorial
Editorial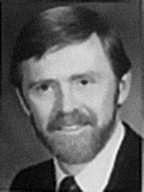 The phenomenal success of the 18th Congress and General Assembly of the IUCr is due in great measure to the tireless effort of Program Chair Judith Howard and Local Chair Chris Gilmore. We see them smiling through on the cover of this issue with a fire extinguisher ready to put out any and all fires. Chris and Judith and their friendly, efficient, enthusiastic and energetic young crew turned a meeting for 2600 people into an intimate fun-filled family affair. They have raised the standards for future meeting organizers. Nevertheless, I feel certain that local chair Joel Bernstein and program chair Martin Kaftory will rise to the occasion in 2002. This issue of the newsletter contains a serious commentary from Richard Nelmes concerning the importance of having the site of the international congresses rotate throughout the world in a timely way. Many of the delegates to the General Assembly were dismayed that the 2005 meeting will not be held in Japan. In the days following the vote to hold the 2005 congress in Florence, Italy, members of the IUCr Executive Committee discussed implementation of procedures that will assure equitable rotation of future congresses throughout the crystallographic world. The Executive Committee may have to take a more active role in setting guidelines and criteria for bids to hold future congresses. It seems obvious that by 2008 a shift of congress site to the Asian region will be absolutely essential and long overdue. I only hope that our colleagues in Japan will be willing to consider bidding once again to host the meeting. The exceptional quality and range of crystallographic research in Japan and that country's ancient and rich cultural heritage make it a most appropriate congress site.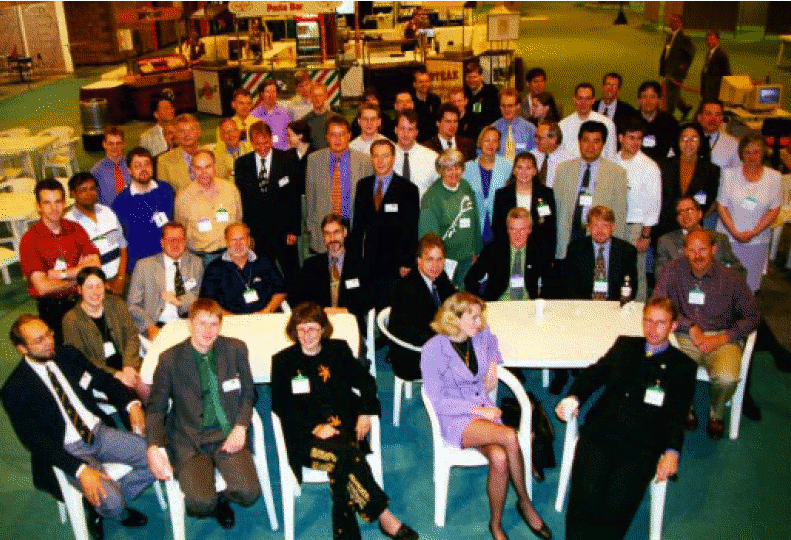 The exhibitors gathered in Glasgow for a group photograph. Their generous support and participation enhances the discipline and our meeting.
The publication and distribution of this newsletter and the success of crystallographic meetings like the Glasgow Congress receive significant support from a core of manufacturers and distributors of crystallographic instruments, computers, software, supplies and books. Please remember to express your appreciation to these people when visiting their exhibits at meetings, when arranging to purchase their products or when you have occasion to speak with them on the phone.
The back log of meeting reports and other material awaiting publication continues to grow. The further delay imposed by the time required for printing and posting compounds the problem. The IUCr Newsletter office places the full text of each issue on the internet within 5 days of submission to the printer so that an electronic version is rapidly available. The extent to which distributing the newsletter on line could improve communication and reduce cost is being explored. Readers who would be satisfied with an electronic version could be removed from the general mailing list.


William L. Duax