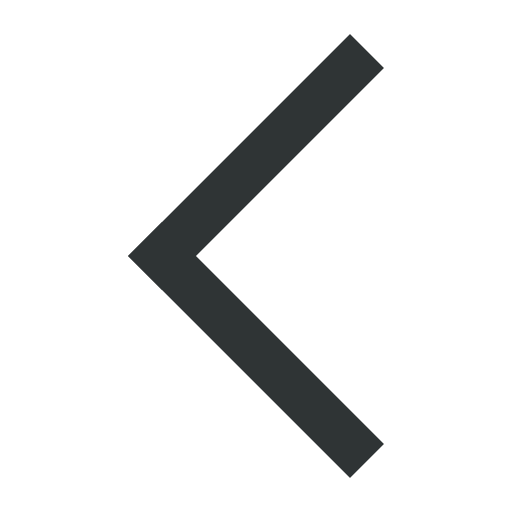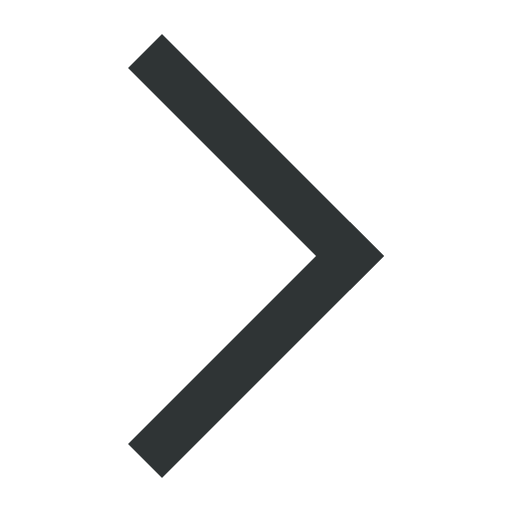 Awards and prizes
Awards to crystallographers

The American Assn for Cancer Research presented John Kuriyan, Howard Hughes Medical Inst. investigator, with the Cornelius P. Rhoads Memorial Award for his X-ray crystallographic studies of structure and interactions of critical genes and control factors involved in transcription.
The Biophysical Society announced the Society Award winners for 2000. Helen Berman received the Distinguished Service Award for service in the field of biophysics and Carolyn Cohen received the Elisabeth Roberts Cole Award for outstanding achievement in biophysics.
R. Bott, Genencor Int'l was named co-recipient of the 1999 American Chemical Society Award in Analytical Chemistry.
Suzanne Fortier (Professor and Vice-Principal of Research at Queen's U. in Kingston, Ontario) is the new Vice-President of the NSERC (Nat'l Science and Engineering Council). She is currently Chair of the Ontario Council on University Research, and a member of the boards of two Ontario Centres of Excellence. In 1997, she received the Clara Benson Award for distinguished contribution to chemistry by a woman, and the Entrepreneurship Award (with J. Glasgow and E. Steeg), a Communications and Information Technology Ontario Innovation Award.