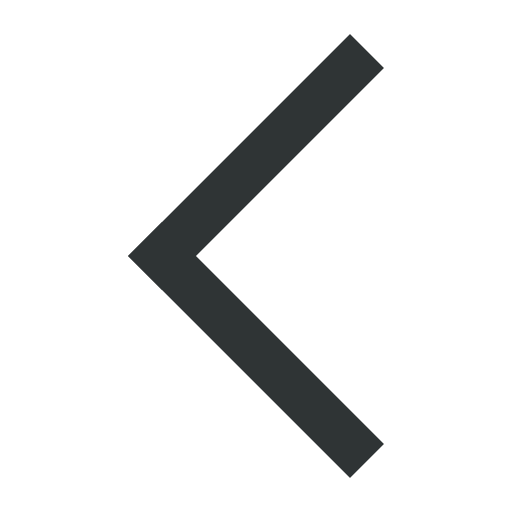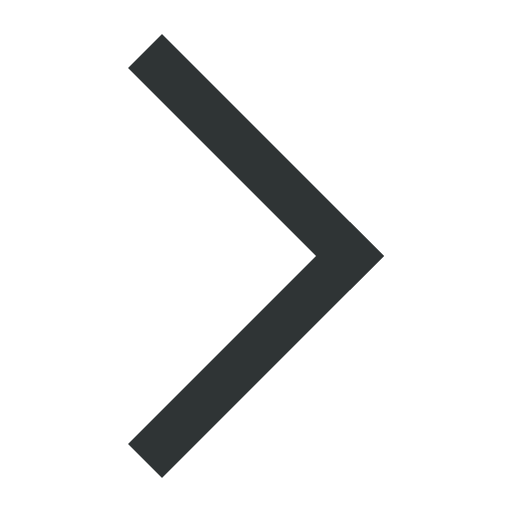 History of crystallography
Images of Dorothy Hodgkin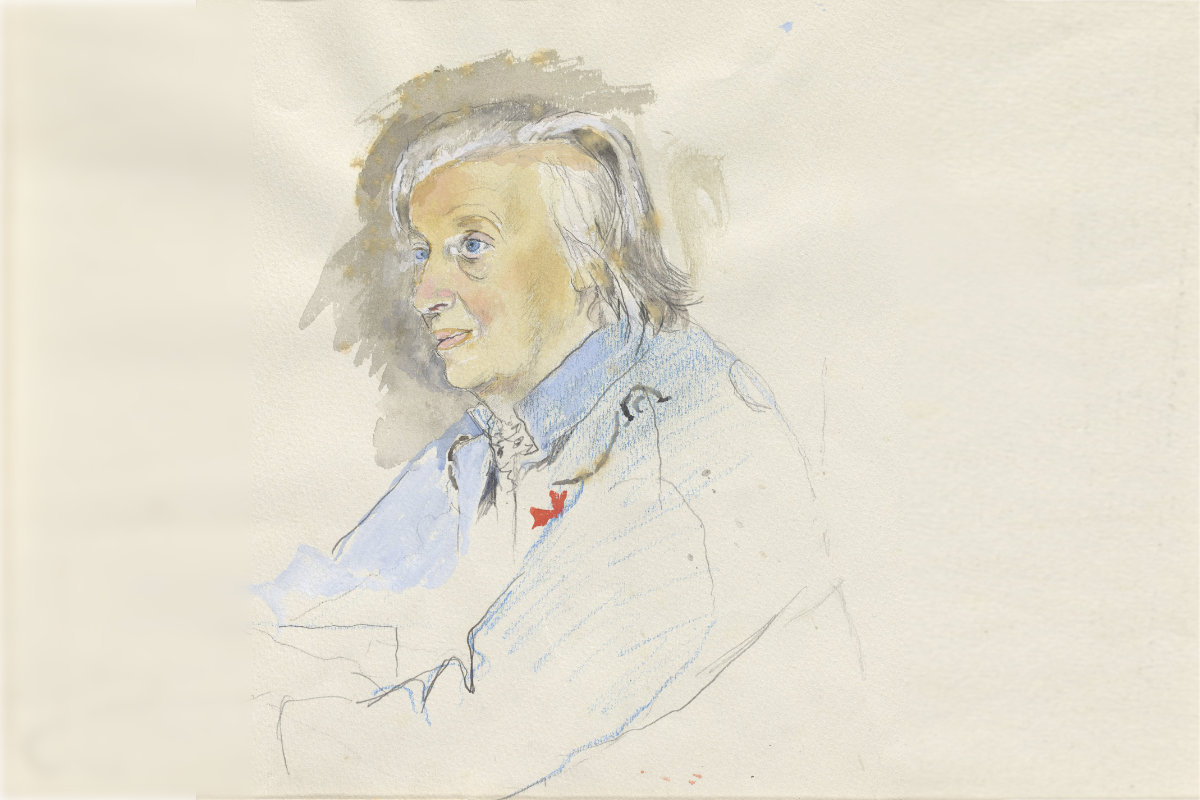 This Note is about two little-known photographic images of Dorothy Hodgkin (1910‒1994). She was a world-renowned crystallographer with such famous structures in her oeuvre as penicillin, cholesterol, insulin and vitamin B12. She was awarded the 1964 Nobel Prize in Chemistry "for her determination by X-ray techniques of the structures of important biochemical substances." She was not only well known; she was also well loved. We met her for the first time in 1971 in Manchester, UK, at a crystallography meeting and for the last time at the 1993 IUCr Congress in Beijing, China. We have the warmest memories from all our meetings with her. In addition to her greatness in science, her popularity probably added to her becoming the subject of artistic expression. We mention this before introducing the two, what we think, are little-known photographic images.
Actually, we should mention the works of four artists. Patricia Fara (2002, [1]) has written about two of them, and both give emphasis to Hodgkin's severely deformed hands due to rheumatic arthritis from youth. A drawing of Hodgkin's hands by Henry Moore, 1978, is at the headquarters of the Royal Society of London. An oil painting of Dorothy Hodgkin by Maggi Hambling, 1985, is displayed at the National Portrait Gallery in London. The peculiarity of this image is that it shows the scientist at her desk with two pairs of hands. To us, Hambling sees Hodgkin in redoubled activities despite her handicap.
The Royal Society has another oil painting of Dorothy Hodgkin, and this is by Bryan Organ, 1982, and we can say a few more words about this project based on Sir John Cornforth's narratives (1982 [2], 1998 [3]). The Council of the Royal Society decided in 1977 that the situation that no woman Fellow had any portrait yet should be remedied. Nonetheless, the Council offered no sponsorship for a Dorothy Hodgkin portrait.
A brief and most successful public subscription brought together the necessary Portrait Fund. Next, they had to find an artist, and this was Graham Sutherland OM (1903‒1980). As it turned out, Hodgkin and Sutherland had met in person at what must be one of the world's most exclusive luncheons. It is given once every five years by the Queen for the members of the Order of Merit, OM, whose membership is limited to 24. Both Hodgkin and Sutherland were OM members. Sutherland made sketches, one of which is at the Royal Society and the other is at the Science History Institute in Philadelphia (see the image above, Meyer 2018 [4]). These sketches eminently grasped Hodgkin's demeanor. Alas, Sutherland fell ill and died before he could complete the painting. The task was then completed by another artist, Bryan Organ.
Now, about the two photographs.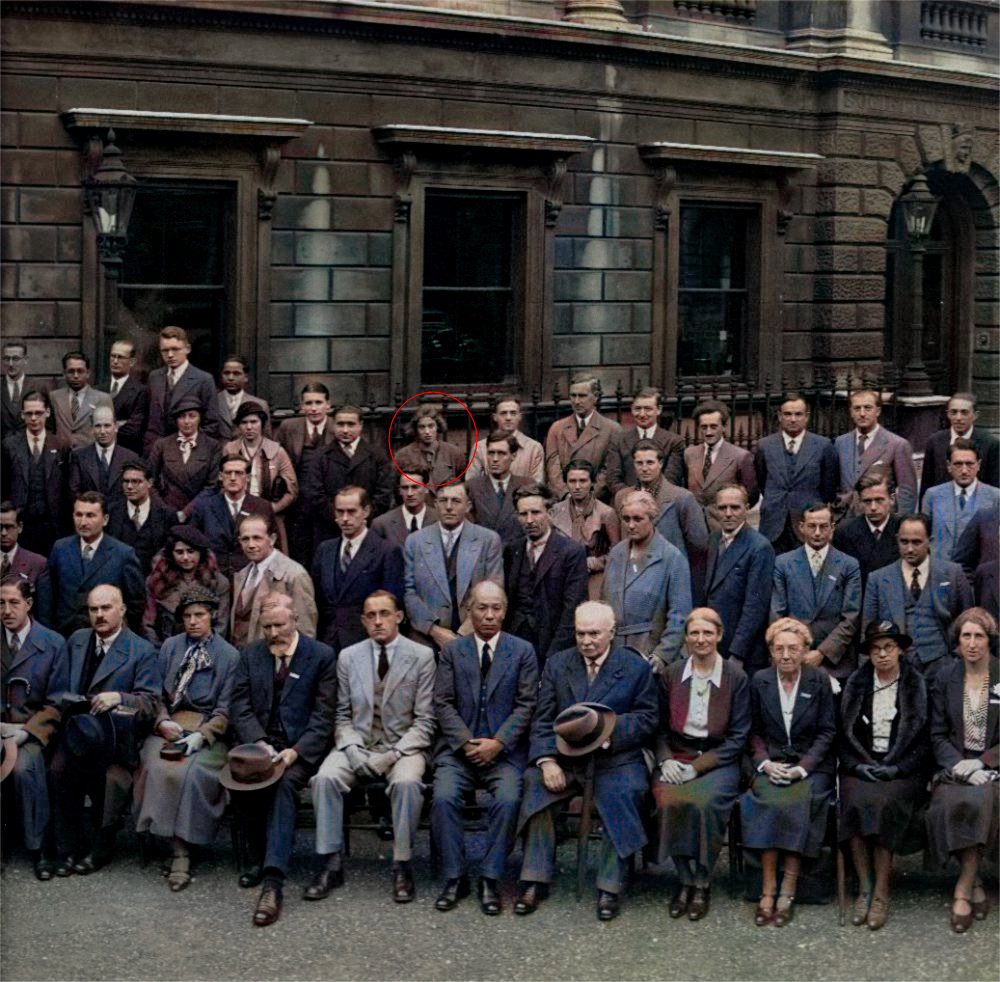 Detail of a large group photo of the participants of the 1934 International Conference on Physics in London, UK: Dorothy Crowfoot (as Hodgkin was then) is eighth from the right, back row; Patrick Blackett is in front of her to the right, J. Desmond Bernal is in front of Blackett to the right, and Enrico Fermi is at the right edge of Bernal's row. The picture was taken by London Panoramic Company, and Gerhard Hund, Friedrich Hund's son, gave the photograph to Wikimedia Commons to be placed in the public domain (colorized by photomyne.com).
The detail of the photograph displayed above shows Dorothy Hodgkin among the participants of the 1934 International Conference on Physics in London, UK. The meeting was organized by the Royal Society, and the picture was taken in front of the then headquarters of the Royal Society at Burlington House. Friedrich Hund of Hund's rule for electron structures of atoms, was one of the many attendees of the meeting. Hund marked the names of famous physicists he recognized on the photographs. Even his partial list demonstrates the importance of the meeting. Note, however, that he failed to mark Dorothy Crowfoot, as she was then. At 24, she must have been one of the youngest attendees of the meeting. From among Hund's marks we quote: J. Desmond Bernal, Vilhelm Bjerknes, Patrick Blackett, W. Henry Bragg, W. Lawrence Bragg, Robert Brode, Blas Cabrera, Hendrik Casimir, Arthur H. Compton, Charles G. Darwin, Walter M. Elsasser, Paul P. Ewald, Enrico Fermi, Siegfried Flügge, William A. Fowler, Otto R. Frisch, Douglas R. Hartree, Frederick Hoffmann, Johan P. Holtsmark, Friedrich Hund, Erich Hückel, Egil Hylleraas, Frederick Joliot-Curie, Willem H. Keeson, Martin Knudsen, John Lennard-Jones, Fritz London, Theodore Lyman, Charles L. Manneback, Hermann Minkowski, Francis Perrin, George Placzek, Franco Rasetti, Lord Rayleigh, Owen W. Richardson, Stefan Rozental, Paul Scherrer, Erwin Schrödinger, John C. Slater, Adolf Smekal, Leo Szilard and Gian C. Wick.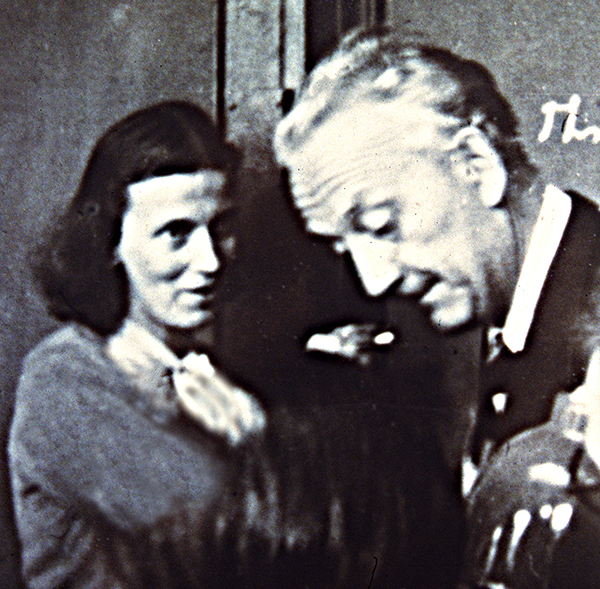 Dorothy Hodgkin and Albert Szent-Györgyi, 1947, in Cambridge, UK. The photograph is courtesy of William B. Jensen and the Oesper Collection of the University of Cincinnati, OH, USA.
The above photograph of Dorothy Hodgkin with the biochemist Albert Szent-Györgyi was taken by an unknown photographer in 1947 in Cambridge, UK. Szent-Györgyi received the Nobel Prize in Physiology or Medicine in 1937 for his discoveries related to biological combustion and vitamin C. In 1947, he was an escapee from the emerging Soviet-type communist dictatorship in Hungary, on his way to the United States.

Dorothy Hodgkin on British postage stamps in 1996 (left) and 2010.
We augment this brief account by including two well-known images of Dorothy Hodgkin. She appeared on a British postage stamp for the first time soon after her death, in 1996, along with a few other women celebrities. Then, in 2010, there was another Dorothy Hodgkin postage stamp. It was in the framework of celebrating the 350th anniversary of the founding of the Royal Society. She was the only woman depicted among the 10 illustrious Fellows. Listing the other 9 adds to the weight of this distinction: Isaac Newton, Edward Jenner, Joseph Lister, Benjamin Franklin, Charles Babbage, Robert Boyle, Ernest Rutherford, Nicholas Shackleton and Alfred Russel Wallace.
Literature
[1] Patricia Fara (2002). "Pictures of Dorothy Hodgkin." Endeavour, 27(2), 85‒86.
[2] John Cornforth (1998). "A Memory of Dorothy Hodgkin." Chemical Intelligencer, 4(4), 57‒58.
[3] John Cornforth (1982). "Portrait of Dorothy Hodgkin." Notes Rec. R. Soc. Lond. 37, 1–4. http://doi.org/10.1098/rsnr.1982.0001
[4] Michal Meyer (2018). "A drawing of a biochemist connects two British political icons." Distillations, March 17, 2018.
Magdolna Hargittai and Istvan Hargittai are both at Budapest University of Technology and Economics, Hungary.
8 September 2021
Copyright © - All Rights Reserved - International Union of Crystallography
The permanent URL for this article is https://www.iucr.org/news/newsletter/volume-29/number-3/images-of-dorothy-hodgkin