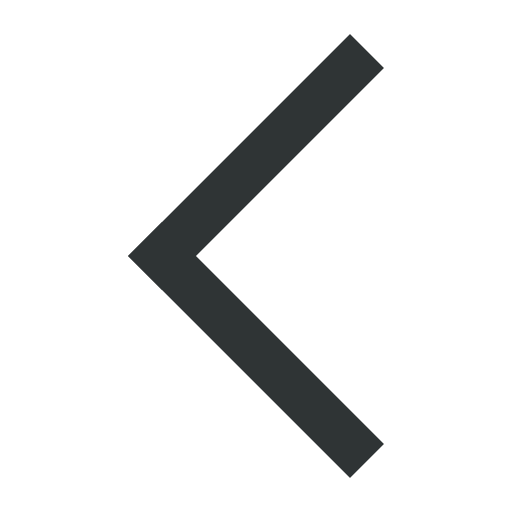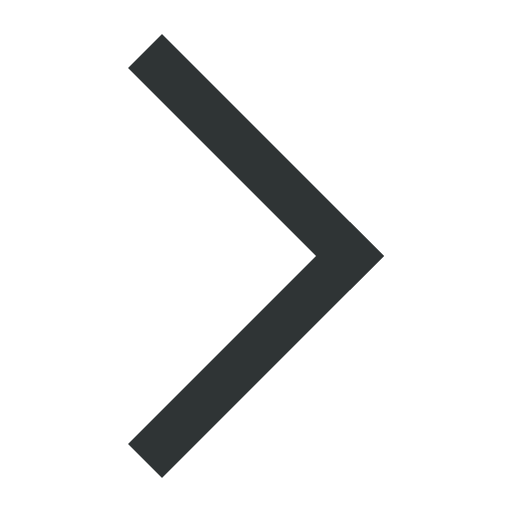 Obituary
Hans Boysen (1944–2021)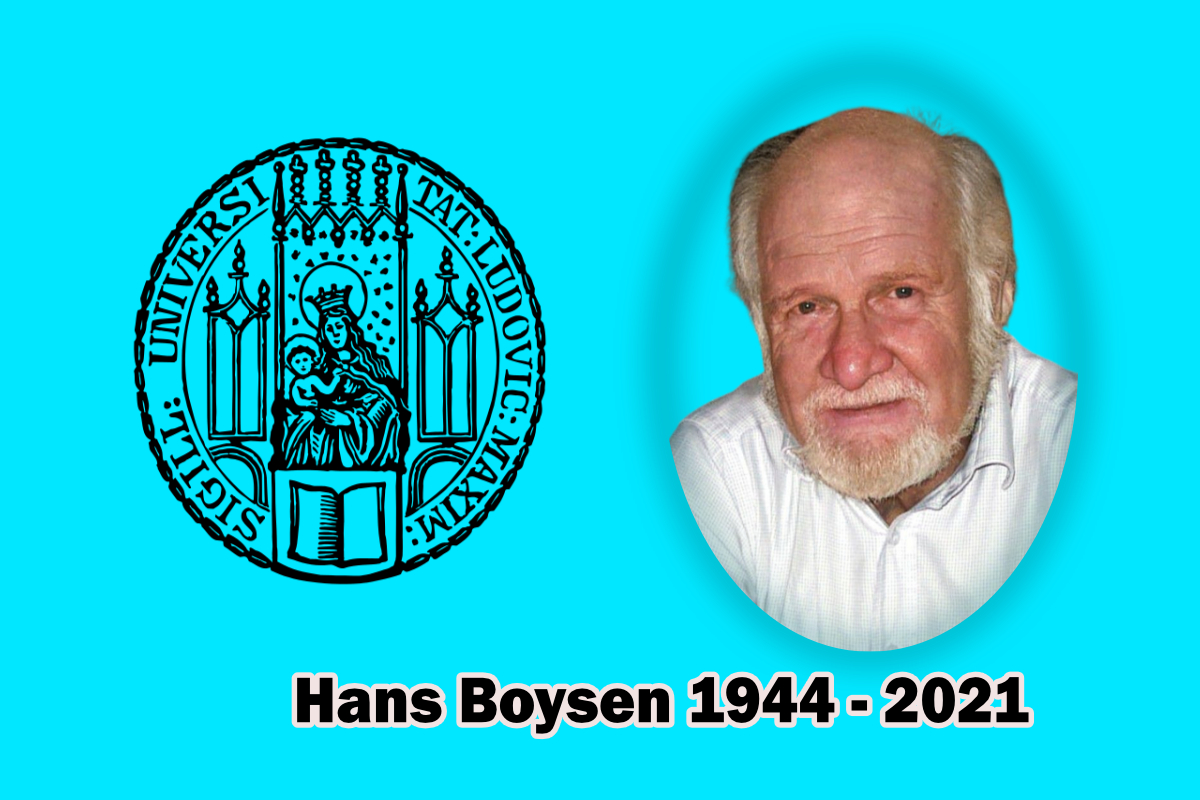 On 19 March 2021, a few weeks before his 77th birthday, Dr Hans Boysen passed away. He was an important pioneer of crystallographic research on disordered structures and ferroics with neutrons in Germany.
Born in Karlsbad in 1944, Dr Boysen attended school in Flintbek and Kiel, where he also began to study physics. After completing his intermediate diploma, he moved to the Ludwig Maximilians University in Munich (LMU), where he graduated with a diploma in physics. He then did his doctorate under Professor Heinz Jagodzinski at the Institute of Crystallography and Mineralogy of the LMU and stayed there as a lecturer and research scientist until his well-deserved retirement.
Having worked on crystallographic investigations with ionizing radiation sources, he was already involved in the development and operation of neutron diffractometers at the first research reactor in Munich (FRM), the so-called "atomic egg" of Garching. Later, at the Heinz Maier-Leibnitz Research Neutron Source (FRM II), Hans Boysen made a lasting impact on crystallographic research. He was particularly committed to the planning, construction and use of the SPODI powder diffractometer at FRM II. His fundamental methodological contributions here included the implementation of focusing optics with monochromators and the efficient, high-resolution use of Debye–Scherrer cones. Besides, he actively advised on the design of the RESI single-crystal diffractometer at FRM II. Dr Boysen was also successful in developing sample environments, for instance to collect diffraction data at extremely high temperatures above 2000°C.
Dr Boysen's contributions to structural research in geosciences and materials sciences focused on the analysis of the thermal evolution of order–disorder phenomena and structural phase transformations using X-ray and neutron diffraction. Among these, highly noteworthy examples are the characterization of disordered structures of minerals and functional materials, such as ferroelectrics, and oxygen- and lithium-ionic conductors. His scientific records with the evaluation methods are of great current interest. His works form a lasting foundation on which we stand today.
Hans Boysen's commitment went far beyond pure research. Because of his broad expertise, he was active in national and international committees. He was also intensively involved in the training and further education of young people, and supervised numerous student, diploma and doctoral theses.
For his outstanding achievements in the development of scattering methods for structural research and in the field of crystallography on disordered systems, Hans Boysen, together with his long-standing colleague Professor Dr Friedrich Frey, received the Will Kleber commemorative coin of the German Society for Crystallography (DGK) in 2010.
Discussions with Dr Boysen were highly appreciated for his endless curiosity and interests in natural sciences. He was beloved for his profound and sympathetic nature by his colleagues and all his students. We miss him sorely.
6 September 2021
Copyright © - All Rights Reserved - International Union of Crystallography