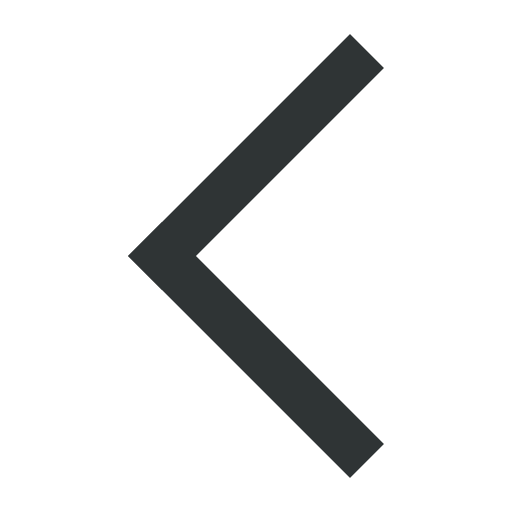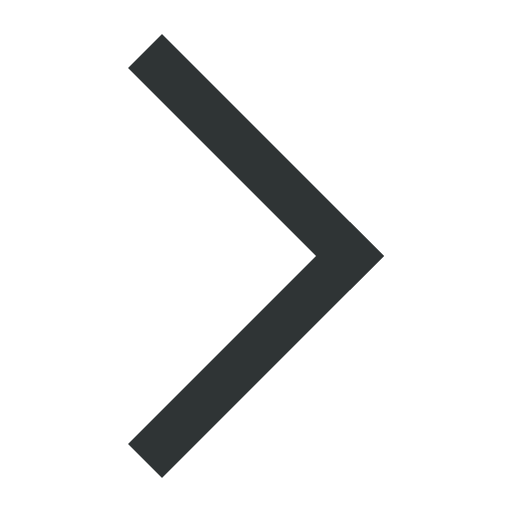 Editorial
Editorial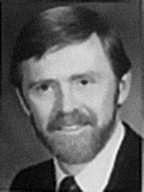 The last issue of the IUCr Newsletter featured Protein Crystallography. The next will focus upon Synchrotron Radiation and its application to crystallography. Contributions are invited but must be received by October 31, 1994.
Janet Thornton wrote to say that credit for the protein fold cartoons used as clip art in Vol. 2, No.2 should have included mention of the programs used to make the drawings, MOLSCRIPT by Per Kraulis and TOPS by Tom Flores.
Illustrations of some of the landmark structural determinations of Dorothy Crowfoot Hodgkin are used as clip art in this issue. Dorothy Hodgkin's contributions to science and civilization will never die: her memory lives on in those who knew and loved her. Many of the highlights of Dorothy's scientific career appeared in the recent issue of the IUCr Newsletter that was dedicated to her and Linus Pauling. M. Vijayan has written a beautiful tribute to the personal side of Dorothy Hodgkin from which I take the liberty of printing the following excerpts (in the following article).
William L. Duax, Editor
[Editor's Note: As we went to press, the worldwide community of crystallographers mourned the death of Linus Pauling, who died on August 19th at the age of 93 at his home in California. Pauling received the Nobel Prize in Chemistry in 1954 for his work on the nature of the chemical bond. In 1962, he received the Nobel Peace Prize for his efforts against all warfare as a means of solving international conflicts. In recent years Pauling was known for his advocacy of the use of massive doses of vitamin C to maintain health.
Within less than a month the crystallographic community has lost two voices, the likes of which we may not hear again, two voices dedicated not only to understanding the physical universe through their scientific studies, but also to solving political problems through international understanding.]