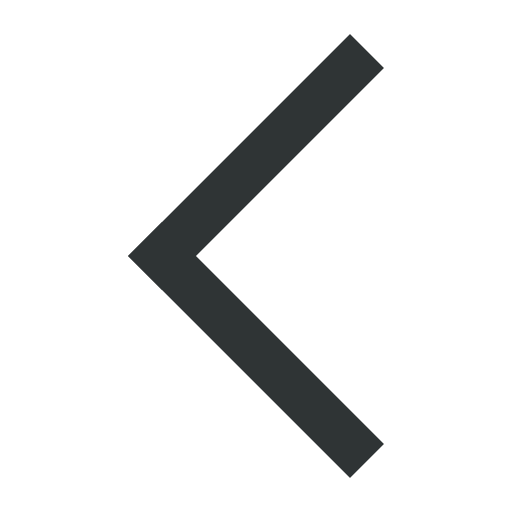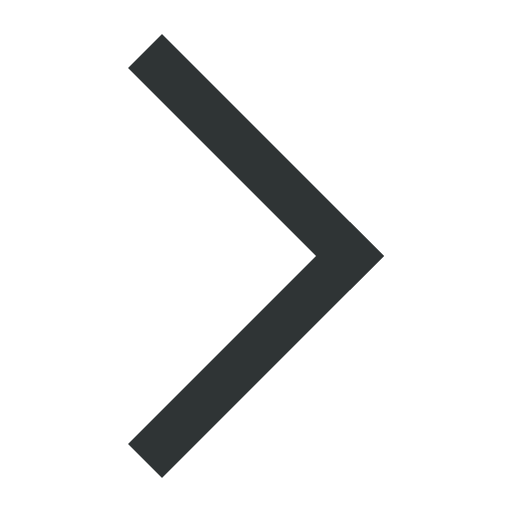 Commission news
Commission on Journals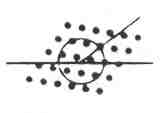 New members of the Commission
To Assist Syd Hall with his new Section C initiatives, the following six new co-editors and Commission members have been appointed: George Ferguson (Guelph, Ontario); Peter Jones (Braunschweig, Germany); Lip Lin Koh (Singapore); R. Parthasarathy (Buffalo, NY USA), John Stezowski (Lincoln, Nebraska, USA), and Max Taylor (Adelaide, Australia).
Conference Proceedings
Guidelines governing future special issues of Acta Cryst. are being developed.
Piggy-back Subscriptions
The Finance Committee recommended that the new Journal of Synchrotron Radiation be given free for one year (6 issues) to subscribers of the Journal of Applied Crystallography, and to those subscribers of Acta D who do not currently subscribe to JAC.
Free Reprints for Acta C
Beginning in January 1995, 25 free reprints will be provided for all
Section C
papers. C. Bugg, Chairman
Commission on Journals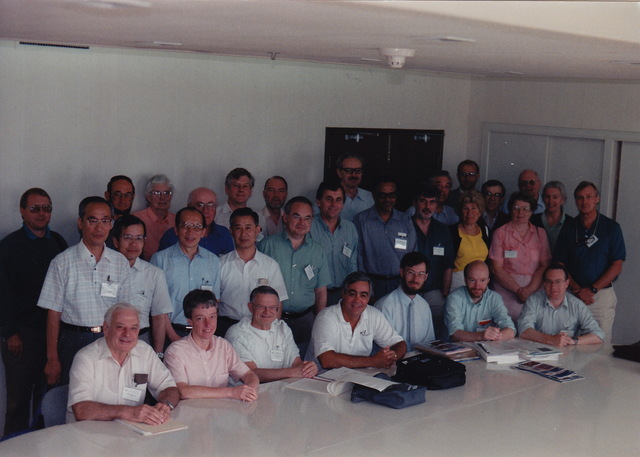 Thirty editors of Acta Cryst. gathered in Beijing in August 1993 to discuss ways to make the journals more valuable to the scienfic community. (Front row) F. Herbstein, C. P. Brock, S. E. Rasmussen, C.E. Bugg, B. McMahon, P. R. Strickland, A. M. Glazer. (Second row) T. Ashida, M. Ohmasa, T. C. Huang, H. Hashizume, K. W. Muir, S. R. Hall, M. Vijayan, F. H. Allen, C. Pascard, J. P. Glusker, E. Adman, R. Bryan. (Back row) P. F. Lindley, D. Schwarzenbach, M. M. Harding, H. Steinfink, J. Albertsson, I. D. Brown, V. Simonov, I. Leban, J. Helliwell, N. Alcock, and E. Prince. (Photo WLD)