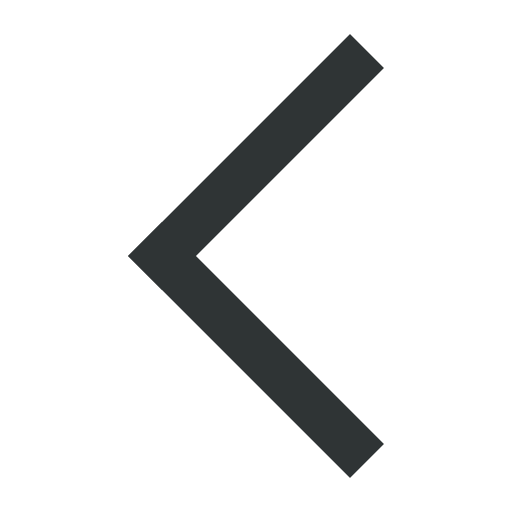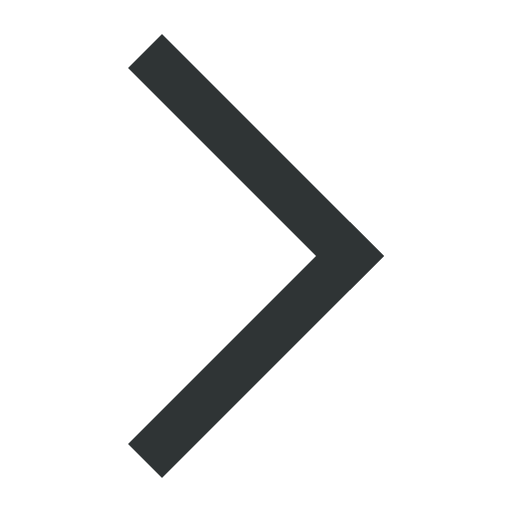 Notice
World Wide Crystallographic Network
A newly created service on the International Academic and Research Network (Internet) which is directly relevant to crystallographers is the crystallography newsgroup (sci.techniques.xtallography).
The "Usenet" is a giant electronic bulletin board system (BBS) provided on the Internet that allows discussion on over 2,500 topics (or newsgroups). In October of last year, a crystallography newsgroup (sci.techniques.xtallography) was created. This newsgroup allows crystallographers an easy way of discussing crystallographic topics in near real time. Articles on the newsgroups only last 2 to 14 days on most computer systems, but an archive of articles in an ascii "e-mail" format is available via anonymous ftp (sol.dmp.csiro.au:/pub/xtallography).
Topics include:
Powder diffraction (X-ray and neutron)
Phase identification and quantification
Electron diffraction
Sample preparation techniques
Rietveld refinement
Sources of materials and compounds
Software Announcements
Databases
Pre-review of articles
Data formats
Accuracy and validity of results
Hardware/equipment
Positions wanted or available
Alignment and calibration
Trade or sale of old apparatus
Source of specialized equipment
To find out how to participate in this newsgroup, contact your librarian or systems manager. Alternatively, more information can be obtained by contacting L. Cranswick of the CSIRO Division of Mineral Products, Melbourne, Australia, email: lachlan@dmp.csiro.au, FAX: +61-3-646-3223. This newsgroup is "unmoderated" meaning no one actually runs or administers it, and is open to anyone who wishes to apply it to research or general crystallographic interests.