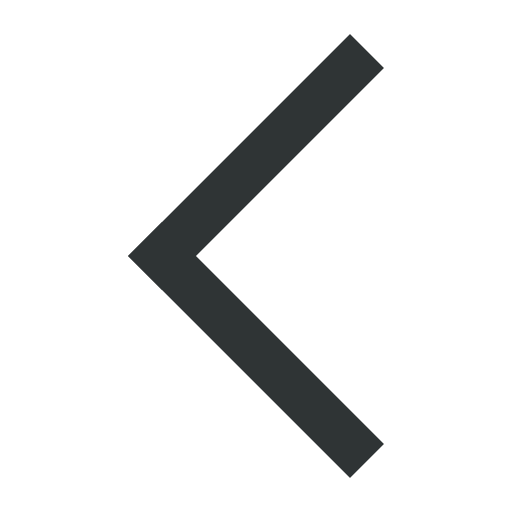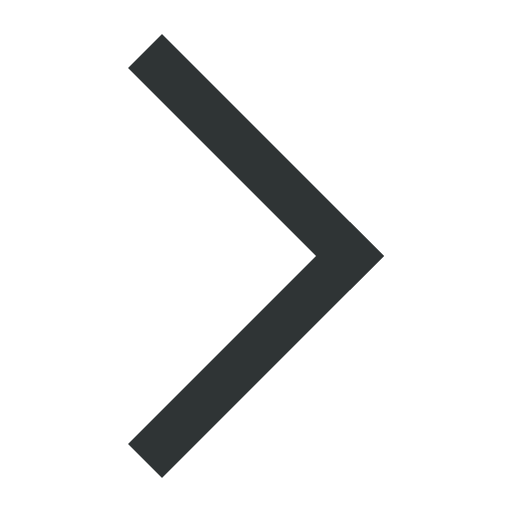 Editorial

Why has the United Nations declared 2014 the International Year of Crystallography?
Is it because more Nobel prizes have been awarded to crystallographers per capita than scientists in any other field? Is it because crystallography has improved almost every aspect of daily life from health to entertainment?
Crystallographers have a golden opportunity to let the world know why 2014 is the International Year of Crystallography and how valuable basic and applied research in crystallography is to their everyday life.
Thousands of crystals have changed the world. Diamond crystals have had a major impact upon world economy. Diamonds are not just a girl's best friend but are a symbol of wealth and prosperity and contribute to marital harmony, slave labor and international discord. Crystallographic studies that have provided details of the structure of gems and the source of their color and beauty have paved the way for the creation of synthetic gems.
The many-faceted beauty of crystals has led to the development of cults that believe in their healing power. More people are probably aware of the mythical healing power of crystals than the fact that crystals have played an essential role in medical science and the cure of disease. Anyone who has diabetes taking insulin should be interested in the role that the crystallization of insulin plays in their very survival. The first crystal of pure insulin proved that this pancreatic secretion was critical to human health and the crystal structure of the first synthetic human insulin demonstrated that a cloned protein was identical in properties and in three-dimensional structure to naturally occurring human insulin. Is the insulin crystal the most important crystal ever formed? For some people it is.
What do you consider the most important crystal ever discovered or crystallized of any natural or synthetic material?
You are invited to submit a picture of your nominee for 'the most important crystal' and a 100 word explanation for your choice to the IUCr Newsletter. Selected nominations will be published in the Newsletter or posted on the IUCr website.
There is an article by Edgar Meyer in this Newsletter describing the merits of immortalizing the structures of molecules found by crystallographic analysis in sculptures and paintings in public spaces. If you are aware of such artworks the editor invites you to photograph them and send them to us with captions identifying the artwork and where it is on display.
If you have ideas or plans for promoting and celebrating the IYCr the editors would be pleased to learn of them and share them with the community.
William L. Duax, Editor