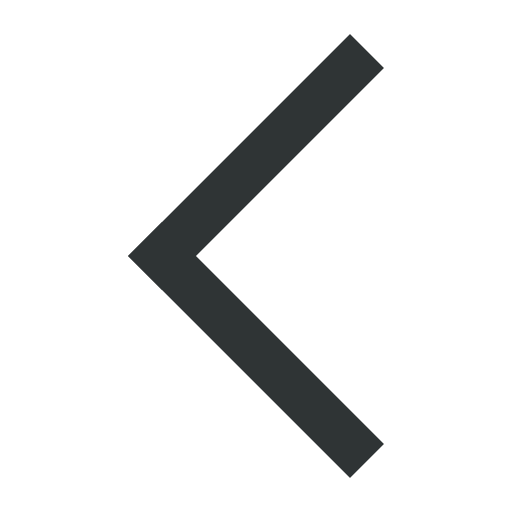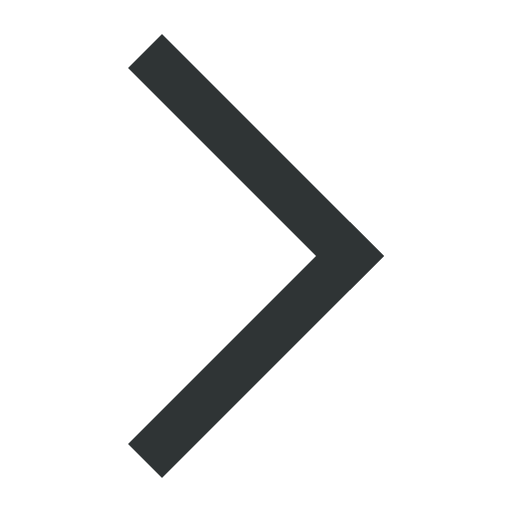 IUCr journals news
Small-Angle Scattering (SAS2012) – special issue
This virtual special issue comprises a selection of rigorously peer-reviewed papers based on work presented at the 15th International Conference on Small-Angle Scattering in Sydney, Australia. This special issue has been edited by Elliot Paul Gilbert and Andrew J. Allen of the Bragg Inst., ANSTO, Kirrawee DC, NSW, Australia, and National Inst. of Standards and Technology, Gaithersburg, USA, respectively. Also assisting were guest co-editors Andrew Jackson, Yoshiyuki Amemiya, Charles Dewhurst, Dmitri Svergun and Aldo Craievich.
The meeting has been running for almost 50 years and Journal of Applied Crystallography is proud to have provided a home for some of the most cutting-edge research in the field of small-angle X-ray and neutron scattering during this time.
It is worth noting the importance and rich history behind the small-angle scattering community events, especially during IYCr2014.
The first of these meetings was held in Syracruse, USA, 26 years on from André Guinier's effective inception of the technique. The aim of the SAS meetings has always been to promote interaction among scientists who use X-ray and (already by the second meeting, which took place in Graz, Austria, in 1973) neutron small-angle scattering to study a variety of materials, such as liquids, solids, alloys, glasses, polymers, gels, liquid crystals, proteins in solution, biopolymers etc. The papers published in this issue of Journal of Applied Crystallography represent just a small selection of those papers presented at the conference, each paper having successfully passed through a rigorous refereeing process.
The compilation provides an excellent walkthrough of some of the history and current state of the art across small-angle X-ray and neutron scattering, covering fields of application, theory, methods of analysis and instrumentation.
The application of scattering methods in food science is brought up to date, and papers in the area of tissue engineering and drug delivery highlight nicely how small-angle neutron scattering (SANS) is being used to understand and improve the properties of the materials being applied. Other areas covered touch on the increasing role of scattering across a diverse range of materials and disciplines as we continue to witness growth in the theory, computation and instrumentation.
The special issue will provide must-have information to all crystallographers and related researchers with interests in current research and future trends in the area of small-angle X-ray and neutron scattering.
The next meeting will take place in Berlin, Germany, in September 2015 and will mark the 50th anniversary of the SAS conference series.
This special issue, which has been sponsored by PANalytical (http://www.panalytical.com), is available at http://journals.iucr.org/special_issues/2014/sas2012/.