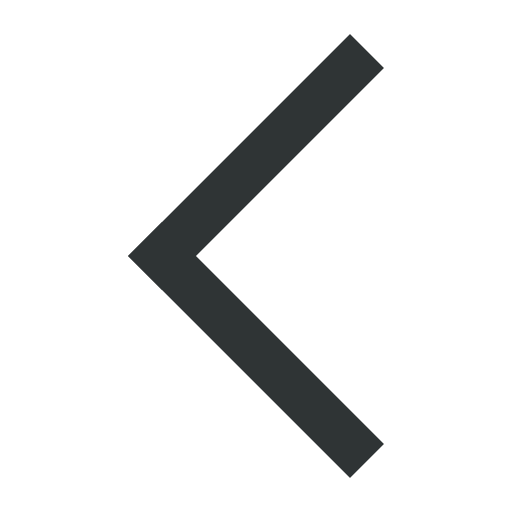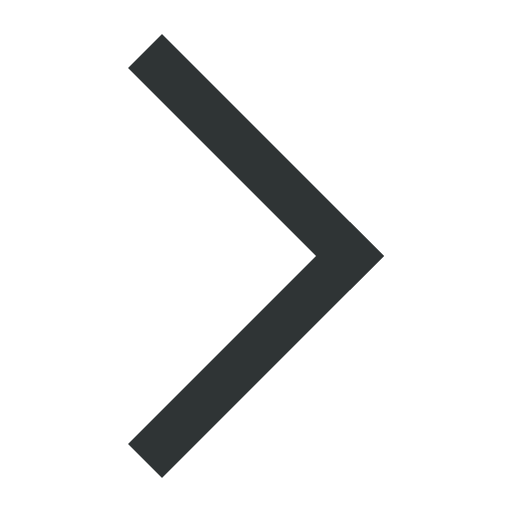 IYCr 2014
IYCr2014 Opening Symposium in Japan
The IYCr2014 opening symposium held in the Auditorium of the Science Council of Japan (SCJ), on January 23, 2014, was attended by 149 participants from Japan.
The 'IYCr2014 Japan Initiative' was launched on September 16, 2013, to celebrate the birth of modern crystallography and to showcase the role of crystallography in past, present and future research and technology in Japan. A total of 37 Japanese Societies and Associations are partners of the IYCr2014 Japan Initiative.

Sumio Iijima, Charman of IYCr2014 Japan Initiative.
In his opening address Sumio Iijima, Chairman of the IYCr 2014 Japan Initiative, described the history of crystallography in the world and in Japan, and discussed the present state of the art of crystallography. Takashi Onishi, Chairman of SCJ, talked of 'Prospects for the IYCr'.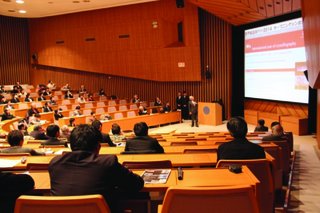 Five lectures covering bioscience, chemistry, crystal engineering, science, materials science and physics were presented. The lecturers were: Yoshinori Fujiyoshi (Nagoya U.), 'Crystallography for understanding human beings at the atomic level and drug discovery'; Masahiro Irie (Rikkyo U.), 'Molecular crystals that respond to light'; Gen Sazaki (Hokkaido U.), 'New behavior of melting of ice: Two kinds of liquid below zero degrees Celsius'; Kei Hirose (Tokyo Inst. of Tech.), 'Crystal structures deep in the earth'; and Jun Akimitsu (Aoyama Gakuin U.), 'The discovery and crystallography of high-temperature superconductivity'.
In closing, Kazue Kurihara (Tohoku U.) announced that the IYCr2014 Initiative will provide many opportunities to engage diverse science and technology communities, reaching out and building bridges to new partners in academia and industry, and building public awareness of crystallography.
The meeting was organized jointly by the IUCr group, Chemistry Div., Science Council of Japan, and the Crystallography group, Chemistry and Physics Div., Science Council of Japan, and co-organized by the IYCr2014 Japan Initiative, the Crystallographic Society of Japan and the Japanese Association for Crystal Growth.
Eiji Nishibori, Chair of Public Relations Committee for the Crystallographic Society of Japan