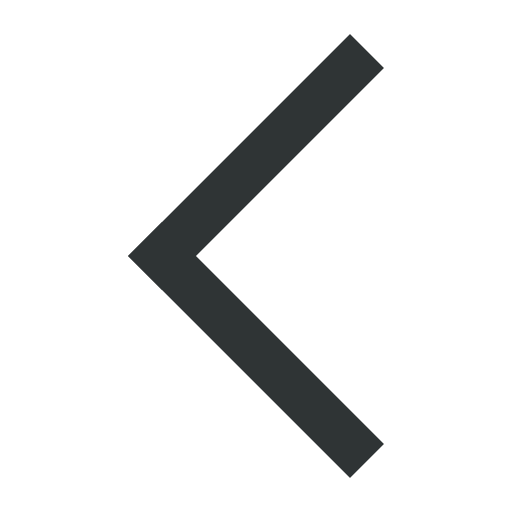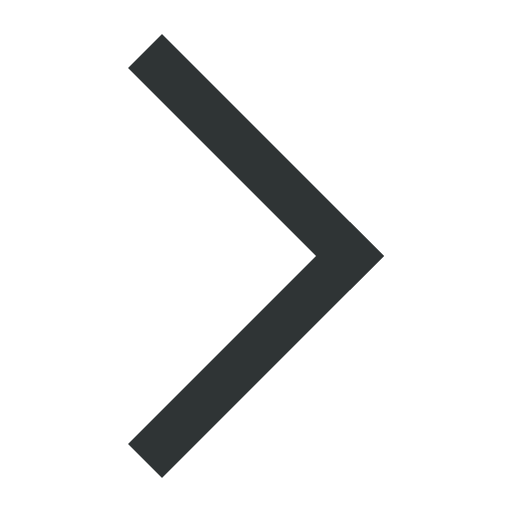 The Press Release section is designed to provide readers with industry news. The descriptions should be no longer than 400 words and should include one image. For more information, please see the
submission instructions
. There will be
a small charge
for publication.
Press release
Kent Heath named new CEO of Rigaku Americas Holding Inc. and President of Rigaku Americas Corporation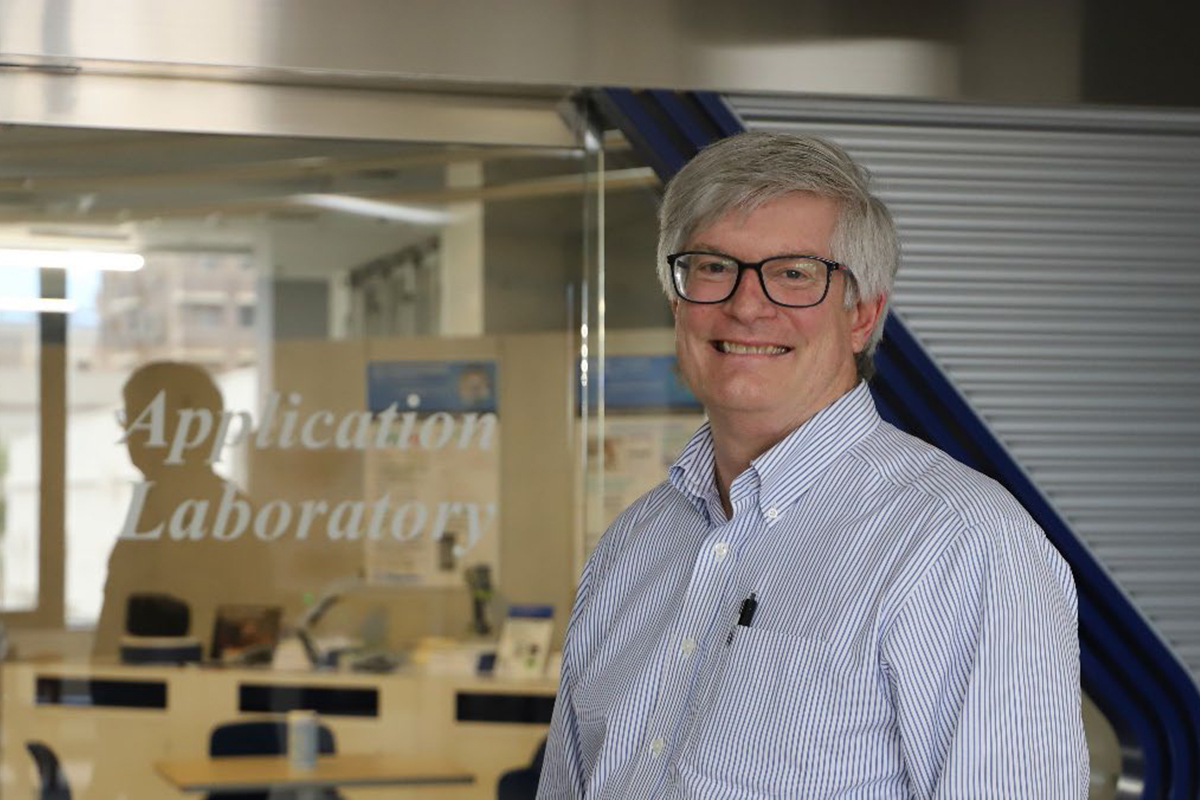 Rigaku Americas Holding Inc., the North American subsidiary of Rigaku Corporation, Japan's leading manufacturer of X-ray analysis, measurement and testing instruments, has recently announced Kent Heath as its new CEO. Heath was also named President of Rigaku Americas Corporation.
Heath is the former VP and GM of the Tribology, Stylus and Optical Metrology business unit with Bruker Corporation and previously Vice President of Strategic Marketing in Bruker's Nano Group. He has more than 30 years of experience in the semiconductor, network equipment and analytical device space, including a 10-year spell with Motorola Semiconductor, where he led a turnaround of their wireless business in Japan. He has a proven track record of building strong, high-performance teams and driving commercial excellence in a wide range of industries, including test and measurement equipment, wireless networking and high-performance semiconductors.
Toshiyuki Ikeda, Group CEO at Rigaku Holdings Corporation in Japan, commented, "We are very pleased that Kent has joined us at Rigaku. We believe he will be a great asset as we build out a global team to bring our best-in-class analytical instruments to a wider market."
Heath commented, "I am very excited to be joining Rigaku. With their wealth of experience in X-ray analytical solutions, there is strong potential for further growing the business in the Americas. I am looking forward to working with the Rigaku team and helping to drive the company to the next level."
Please visit https://www.rigaku.com/ for more on Rigaku.
6 September 2022
Copyright © - All Rights Reserved - International Union of Crystallography
The permanent URL for this article is https://www.iucr.org/news/newsletter/volume-30/number-3/kent-heath-named-new-ceo-of-rigaku-americas-holding-inc.-and-president-of-rigaku-americas-corporation