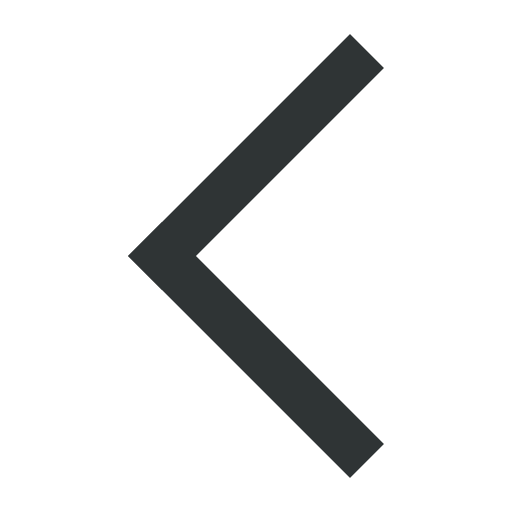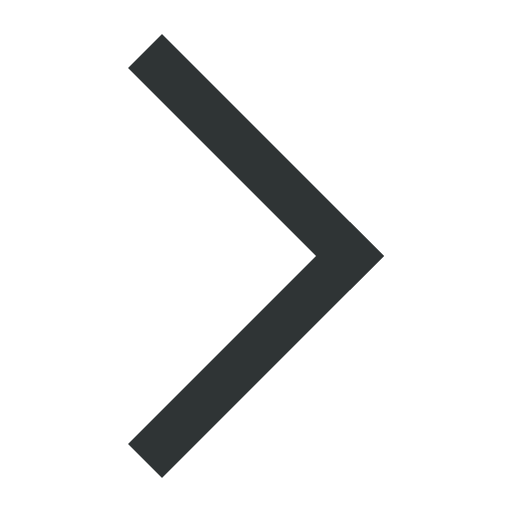 IUCr activities
IUCr2017 Congress Sponsorship and Exhibitor Prospectus now available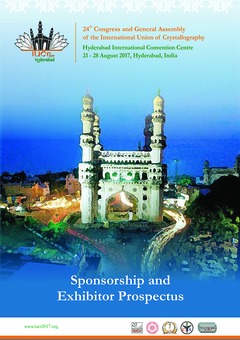 As the first IUCr Congress to take place after IYCr2014, IUCr2017 (www.iucr2017.org/) will reflect the greater awareness of the importance of crystallography and its applications, not only in an expanded scientific scope but also in an increased number of delegates from fast-emerging countries.
Companies are invited to participate and support the Congress by selecting one or more of the many sponsorship opportunities. In addition to the regular options, companies also have the chance to sponsor some exciting and unique activities, such as the display of the world's largest crystal structure model, a live Dragons' Den show, a Meet the Professor session and the e-Poster area.
The exhibition area within the Hyderabad International Convention Centre is large, modern and functional, and positioned stategically to ensure maximum engagement with delegates. All lunches, coffee breaks and poster sessions will be held in the exhibition area. Footfall will be boosted with a Best Stand Competition and Scavenger Hunt. The exhibition will open on the evening of Monday, 21 August, to coincide with the Welcome Reception in the adjacent hall, and close on the afternoon of Saturday, 26 August.
Full details are given in the Prospectus at www.iucr2017.org/prospectus/. For queries relating to the exhibition and sponsorship, please contact sponsorships@iucr2017.org. To stay up to date with the latest news, follow IUCr2017 on Facebook (www.facebook.com/IUCr2017/).
| | |
| --- | --- |
| | |
| Krickl model, the world's largest crystal structure model. | Exterior view of the Hyderabad International Convention Centre. |