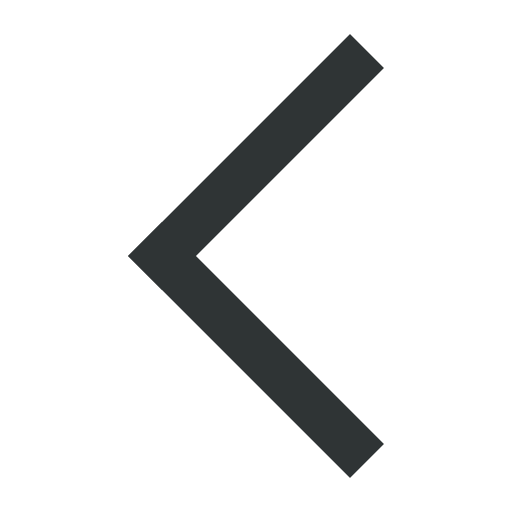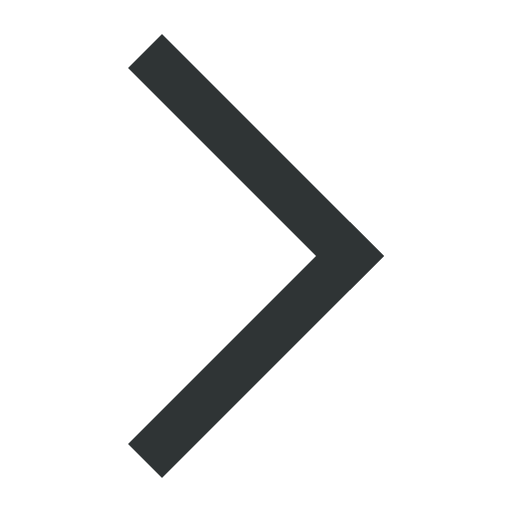 IYCr legacy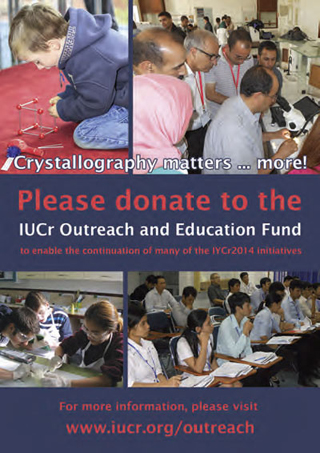 IUCr Outreach and Education Fund
IYCr2014 was amazingly successful in its aim to raise awareness about the importance of crystallography in the modern world. An incredible variety of activities worldwide brought the science to life for thousands of schoolchildren, university students and the general public. Many events were sponsored by UNESCO and the IUCr, supported by industrial and academic sponsors, and made real by a host of willing volunteers. They ranged from Science Fairs for schoolchildren, to professional-level OpenLab workshops and training sessions, to international summit meetings to shape future policy. They have ignited a fire in the new generation, most especially in parts of the developing world where structural science is still an infant science.
To build on these successes, the IUCr has embarked on an ambitious set of new initiatives to ensure that this newly kindled flame does not go out. More OpenLabs will be commissioned; more sustained efforts will be made in capacity building; more effort will go into public outreach activities. To this end, the IUCr Outreach and Education Fund (previously known as the IYCr Legacy Fund) has been established (www.iucr.org/iucr/sponsorship/iucr-outreach-fund).
To enable the continuation of many of the IYCr2014 initiatives, please donate to the Fund at www.iucr.org/outreach.