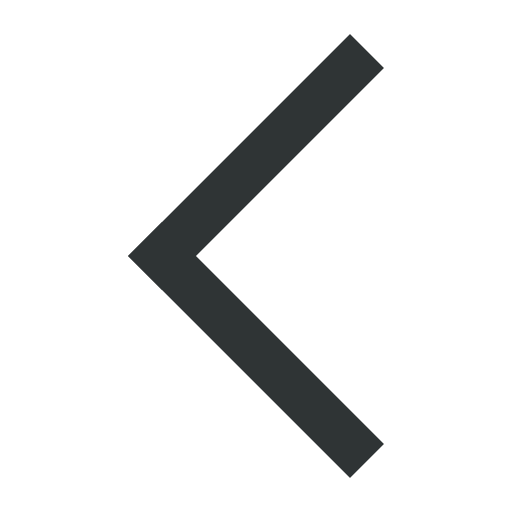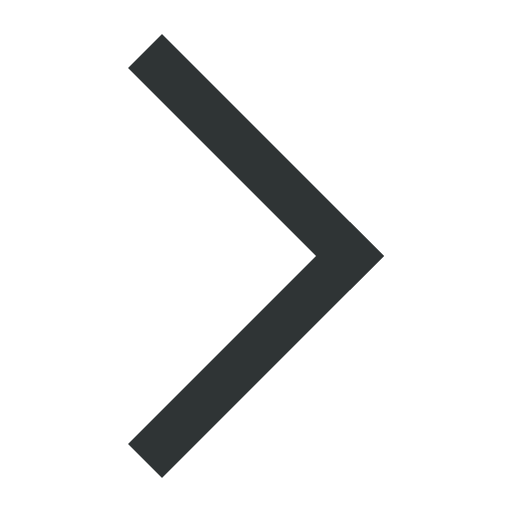 Notice
The Impact of Electronic Publishing
The Proceedings of the International Workshop organized by Academia Europaea and the Wenner-Gren Foundation which took place in April 1997 is now available online: http://tiepac.portlandpress.co.uk/tiepac.htm
In The Impact of Electronic Publishing on the Academic Community experts from a wide variety of backgrounds discuss the plans for implementing electronic publishing in their specific subject areas. Topics covered include:
The present situation and the likely future,

Legal and political issues,

The content and quality of academic communication,

Social and cultural issues,

Digital libraries and archiving of electronic information,

Access to scientific data repositories.
The online version of this book is fully searchable with links from the text to references and hot links to other web sites and e-mail addresses. There is a complete list of contributors and participants of the Workshop including contact details.
Adam Marshall, Portland Press